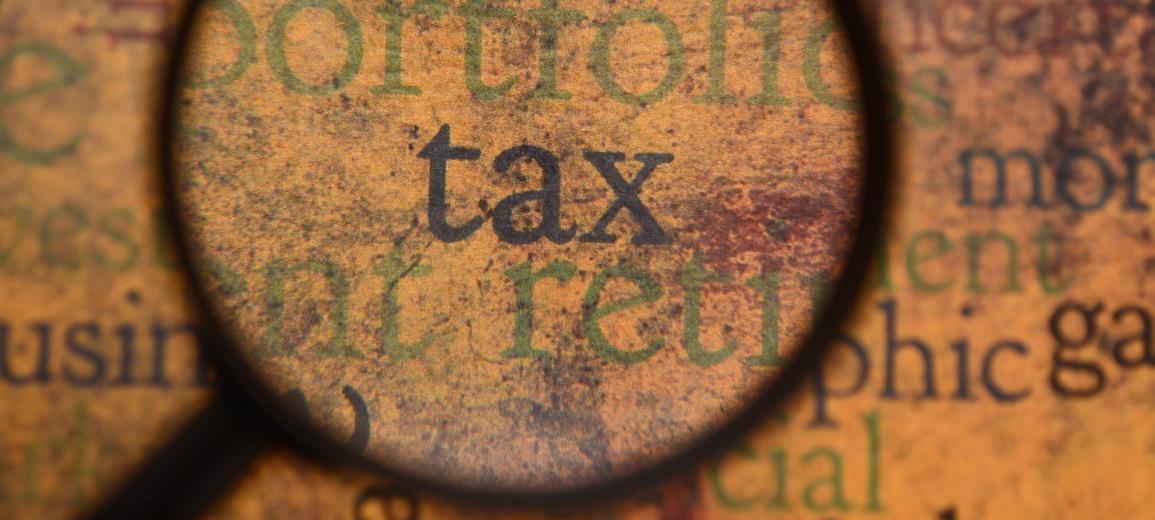 Data Book Gives Insight into the Extent of Past Year's IRS Enforcement Activities
This past week, the IRS published its annual Data Book, which offers a bird's-eye view of the IRS's activities during the past year, with a particular emphasis on enforcement activities, including audits and civil tax penalties.
For expats, the long arm of the IRS should be incentive enough to keep in compliance with the basic requirement to file on an annual basis.
Scope of IRS Enforcement Activities
According to the 2021 Data Book, during the examined fiscal year (October 1, 2020 to September 30, 2021), the IRS collected more than $4.1 trillion in gross taxes and issued more than 600 million refunds, amounting to more than $1.1 trillion. It processed more than 261 million U.S. income tax returns and supplemental documents.
In terms of enforcement, the IRS closed 738,959 tax return audits, resulting in nearly $26.8 billion in recommended additional tax.
IRS Enforcement Through Civil Penalties
Similar to past years, this year's IRS Data Book shows that civil penalty abatements were afforded in a minority of cases.
The IRS assessed $37.3 billion in civil penalties in FY 2021. Of this, $17.1 billion was assessed in civil penalties on individual and estate and trust income tax returns.
The IRS abated $13.3 billion in civil penalties during the year, including $2.7 billion in abatements for individual and estate and trust income tax returns.
Latest News on IRS Staffing Struggles
In a recent report to Congress, the IRS pleaded for funding to hire much-needed additional staff. Budget cuts and COVID challenges have shrunk IRS's staffing to less than 80,000 people—the same level it was several decades ago.

In the report, the IRS acknowledged that more than 3 million tax returns are still being processed from last tax season (2021).

In terms of receiving phone calls, the IRS acknowledged that only about 20% of callers have been getting through to live IRS agents during the first months of this year. Average hold times generally range anywhere between 30 and 40 minutes.

Additionally, in many cases, mail correspondence continues to be the required method for taxpayer communication with the IRS. For example, taxpayers must mail correspondence to the IRS when addressing certain tax account issues, such as responding to an IRS penalty notice or informational letter.

The IRS noted that in late December 2021, about 5 million pieces of correspondence were still being processed, and over half a million pieces of mail had not yet been opened as of March of this year.
What We Can Learn
While the likelihood of being audited remains generally low, U.S. citizens living abroad would be wise to remain on top of their annual tax return obligations, given the special attention that the IRS gives to international forms and cross-border issues.
In this regard, it's essential to file an accurate and timely return, so as not to trigger notices or letters, which given the understaffing at the IRS, can often take many months to resolve.
At Expat Tax Professionals, our team will carefully prepare your tax return, so that if you end up getting audited, your return will withstand the scrutiny of the IRS. If you are a U.S. expat who needs help with tax return preparation, contact us to get started on your way to full compliance with the IRS.
More from our experts: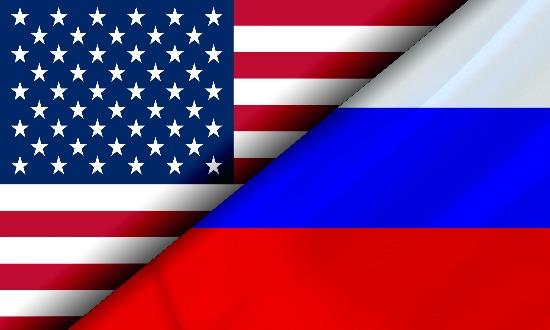 US TAX AND ACCOUNTING SANCTIONS ON RUSSIA
Jun 22, 2022
On May 8, the Biden administration announced expanded sanctions on Russia by way of executive order. Among other things, the order prohibits "U.S. persons from providing accounting, trust and corporate formation, and management consulting services to any person in the Russian Federation."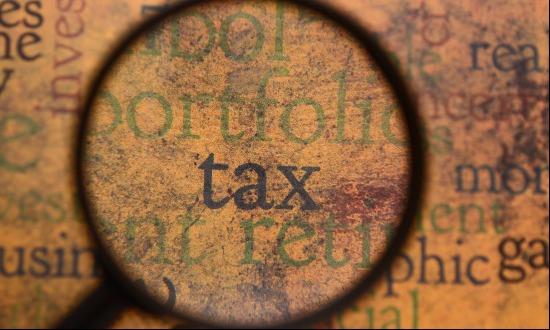 2021 IRS DATA BOOK AND ENFORCEMENT ACTIVITIES
May 30, 2022
The IRS has published its annual IRS Data Book. In this week's blog, we analyze the numbers and give our take on the fallout for US expats.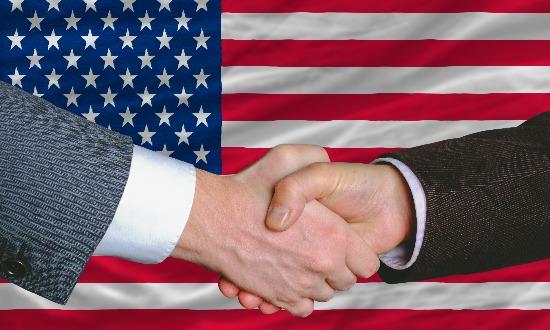 Tax Treaties and Green Card Holders
May 08, 2022
In general, green card holders are treated like U.S. residents for tax purposes, even when living abroad. This can have significant tax implications. In this week's blog, we look at how tax treaties can be used by green card holders to claim a non-US tax residence position on the tax return.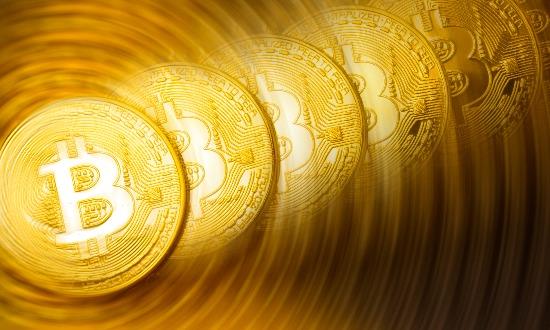 PROPOSED FOREIGN CRYPTO REPORTING
Apr 12, 2022
Recently, the Treasury Department introduced a proposal for requiring the reporting of foreign cryptocurrency assets and accounts to the IRS. In this blog, we explain the government's proposal, including areas that we think will need further explanation.