View what happened this month.
Key Upcoming Federal Filing Due Dates:
April 15, 2021 - the first installment of your 2021 estimated tax (if tax is owed).
April 15, 2021 - tax return due date for calendar-year domestic corporations, unless an extension request is filed.
This Month's Top Tax FAQs - Extension to May 17

On Wednesday, March 17th, the IRS announced that this year's initial tax filing and payment deadline has been extended from the standard date of April 15 to May 17. Below we answer frequently-asked questions regarding how this extension affects US expats.
Question #1 – How does the extension to May 17 affect US expats specifically?
Answer – For most US expats, the extension to file to May 17 will not be impactful, since US citizens living abroad generally have until June 15 to file their US tax returns.

The extension to pay tax is, however, relevant for expat taxpayers who owe tax, because the payment deadline would otherwise be April 15, and payments after such date would otherwise incur an interest charge starting on April 15. The extension means that the interest charge would start to accrue instead beginning May 17.

Question #2 – Why was May 17 chosen as the extended due date instead of May 15?
Answer – This year, May 15 falls out on a Saturday, so the IRS pushed the exention to May 17, the following Monday.
Question #3 – Does the extension apply to all tax forms due on or before April 15?
Answer – No, the extension applies specifically to the Form 1040, individual income tax return, and all schedules and attachments to the tax return. Notably, the extension does not apply to the deadline for estimated tax payments - these payments are still due April 15.

Although less relevant for US expats, we also note that the deadline for making contributions to IRAs and health savings accounts has been extended to May 17.
Question #4 – Does the extension mean that you should delay preparing your taxes this year?
Answer – As mentioned above, the extension is not impactful for most US expats, since the deadline is generally June 15. In any event, it is always best to file your taxes sooner rather than later, even considering available filing extensions. For those of you who are owed refunds, the IRS urges you to file as soon as possible. Most tax refunds are still being issued within 21 days.
Expat Tax Professionals Featured in the Media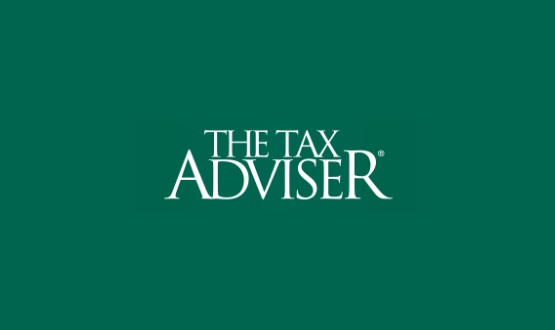 The Tax Adviser
"GILTI and Subpart F treatment of distributions of appreciated property (2021)"
This month's expat tax blogs.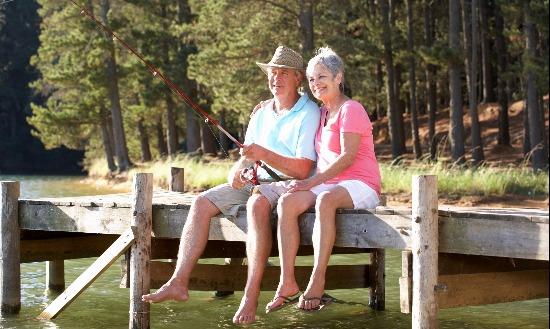 US TAXATION OF FOREIGN SOCIAL SECURITY BENEFITS
Apr 14, 2021
We review the various approaches taken in US income tax treaties regarding the taxation of foreign social security paid to US citizens living abroad. Given that each approach can be significantly different, it's important that US expat retirees understand the provisions of the particular treaty that is relevant to them.