View what happened this month.
Key Upcoming Federal Filing Due Dates:
June 15, 2022 - Initial deadline for taxpayers living outside the U.S. to their file federal income tax return, unless an extension request is filed.
Please note that June 15th is a filing deadline. The deadline for the payment of tax, if due, was April 18th.
Latest News on IRS Staffing Struggles
As the expat tax deadline of June 15 approaches, the IRS has acknowledged that it continues to struggle keeping up the pace for processing returns, answering calls, and otherwise corresponding with taxpayers.

As with many other tax firms, our clients (and our staff, for that matter) have voiced their frustrations in this regard, as the taxpayer community awaits government action to better fund the IRS so it can better serve its citizens, especially those living outside the United States trying their best to stay in compliance while living abroad.

IRS Tax Return Processing Struggles

In a recent report to Congress, the IRS pleaded for funding to hire much-needed additional staff. Budget cuts and COVID challenges have shrunk IRS's staffing to less than 80,000 people—the same level it was several decades ago.

In the report, the IRS acknowledged that more than 3 million tax returns are still being processed from last tax season (2021).

IRS Communication Struggles

In terms of receiving phone calls, the IRS acknowledged that only about 20% of callers have been getting through to live IRS agents during the first months of this year. Average hold times generally range anywhere between 30 and 40 minutes.

Additionally, in many cases, mail correspondence continues to be the required method for taxpayer communication with the IRS. For example, taxpayers must mail correspondence to the IRS when addressing certain tax account issues, such as responding to an IRS penalty notice or informational letter.

The IRS noted that in late December 2021, about 5 million pieces of correspondence were still being processed, and over half a million pieces of mail had not yet been opened as of March of this year.

Recommendations for Expat Tax Filing

For all the above reasons, we recommend filing electronically, if possible, which cuts out the human processing aspect, allowing for a quicker processing of your return and issuing of a refund, if relevant.

It's of course essential to file an accurate and timely return, so as not to trigger notices or letters, which given the understaffing at the IRS, can often take many months to resolve.
This month's expat tax blogs.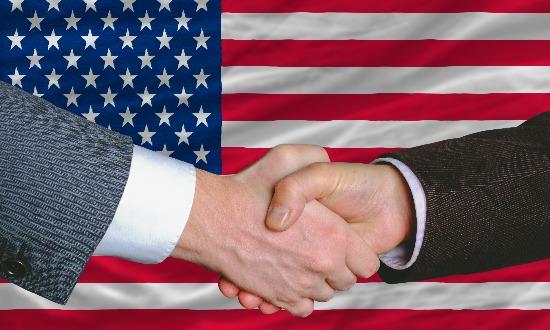 Tax Treaties and Green Card Holders
May 08, 2022
In general, green card holders are treated like U.S. residents for tax purposes, even when living abroad. This can have significant tax implications. In this week's blog, we look at how tax treaties can be used by green card holders to claim a non-US tax residence position on the tax return.