View what happened this month.
Key Upcoming Federal Filing Due Dates for Individuals:
There are no key filing dates for individuals during the month of February.
-
This Month's Top Tax FAQs - Foreign Tax Credits

1. What types of foreign tax are eligible for the foreign tax credit?
In general, foreign taxes eligible for the foreign tax credit are generally limited to income taxes imposed by a foreign country. It is important to note that often certain foreign taxes may appear as income taxes but will not qualify as income taxes for purposes of taking the foreign tax credit. For instance, foreign real estate taxes, sales taxes, luxury taxes, value-added taxes, and wealth taxes, are generally not creditable.

2. Are there further limitations on the foreign tax credit?
In general, the amount of credits that may be taken is limited to the amount of foreign source taxable income and cannot be used to offset U.S. source income.
It is also important to note that the foreign tax credit cannot be used to reduce the Net Investment Income Tax. Consequently, a U.S. expat who otherwise has 100% foreign source income and sufficient foreign tax credits to credit against such income, can still end up paying U.S. federal income taxes.

3. Are there advantages to utilizing the foreign tax credit over the foreign earned income exclusion?
For expat parents, assuming sufficient credits are available, the foreign tax credit may be preferable because taxpayers who utilize the FEIE cannot claim the child tax credit (which may be refundable up to an amount of $1,400 per child).
Additionally, excluding earned income under the FEIE can adversely affect one's ability to qualify (or fully qualify) under retirement plans like an IRA, because this requires having reportable earned income.
Expat Tax Professionals Featured in the Media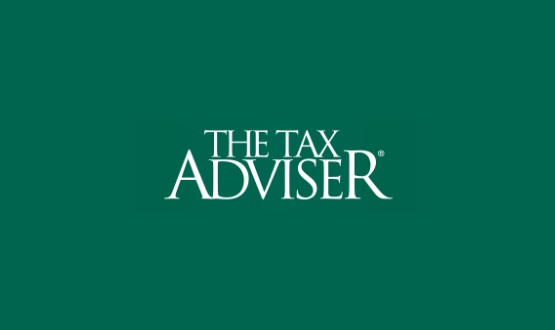 The Tax Adviser
"GILTI and Subpart F treatment of distributions of appreciated property (2021)"
This month's expat tax blogs.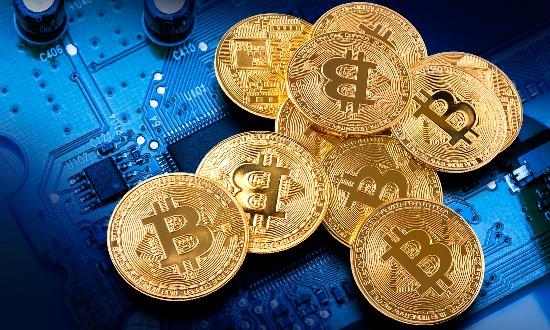 CRYPTOCURRENCY AND FBAR REPORTING
Feb 28, 2021
FinCEN, which is the bureau of the US Department of the Treasury charged with handling FBARS, has announced that it intends to amend its Treasury regulations to make foreign cryptocurrency accounts reportable on the FBAR.