Filter our articles by category.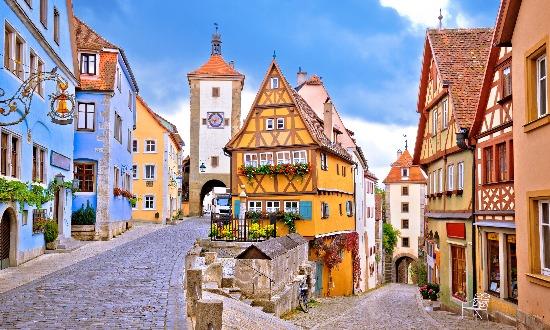 5 TIPS FOR US EXPATS IN GERMANY
Jan 20, 2021
We offer 5 basic tips for US citizens working in Germany, which elaborate on the obligation to file annually with the IRS, as well as other key insights.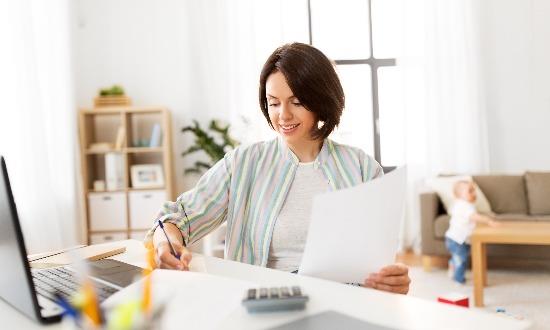 SOCIAL SECURITY TAXES FOR US EXPATS
Jan 07, 2021
We clear up the rules on social security taxes for U.S. expats by exploring different scenarios that are typically relevant for U.S. citizens living and working abroad.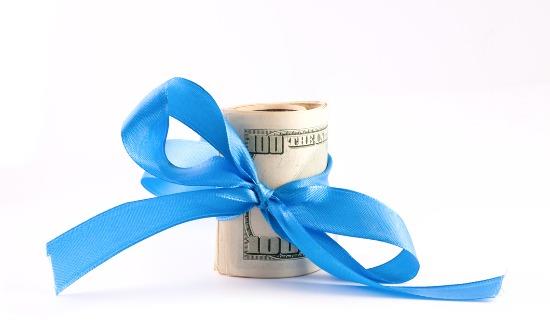 LATEST STIMULUS PAYMENTS SIGNED INTO LAW
Jan 04, 2021
We review the highlights of the new stimulus payments, including amounts, eligibility, and timing of the payments.
Load More