Filter our articles by category.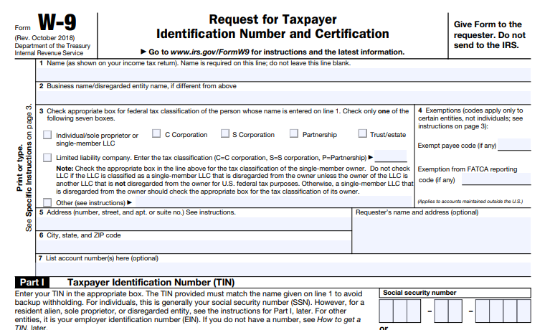 FORM W-9 FOR US EXPATS
Jun 16, 2021
We discuss the significance of Form W-9 for U.S. expats, so you can better understand the purpose of the form and its ramifications.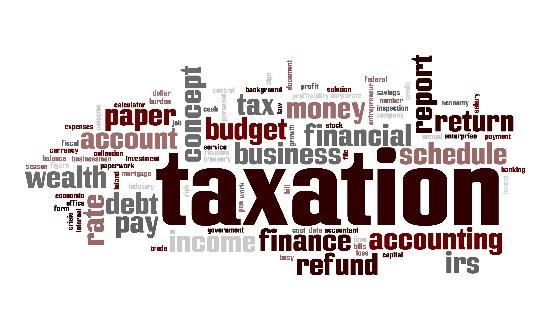 EXPAT TAX TIPS ON THE FOREIGN EARNED INCOME EXCLUSION
May 27, 2021
One of the most common tax relief measures available to U.S. expats is the foreign earned income exclusion ("FEIE"). Here are five key tips to keep in mind regarding the exclusion: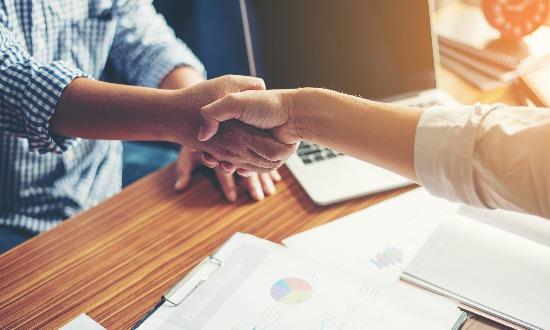 SETTLING IRS DEBT USING AN OFFER IN COMPROMISE
May 19, 2021
We review a lesser known IRS program called the "offer in compromise," which affords those who cannot pay their full tax ability the opportunity to settle their tax debt for less than the full amount.
Load More