Filter our articles by category.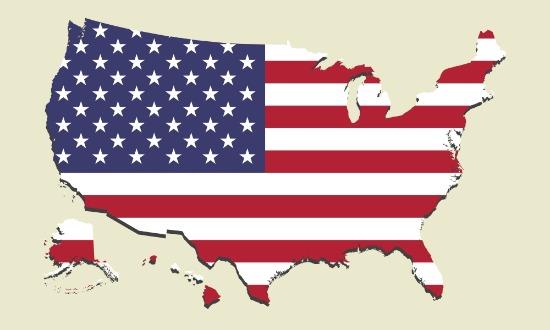 TAX AMNESTY AND US TERRITORIES
Jul 31, 2022
This week's blog explores how the Streamlined Procedures operate in the case of the U.S. territories.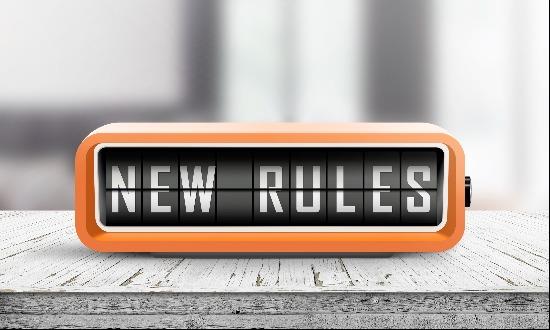 THE PFIC TESTS AND REVIEW OF NEW REGULATIONS
Jul 07, 2022
When a U.S. expat invests in a business overseas, one of the key questions is whether the company structure triggers the PFIC rules. In this week's blog, we delve into the PFIC classification tests and review the new PFIC regulations.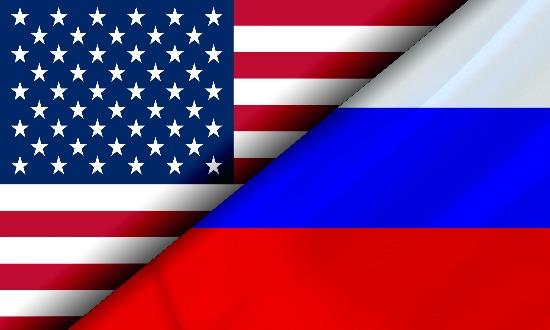 US TAX AND ACCOUNTING SANCTIONS ON RUSSIA
Jun 22, 2022
On May 8, the Biden administration announced expanded sanctions on Russia by way of executive order. Among other things, the order prohibits "U.S. persons from providing accounting, trust and corporate formation, and management consulting services to any person in the Russian Federation."
Load More