Filter our articles by category.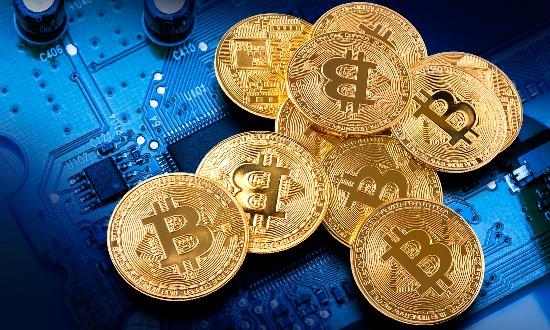 CRYPTOCURRENCY AND FBAR REPORTING
Feb 28, 2021
FinCEN, which is the bureau of the US Department of the Treasury charged with handling FBARS, has announced that it intends to amend its Treasury regulations to make foreign cryptocurrency accounts reportable on the FBAR.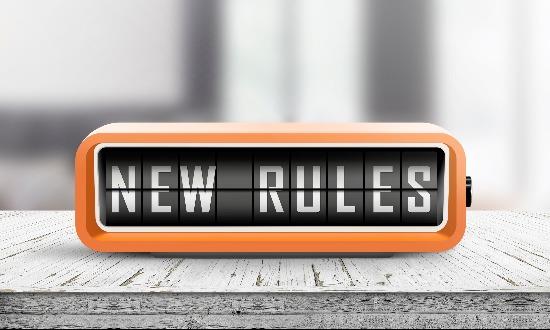 US EXPATS AND BIDEN'S TAX AGENDA
Feb 21, 2021
Biden's stated tax agenda does include a number of provisions that will have significant effects on the expat taxpayer community. In this blog, we highlight the key proposed modifications to the US tax rules that are relevant to US taxpayers living abroad.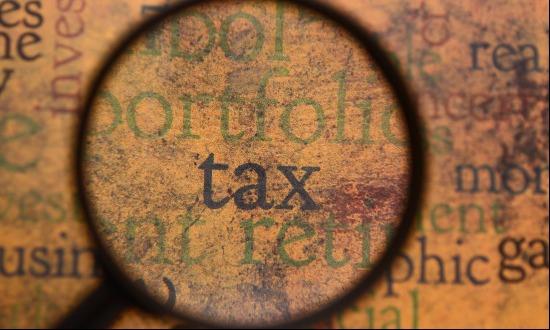 FATCA AND YOUR NON-US BANK ACCOUNT INFORMATION
Feb 11, 2021
The IRS stated that it has the authority to request information on non-US accounts held by US citizens and residents from non-US banks in accordance with FATCA, even if the US does not have a tax treaty or other agreement to exchange tax information with the foreign country.
Load More