Filter our articles by category.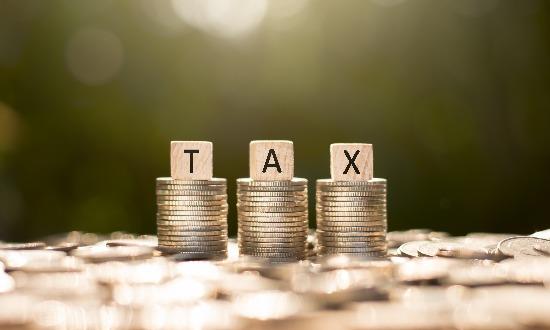 TAX ELECTION PLANNING WHEN IMMIGRATING TO THE US
Nov 24, 2021
When immigrating to the United States, there are a number of tax planning opportunities to consider. In this week's blog, we discuss a particular opportunity for company owners, which involves an election to change a company's tax classification prior to immigration.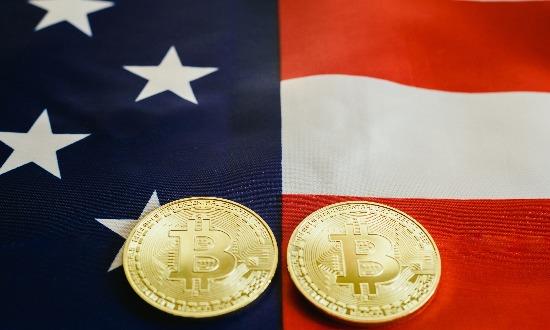 INFRASTRUCTURE BILL ADDS RULES FOR REPORTING CRYPTOCURRENCY
Nov 17, 2021
In this blog, we give a brief overview of the new provisions in the infrastructure bill for reporting cryptocurrency.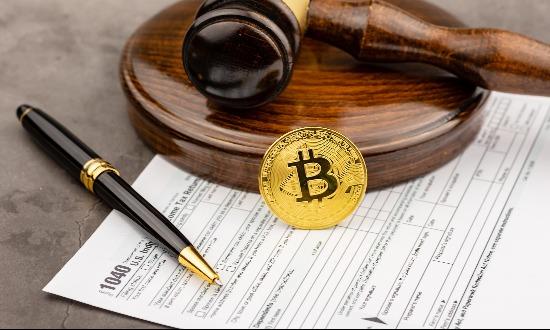 US EXPATS AND THE TAXATION OF CRYPTOCURRENCY
Oct 06, 2021
We give an overview of how cryptocurrency works and a summary of the guidance that the IRS has thus far published to help taxpayers properly report and pay tax on their crypto transactions.
Load More