Filter our articles by category.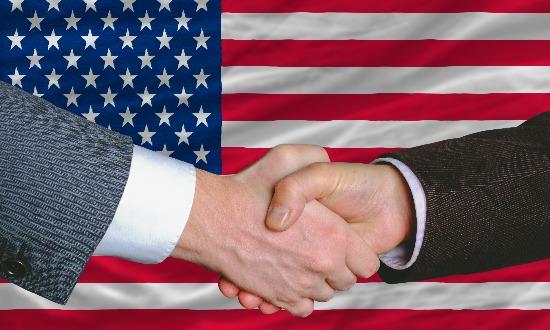 Tax Treaties and Green Card Holders
May 08, 2022
In general, green card holders are treated like U.S. residents for tax purposes, even when living abroad. This can have significant tax implications. In this week's blog, we look at how tax treaties can be used by green card holders to claim a non-US tax residence position on the tax return.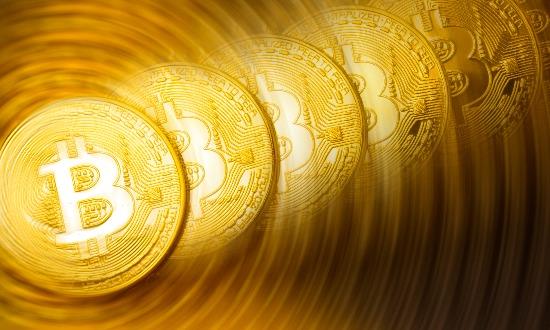 PROPOSED FOREIGN CRYPTO REPORTING
Apr 12, 2022
Recently, the Treasury Department introduced a proposal for requiring the reporting of foreign cryptocurrency assets and accounts to the IRS. In this blog, we explain the government's proposal, including areas that we think will need further explanation.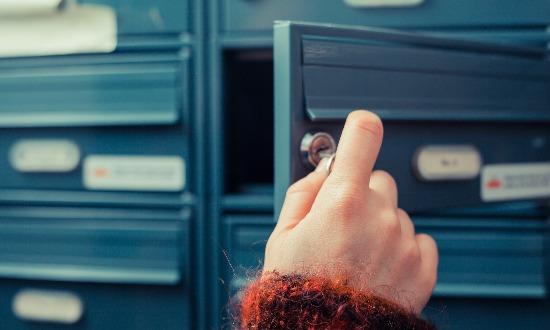 TWO IRS LETTERS TO EXPECT THIS TAX SEASON
Mar 08, 2022
At the beginning of the year, the IRS issued 2 letters to taxpayers to help with accurately filing this year's tax return. In this blog, we discuss the content of these letters and recommend that you provide them to your preparer to ensure an accurate filing this year.
Load More