Filter our articles by category.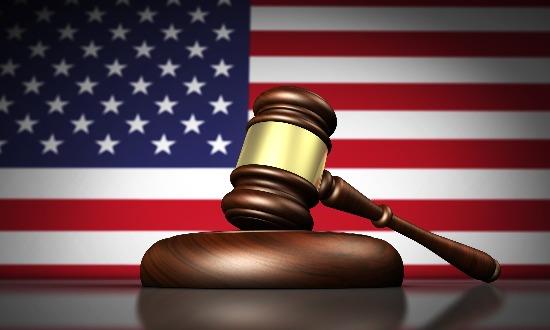 US SUPREME COURT DECISION ON FBAR PENALTIES
Mar 23, 2023
In this week's blog we discuss a welcome decision for the U.S. expat community - the U.S. Supreme Court has ruled that the non-willful FBAR penalty should apply on a per-form, not a per-account, basis.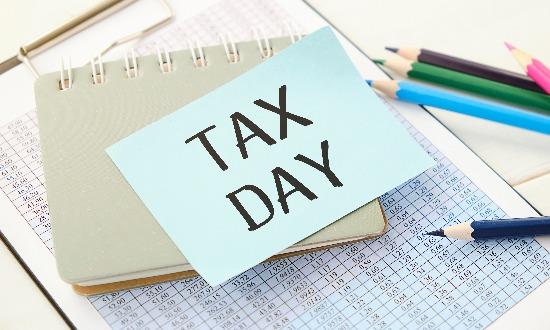 2023 TAX DEADLINES FOR EXPATS
Mar 02, 2023
Now that the tax season is well under way, we thought it would be worthwhile to review the key tax deadlines for U.S. expats during 2023.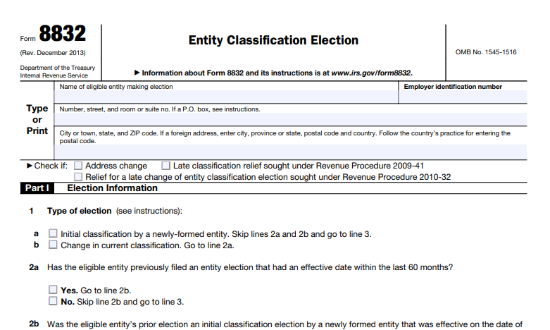 IRS FORM 8832 AND FOREIGN TRUSTS
Feb 06, 2023
We review the authorities that address the issue of entity classification when it comes to foreign business trusts. We include a thorough discussion of the IRS Form 8832 entity classification election and how it can help if properly utilized.
Load More