Filter our articles by category.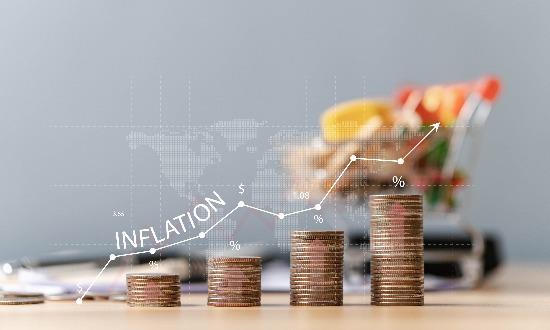 INFLATION ADJUSTMENTS FOR 2024 TAX ITEMS
Sep 14, 2023
Based on the latest Consumer Price Index increase, the following expat-related adjustments are expected to apply in 2024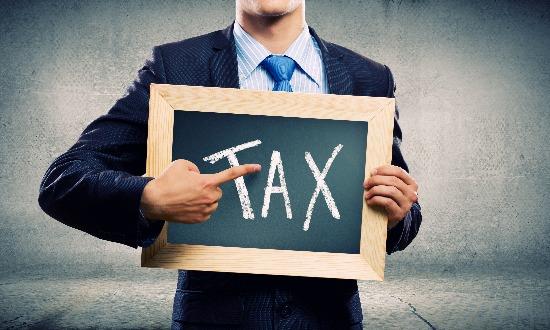 THE ONEROUS TAXATION OF PFIC DISTRIBUTIONS
Aug 10, 2023
In this blog, we dive into the PFIC tax itself, and explain how it functions as a powerful anti-deferral tool for the IRS.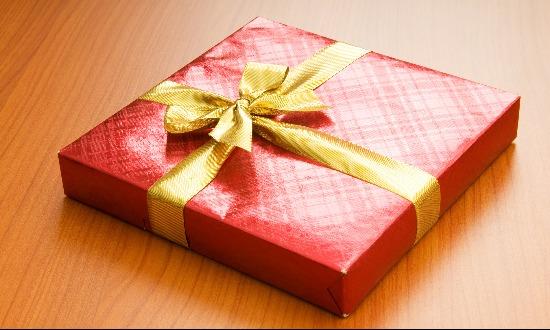 THE INS AND OUTS OF GIFTING PFICS
Jul 11, 2023
In this week's blog, we discuss the tax implications of gifting PFICs. As we show, the rules continue to be underdeveloped in this area.
Load More