Filter our articles by category.
IRS LETTER 6311 WARNS ABOUT SECTION 965 COMPLIANCE
Oct 15, 2020
We give a brief overview of IRC Section 965 and the transition tax, discuss the impact of the Letter 6311 warnings, and give our take on how to respond to the IRS.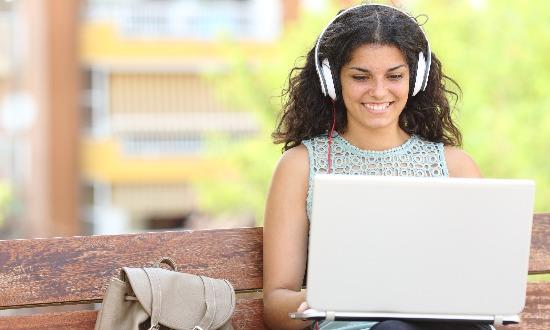 US SELF-EMPLOYMENT TAXES ABROAD
Oct 05, 2020
Unlike employees who often have their SE tax withheld, self-employed taxpayers are responsible for determining their own SE tax liability. This is also true for U.S. citizens who are self-employed abroad.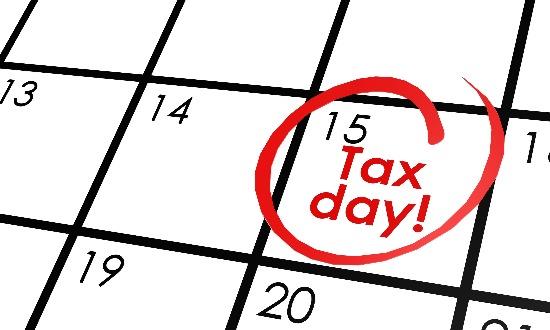 US TAX DEADLINES FOR EXPATS
Sep 17, 2020
As we approach this year's October 15 extended U.S. tax deadline, we thought it would be worthwhile to review the annual U.S. tax deadlines for expats and explain how we've arrived at October 15 as the next critical due date.
Load More