Filter our articles by category.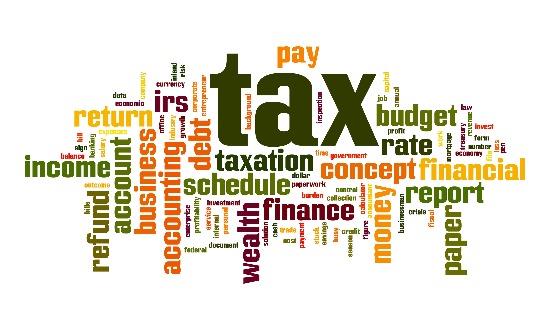 NEW IRS COMPLIANCE CAMPAIGN FOCUSES ON DEFERRED FOREIGN INCOME
Aug 11, 2020
The IRS has just announced its newest compliance campaign – focusing on transition tax compliance for foreign company owners. The new campaign will home in on whether a company's "deferred foreign income" was correctly determined for purposes of applying the transition tax.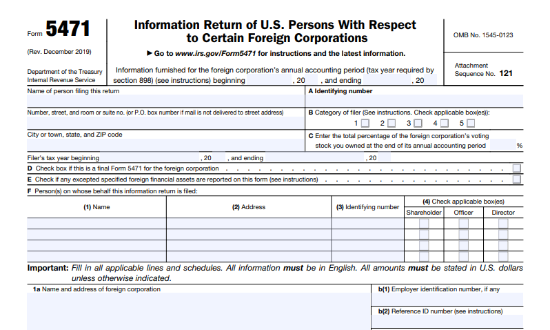 FORM 5471 – TOP 6 REPORTING CHALLENGES
Jul 29, 2020
We briefly describe 6 major challenges facing U.S. business owners attempting to tackle the Form 5471.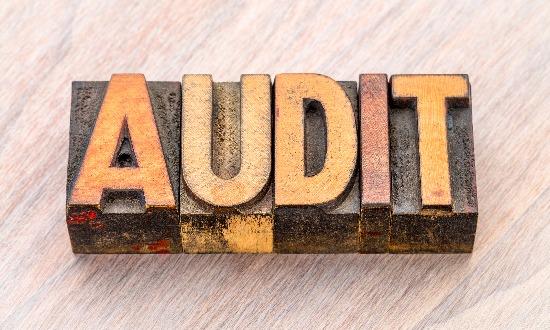 2019 DATA BOOK AND IRS ENFORCEMENT ACTIVITIES
Jul 09, 2020
This past week, the IRS published its annual Data Book, which offers a bird's-eye view of the IRS's activities during the past year, with a particular emphasis on enforcement activities, including audits and civil tax penalties.
Load More