Filter our articles by category.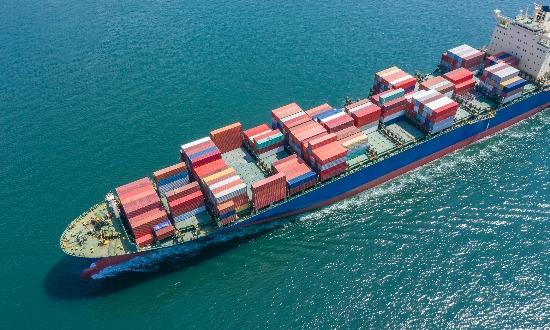 APPLYING THE FEIE TO INTERNATIONAL WATERS
Jul 06, 2020
In this blog, we explore a scenario where income is not earned in the United States, nor is it earned in a foreign country, but rather in international waters, a significant area of the world that is not under the territory of any one particular country.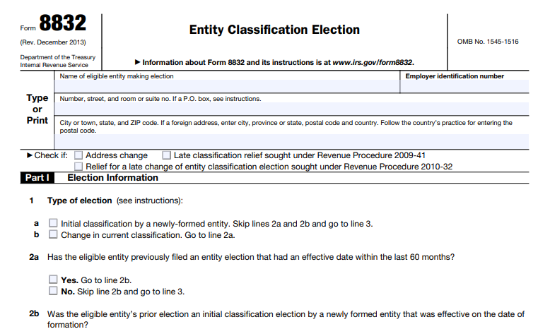 USING FORM 8832 TO CHANGE THE US TAX CLASSIFICATION OF YOUR COMPANY
Jun 22, 2020
We discuss why entity tax classification is an important consideration for your company. We then dive into the technical mechanism for changing your company's U.S. tax classification using the IRS Form 8832.
US TAX SOFTWARE – COMPARING SOLUTIONS FOR US EXPATS
Jun 16, 2020
We look at some of the unique challenges faced by U.S. expat taxpayers, particularly those challenges which are left unmet by U.S. tax software of the off-the-shelf variety.
Load More