Filter our articles by category.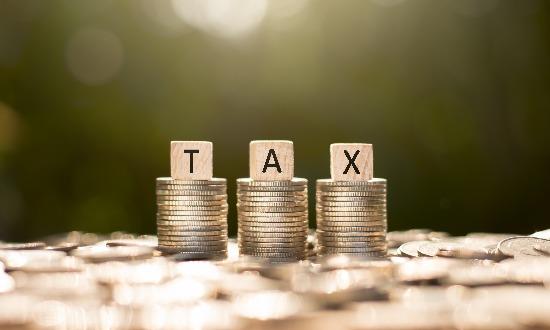 INSTALLMENT SALES - US TAX CONSIDERATIONS
Nov 07, 2022
In this blog, we cover the U.S. tax consequences of installment sales, both for immigrating aliens and for expatriating U.S. persons.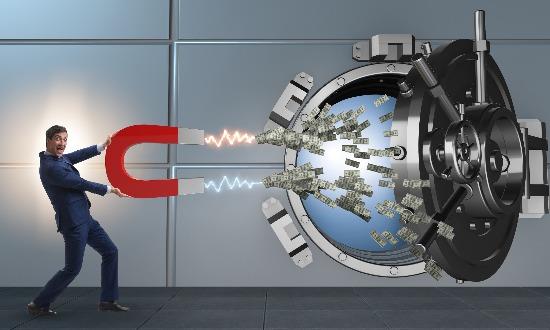 INFLATION ADJUSTMENTS FOR 2023 TAX ITEMS
Sep 22, 2022
Based on the latest Consumer Price Index increase, the following expat-related adjustments are expected to apply in 2023.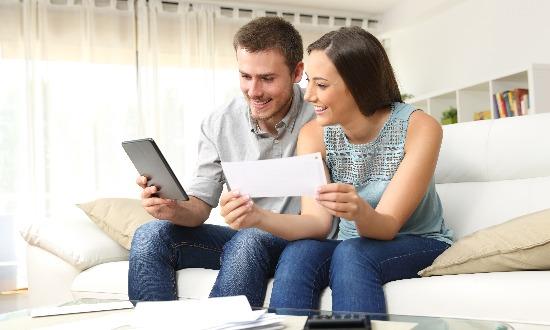 NEW FILING PENALTY RELIEF
Sep 07, 2022
According to the IRS announcement, besides providing relief to both individuals and businesses impacted by the COVID-19 pandemic, the filing penalty relief is also "designed to allow the IRS to focus its resources on processing backlogged tax returns and taxpayer correspondence to help return to normal operations for the 2023 filing season."
Load More