Filter our articles by category.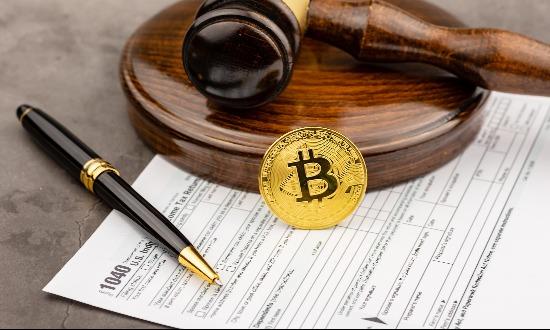 US EXPATS AND THE TAXATION OF CRYPTOCURRENCY
Oct 06, 2021
We give an overview of how cryptocurrency works and a summary of the guidance that the IRS has thus far published to help taxpayers properly report and pay tax on their crypto transactions.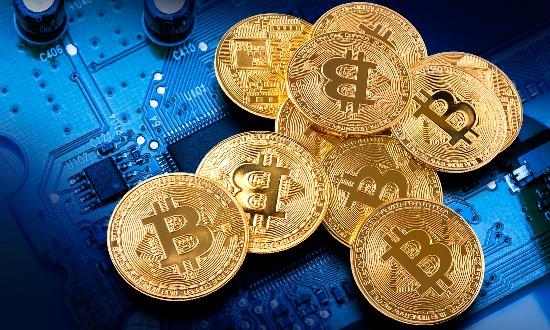 CRYPTOCURRENCY AND FBAR REPORTING
Feb 28, 2021
FinCEN, which is the bureau of the US Department of the Treasury charged with handling FBARS, has announced that it intends to amend its Treasury regulations to make foreign cryptocurrency accounts reportable on the FBAR.