Filter our articles by category.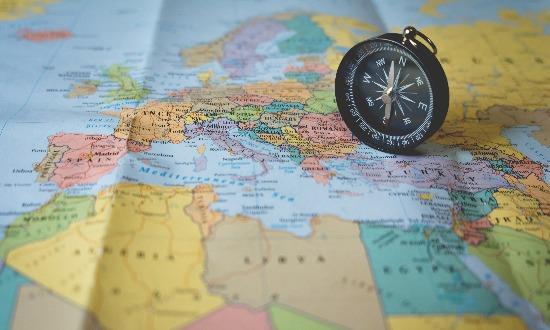 RELIEF FOR COVID TRAVEL RESTRICTIONS
Jan 27, 2021
The IRS issued Revenue Procedure 2020-27, which states that qualification for the foreign earned income exclusion will not be impacted if you had to leave your foreign country due to the COVID-19 emergency.
5 TIPS FOR US EXPAT TEACHERS
Nov 18, 2020
As with any US expat, the tax implications for teachers working abroad should not be ignored. In order to see the big picture, in this blog, we give 5 key tips for US citizen teachers working overseas.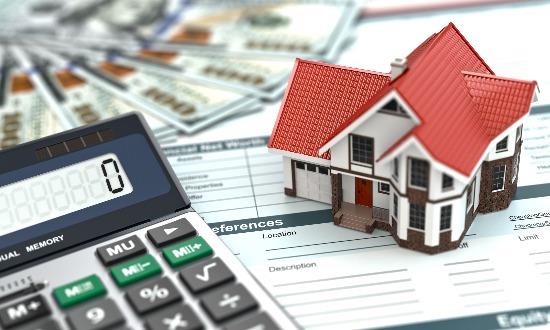 THE BONA FIDE RESIDENCE TEST
Aug 28, 2020
We take a deep into the nuances of the bona fide residence test and offer some practical examples as well.
Load More