Filter our articles by category.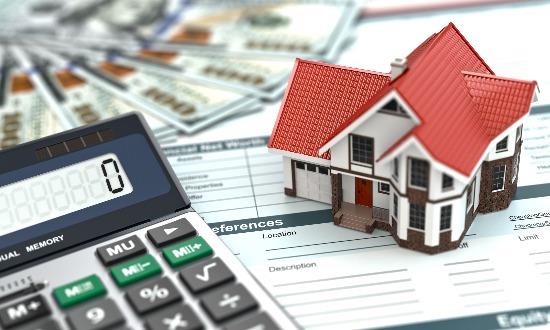 THE BONA FIDE RESIDENCE TEST
Aug 28, 2020
We take a deep into the nuances of the bona fide residence test and offer some practical examples as well.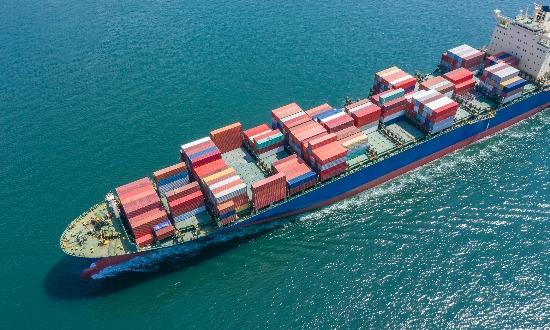 APPLYING THE FEIE TO INTERNATIONAL WATERS
Jul 06, 2020
In this blog, we explore a scenario where income is not earned in the United States, nor is it earned in a foreign country, but rather in international waters, a significant area of the world that is not under the territory of any one particular country.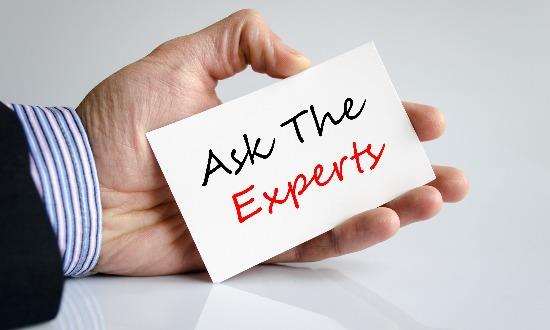 FOREIGN EXCLUSION VERSUS FOREIGN TAX CREDIT
Jun 01, 2020
For U.S. expats, avoiding the double taxation of income is a key expat tax basic concept. In most cases, this is accomplished by either utilizing the foreign earned income exclusion (FEIE) or the foreign tax credit (FTC). But which method is better?
Load More