Filter our articles by category.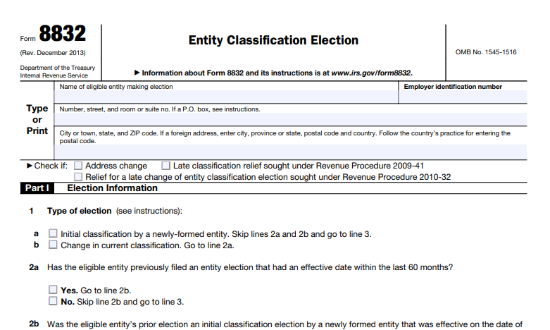 IRS FORM 8832 AND FOREIGN TRUSTS
Feb 06, 2023
We review the authorities that address the issue of entity classification when it comes to foreign business trusts. We include a thorough discussion of the IRS Form 8832 entity classification election and how it can help if properly utilized.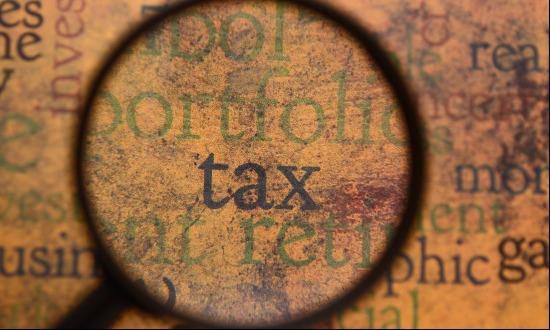 THE QEF ELECTION FOR PFICs
Dec 12, 2022
If your investment overseas is classified as a PFIC, can a QEF election help? In our latest blog, we describe the benefits of a QEF election for U.S. expats.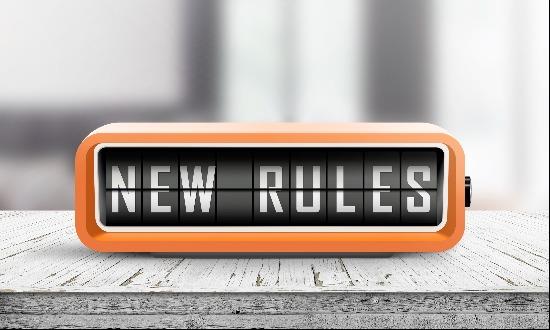 THE PFIC TESTS AND REVIEW OF NEW REGULATIONS
Jul 07, 2022
When a U.S. expat invests in a business overseas, one of the key questions is whether the company structure triggers the PFIC rules. In this week's blog, we delve into the PFIC classification tests and review the new PFIC regulations.
Load More