Filter our articles by category.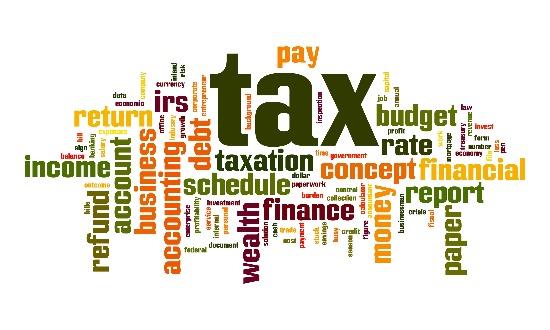 GILTI TAX ON OWNERS OF FOREIGN COMPANIES
Nov 11, 2020
We break down the GILTI rules, including the most updated modifications to the rules, as well as the key exceptions to the GILTI regime. We also include practical examples to give you a concrete understanding of how the GILTI regime can affect your business operations abroad.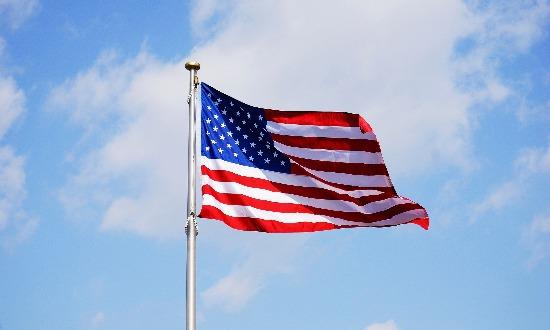 PRE-IMMIGRATION US TAX PLANNING
Oct 28, 2020
We focus on some examples of tax planning methods available to U.S. immigrants in order to help minimize the impact of transitioning to the U.S. system of worldwide taxation.
IRS LETTER 6311 WARNS ABOUT SECTION 965 COMPLIANCE
Oct 15, 2020
We give a brief overview of IRC Section 965 and the transition tax, discuss the impact of the Letter 6311 warnings, and give our take on how to respond to the IRS.
Load More