Filter our articles by category.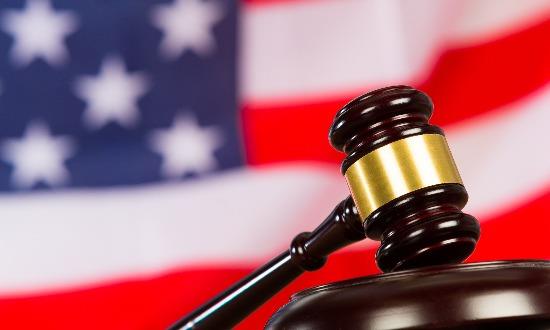 REASONABLE RELIANCE DEFENSE AGAINST 5471 PENALTIES
Jan 12, 2022
For U.S. expats owning a foreign corporation, reporting on the Form 5471 can be an overwhelming task without the help of a professional. In this week's blog, we review a recent Tax Court case deciding whether reliance on a professional is enough to protect against late-filing penalties.
EXPAT TAXES WHEN SELLING A UK RESIDENCE
Jul 08, 2021
We review the exemption from the capital gains tax on the sale of a personal residence, which may be available both for U.S. and UK tax purposes. Each country has its own set of conditions that must be met in order to qualify for the respective exemption.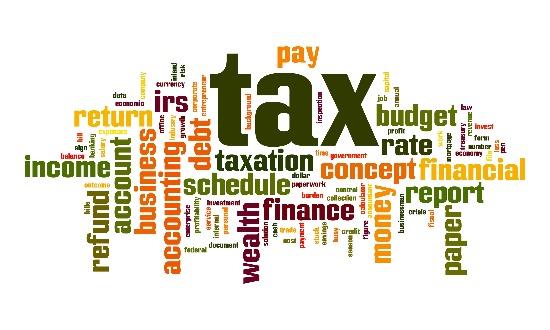 GILTI TAX ON OWNERS OF FOREIGN COMPANIES
Nov 11, 2020
We break down the GILTI rules, including the most updated modifications to the rules, as well as the key exceptions to the GILTI regime. We also include practical examples to give you a concrete understanding of how the GILTI regime can affect your business operations abroad.
Load More