Filter our articles by category.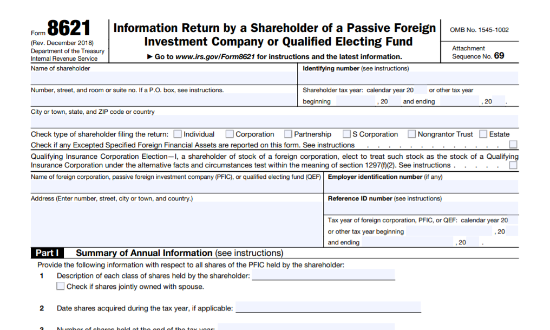 PFIC REPORTING ON FORM 8621
May 19, 2020
We briefly review the rules of PFIC taxation with an emphasis on the reporting required on IRS Form 8621.
GILTI TAX FOR OWNERS OF FOREIGN COMPANIES
Jun 19, 2019
Treasury and the IRS have significantly narrowed the scope of the GILTI tax, by adding a provision which excludes income of a CFC that is subject to "high tax" in the foreign company's country of incorporation.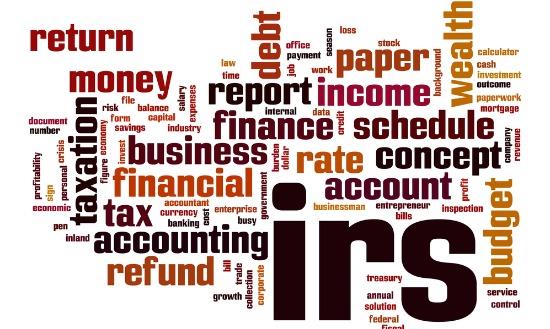 GILTI TAX FOR INDIVIDUAL OWNERS OF FOREIGN COMPANIES
Mar 06, 2019
In regulations proposed just this week, Treasury and the IRS have significantly eased the pain of the GILTI tax for individuals, by adding a provision which allows individuals to utilize the new 50% deduction against GILTI when making a so-called "962 election."
Load More