Filter our articles by category.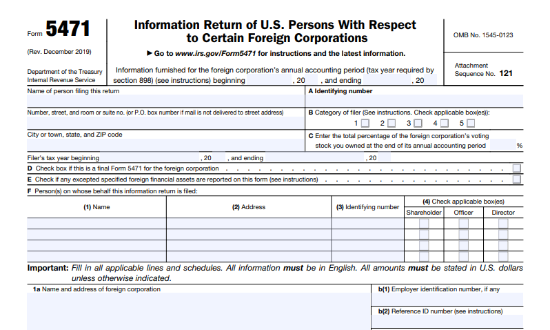 FORM 5471 – TOP 6 REPORTING CHALLENGES
Jul 29, 2020
We briefly describe 6 major challenges facing U.S. business owners attempting to tackle the Form 5471.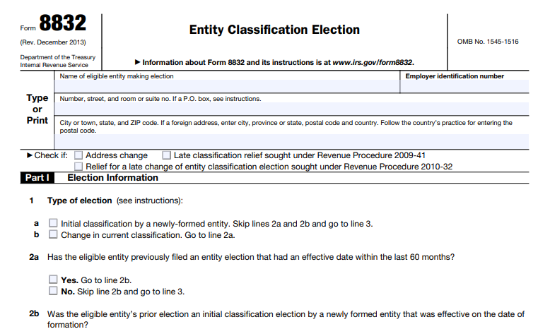 USING FORM 8832 TO CHANGE THE US TAX CLASSIFICATION OF YOUR COMPANY
Jun 22, 2020
We discuss why entity tax classification is an important consideration for your company. We then dive into the technical mechanism for changing your company's U.S. tax classification using the IRS Form 8832.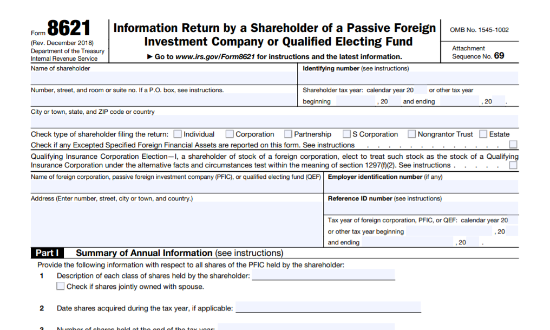 PFIC REPORTING ON FORM 8621
May 19, 2020
We briefly review the rules of PFIC taxation with an emphasis on the reporting required on IRS Form 8621.
Load More