Filter our articles by category.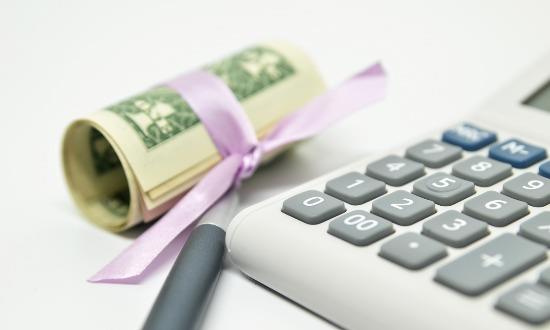 IS THERE AN INHERITANCE TAX IN THE USA?
Aug 08, 2019
We compare and contrast inheritance tax and estate tax to help clarify, once and for all, whether and how the inheritance tax operates in the world of US expats.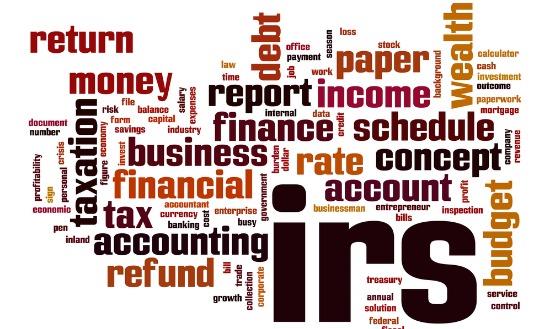 LIMITATION ON STATE AND LOCAL TAX DEDUCTION
Jun 27, 2018
We describe the TCJA's SALT deduction limitation, some of the state workarounds, and the regulatory principles that will be used by the IRS to reinforce the deduction limitation.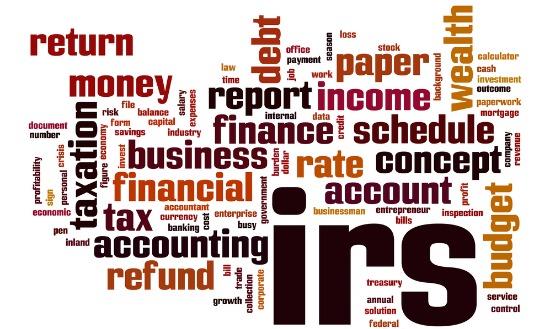 THE NEW SALT DEDUCTION LIMITATION
Jan 10, 2018
Some expats may potentially be affected by the SALT deduction limitation – such as U.S. citizens who have recently moved abroad and are still considered temporarily domiciled in a state, or U.S. citizens living abroad who still have business concerns in the U.S.
Load More