Filter our articles by category.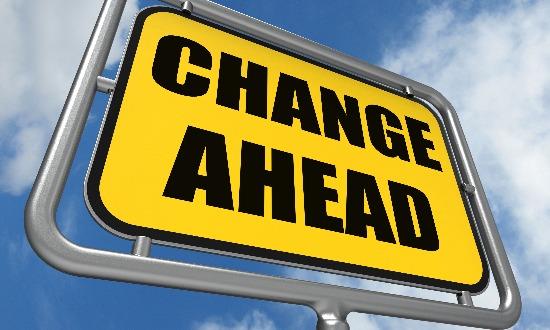 TAX RULES AFFECTED BY COVID-19
May 07, 2020
We highlight three notable changes to the cross-border tax rules recently announced by the IRS.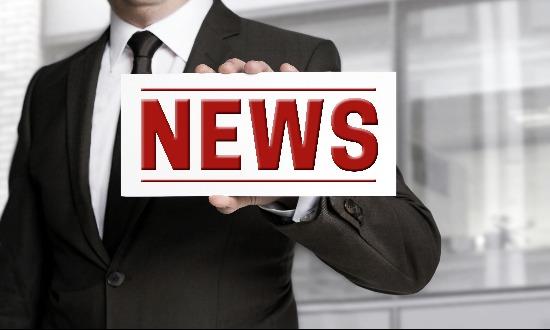 IRS ONLINE PORTALS FOR STIMULUS PAYMENTS
Apr 16, 2020
In order to get stimulus payments out to more eligible individuals and to hasten the process, the IRS has created the following two new online portals.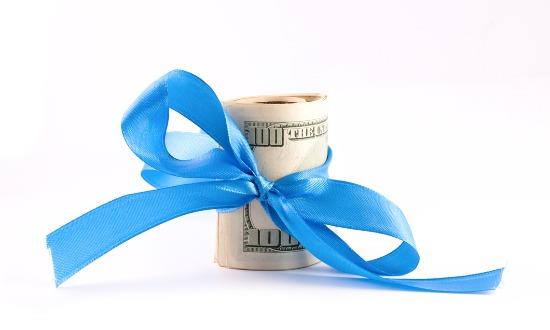 CARES ACT STIMULUS PAYMENTS
Mar 30, 2020
We start with some bullet-point highlights and then use a series of detailed FAQs to analyze the CARES Act's statutory provisions. We focus specifically on how U.S. expats can expect to benefit from the stimulus payments.
Load More