Filter our articles by category.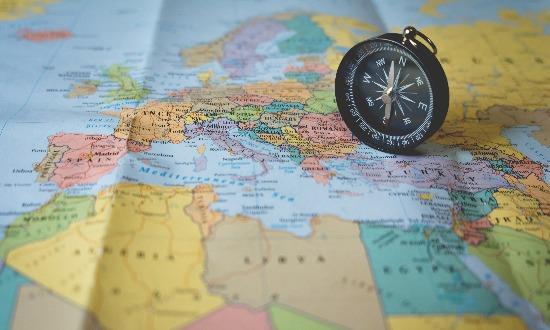 RELIEF FOR COVID TRAVEL RESTRICTIONS
Jan 27, 2021
The IRS issued Revenue Procedure 2020-27, which states that qualification for the foreign earned income exclusion will not be impacted if you had to leave your foreign country due to the COVID-19 emergency.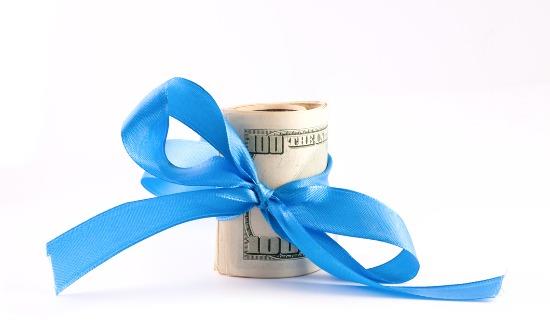 LATEST STIMULUS PAYMENTS SIGNED INTO LAW
Jan 04, 2021
We review the highlights of the new stimulus payments, including amounts, eligibility, and timing of the payments.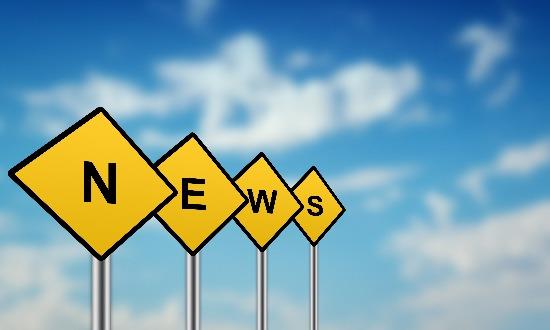 THE LATEST ON ROUND 2 OF STIMULUS PAYMENTS
Dec 23, 2020
After months of stalled negotiations, the U.S. Congress overwhelmingly passed a $900 billion relief bill, intended to again bolster the U.S. economy, which continues to reel from the Coronavirus pandemic.
Load More