Filter our articles by category.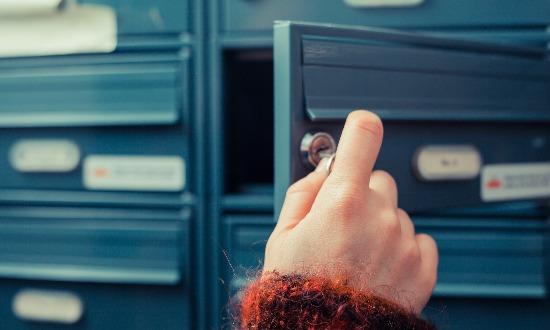 TWO IRS LETTERS TO EXPECT THIS TAX SEASON
Mar 08, 2022
At the beginning of the year, the IRS issued 2 letters to taxpayers to help with accurately filing this year's tax return. In this blog, we discuss the content of these letters and recommend that you provide them to your preparer to ensure an accurate filing this year.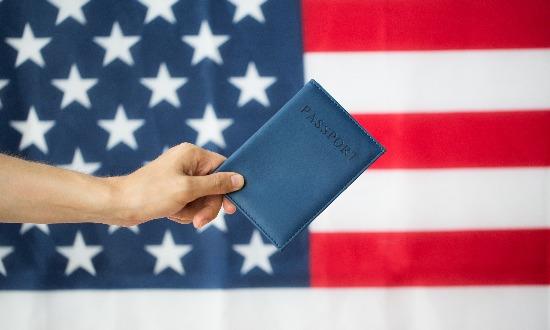 Who is a US Person in the Eyes of the IRS?
Jun 28, 2021
We give the definition of a U.S. person as set out in the U.S. tax code and U.S. Treasury regulations and provide examples to help flesh out the definition.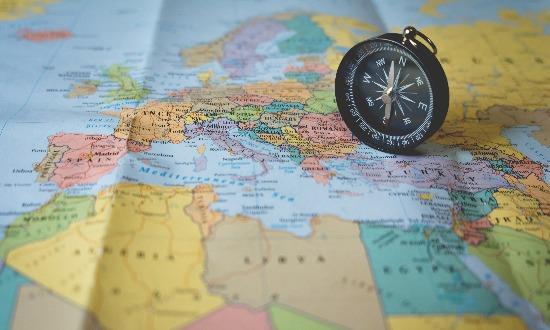 RELIEF FOR COVID TRAVEL RESTRICTIONS
Jan 27, 2021
The IRS issued Revenue Procedure 2020-27, which states that qualification for the foreign earned income exclusion will not be impacted if you had to leave your foreign country due to the COVID-19 emergency.
Load More