Filter our articles by category.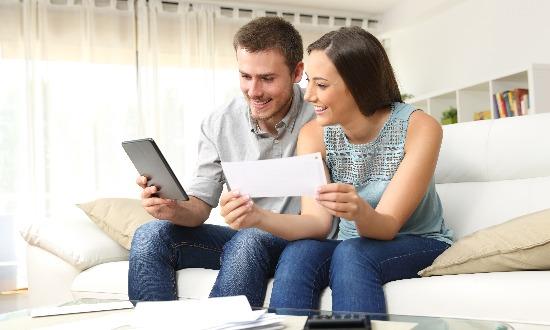 NEW FILING PENALTY RELIEF
Sep 07, 2022
According to the IRS announcement, besides providing relief to both individuals and businesses impacted by the COVID-19 pandemic, the filing penalty relief is also "designed to allow the IRS to focus its resources on processing backlogged tax returns and taxpayer correspondence to help return to normal operations for the 2023 filing season."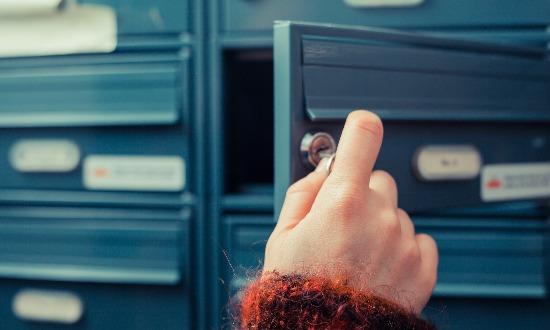 TWO IRS LETTERS TO EXPECT THIS TAX SEASON
Mar 08, 2022
At the beginning of the year, the IRS issued 2 letters to taxpayers to help with accurately filing this year's tax return. In this blog, we discuss the content of these letters and recommend that you provide them to your preparer to ensure an accurate filing this year.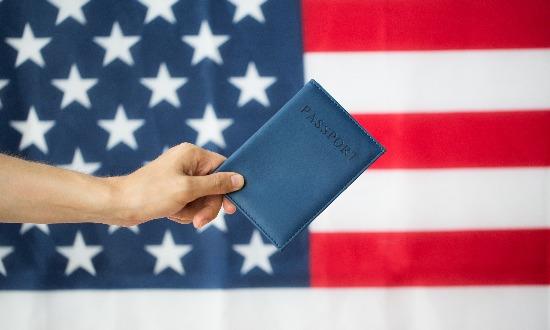 Who is a US Person in the Eyes of the IRS?
Jun 28, 2021
We give the definition of a U.S. person as set out in the U.S. tax code and U.S. Treasury regulations and provide examples to help flesh out the definition.
Load More