Filter our articles by category.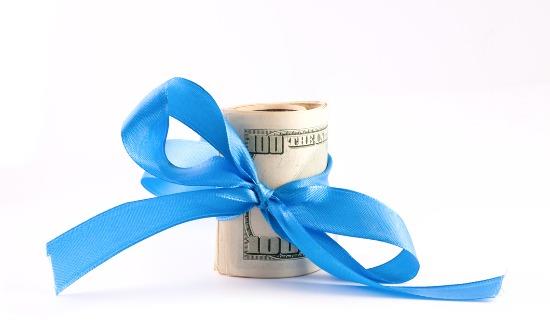 LATEST STIMULUS PAYMENTS SIGNED INTO LAW
Jan 04, 2021
We review the highlights of the new stimulus payments, including amounts, eligibility, and timing of the payments.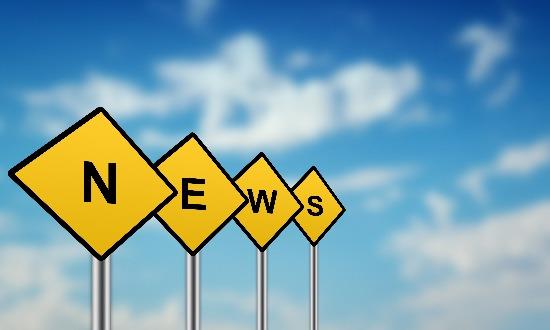 THE LATEST ON ROUND 2 OF STIMULUS PAYMENTS
Dec 23, 2020
After months of stalled negotiations, the U.S. Congress overwhelmingly passed a $900 billion relief bill, intended to again bolster the U.S. economy, which continues to reel from the Coronavirus pandemic.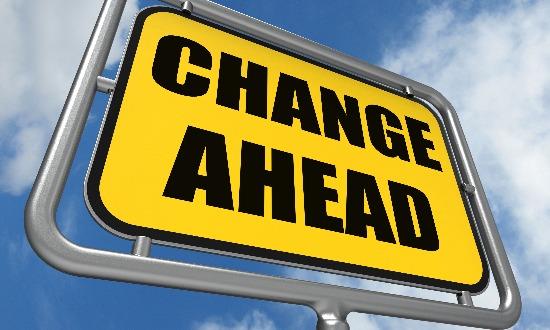 TAX RULES AFFECTED BY COVID-19
May 07, 2020
We highlight three notable changes to the cross-border tax rules recently announced by the IRS.
Load More