Filter our articles by category.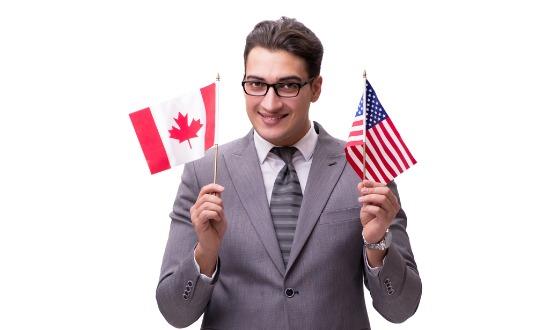 5 TIPS FOR US CITIZENS WORKING IN CANADA
Feb 20, 2020
We offer 5 basic tips for US citizens working in Canada, which elaborate on the obligation to file annually with the IRS, as well as other key insights.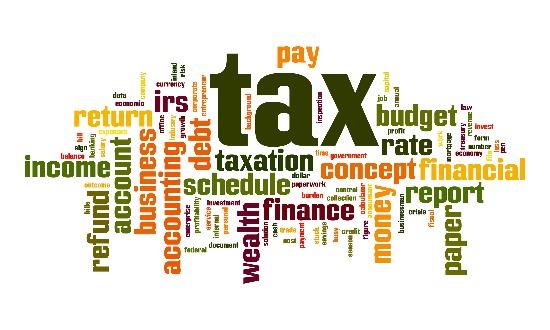 STREAMLINED PROGRAM LEAVES SNOWBIRDS OUT IN THE COLD
Aug 16, 2017
For Canadian snowbirds and other similarly situated U.S. expats, alternative solutions may need to be explored in order to find the best way to catch up with the IRS.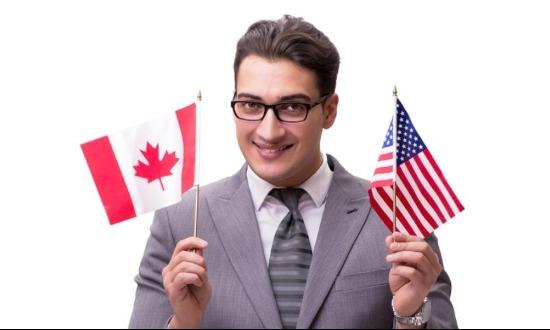 ROTH IRA TAXATION FOR EXPATS IN CANADA
Jul 06, 2017
Unique to the US-Canada tax treaty is a provision that ensures that the U.S. tax exemption on interest accruals and distributions from a Roth IRA are preserved even after a U.S. person has moved to Canada.