Filter our articles by category.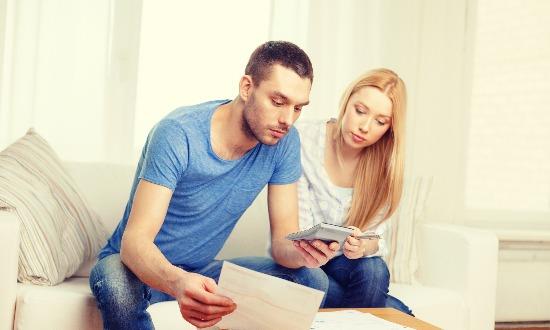 FILING US TAXES WITH YOUR NON-US SPOUSE
Mar 10, 2021
We dispel common myths surrounding the issue and explain the process for electing to file jointly with your non-US spouse and for revoking the election.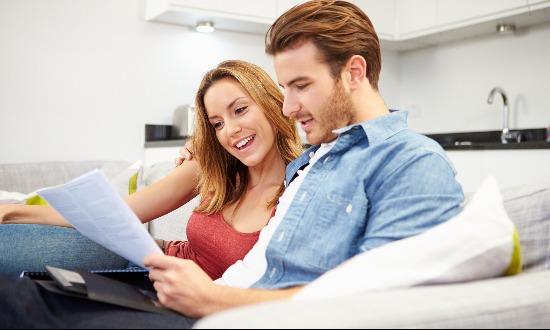 US TAXES ON GIFTS TO A FOREIGN SPOUSE
Dec 10, 2020
We explore the income and gift tax implications in the case of gifts from a U.S. citizen expat to a non-US spouse.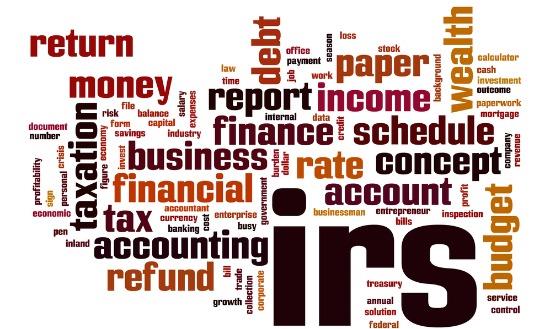 NONRESIDENT ALIENS TRYING TO OBTAIN REFUNDS OF WITHHELD TAX
Feb 18, 2018
National Taxpayer Advocate Nina Olson criticized the significant roadblocks that meet nonresident aliens ("NRAs") trying to rightfully obtain refunds of withheld tax from the IRS.
Load More