Filter our articles by category.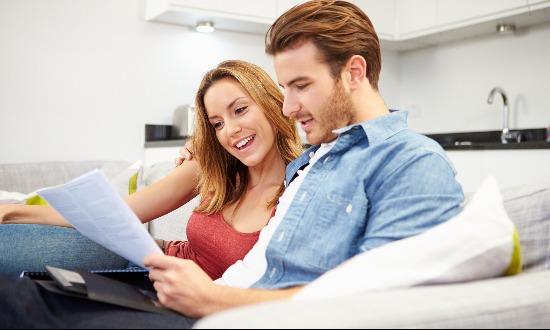 US TAXES ON GIFTS TO A FOREIGN SPOUSE
Dec 10, 2020
We explore the income and gift tax implications in the case of gifts from a U.S. citizen expat to a non-US spouse.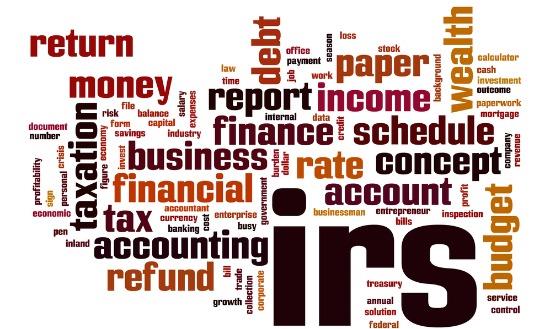 NONRESIDENT ALIENS TRYING TO OBTAIN REFUNDS OF WITHHELD TAX
Feb 18, 2018
National Taxpayer Advocate Nina Olson criticized the significant roadblocks that meet nonresident aliens ("NRAs") trying to rightfully obtain refunds of withheld tax from the IRS.
TAXING CAPITAL GAINS OF NONRESIDENT ALIENS
Dec 13, 2017
We dissect the so-called "183-day rule," a unique rule applicable to capital gains, which widens the U.S. tax net to capture otherwise exempt aliens.
Load More