Filter our articles by category.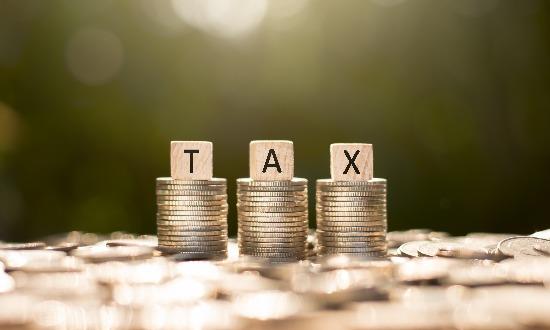 TAX ELECTION PLANNING WHEN IMMIGRATING TO THE US
Nov 24, 2021
When immigrating to the United States, there are a number of tax planning opportunities to consider. In this week's blog, we discuss a particular opportunity for company owners, which involves an election to change a company's tax classification prior to immigration.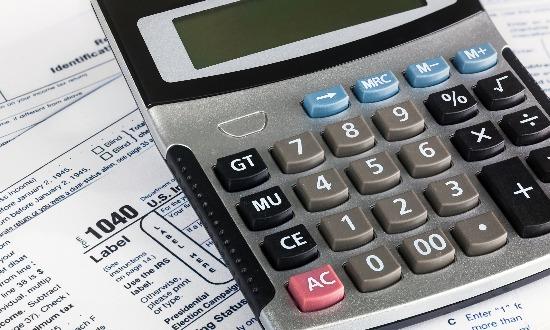 FILING THRESHOLDS FOR US AND NON-US PERSONS
Aug 04, 2021
Is filing required when you have a low income and no special international form attachments? The answer depends on your tax profile.
WHEN TO CONSIDER A PROTECTIVE 1120-F FILING
Jul 22, 2021
we outline the key U.S. tax concepts at play for foreign businesses and describe why clarity on the issue of U.S. taxability can be elusive.
Load More