Filter our articles by category.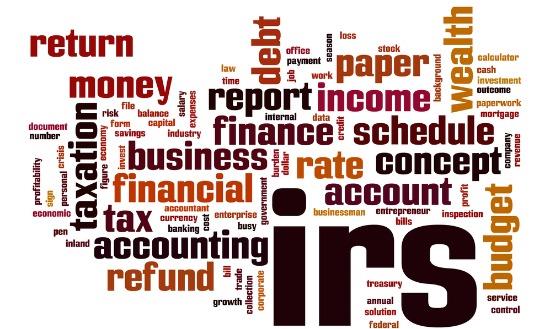 NONRESIDENT ALIENS TRYING TO OBTAIN REFUNDS OF WITHHELD TAX
Feb 18, 2018
National Taxpayer Advocate Nina Olson criticized the significant roadblocks that meet nonresident aliens ("NRAs") trying to rightfully obtain refunds of withheld tax from the IRS.
TAXING CAPITAL GAINS OF NONRESIDENT ALIENS
Dec 13, 2017
We dissect the so-called "183-day rule," a unique rule applicable to capital gains, which widens the U.S. tax net to capture otherwise exempt aliens.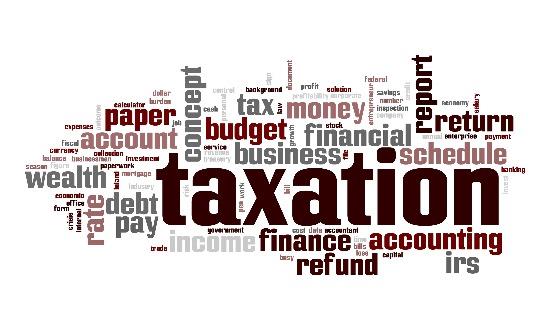 TAX COMPLIANCE RULES FOR NON-CITIZENS LEAVING AMERICA
Nov 01, 2017
In the case of non-citizens residing in America, the departure process also comes with certain tax compliance obligations.
Load More