Filter our articles by category.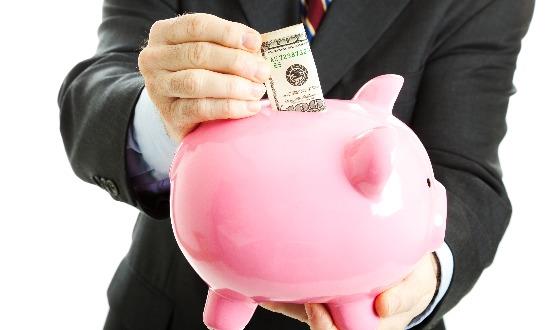 ROTH IRA TAXATION FOR EXPATS IN THE UK
Aug 19, 2020
We address the tax implications of Roth IRA ownership for UK resident U.S. citizens, with particular emphasis on the applicable provisions of the US-UK income tax treaty.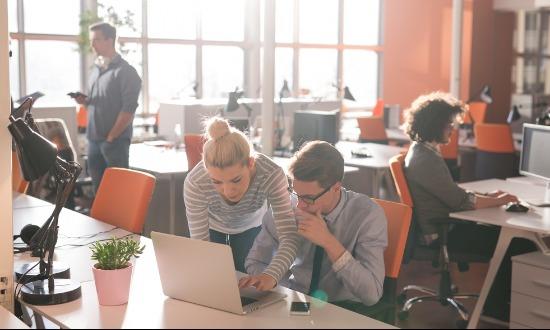 5 TIPS FOR US CITIZENS WORKING IN THE UK
Oct 31, 2019
We offer 5 basic tips for US citizens working in the UK, which elaborate on the obligation to file annually with the IRS, as well as other key insights.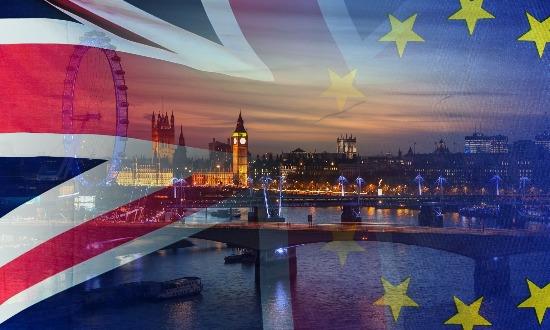 THE US UK TAX TREATY
Jun 10, 2019
The US UK tax treaty is a very important tool for preventing the double taxation of income. This is true in the case of individuals and businesses, and in the case of UK persons' activities in the US or US persons' activities in the UK.
Load More