Filter our articles by category.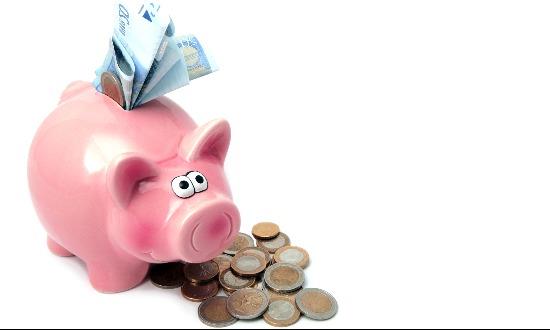 TAXATION OF PENSION CONTRIBUTIONS AND EARNINGS
Aug 24, 2022
In this blog, we outline the main Internal Revenue Code provisions and Treasury regulations that inform how the rules are supposed to generally operate with respect to foreign pensions. Implementation of these rules in the daily lives of taxpayers is easier said than done and often requires the assistance and guidance of a tax professional.
EXPAT TAXES WHEN SELLING A UK RESIDENCE
Jul 08, 2021
We review the exemption from the capital gains tax on the sale of a personal residence, which may be available both for U.S. and UK tax purposes. Each country has its own set of conditions that must be met in order to qualify for the respective exemption.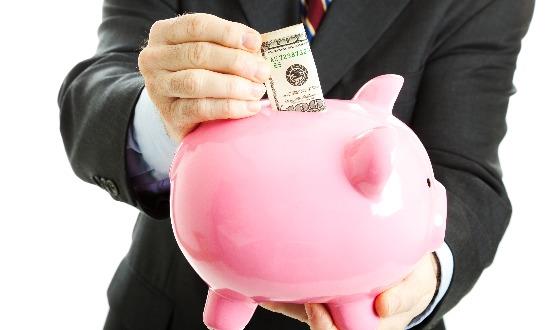 ROTH IRA TAXATION FOR EXPATS IN THE UK
Aug 19, 2020
We address the tax implications of Roth IRA ownership for UK resident U.S. citizens, with particular emphasis on the applicable provisions of the US-UK income tax treaty.
Load More