Filter our articles by category.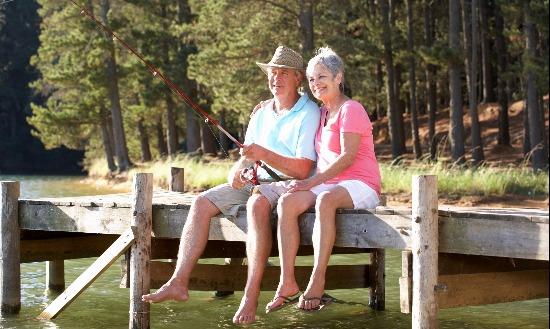 US TAXATION OF FOREIGN SOCIAL SECURITY BENEFITS
Apr 14, 2021
We review the various approaches taken in US income tax treaties regarding the taxation of foreign social security paid to US citizens living abroad. Given that each approach can be significantly different, it's important that US expat retirees understand the provisions of the particular treaty that is relevant to them.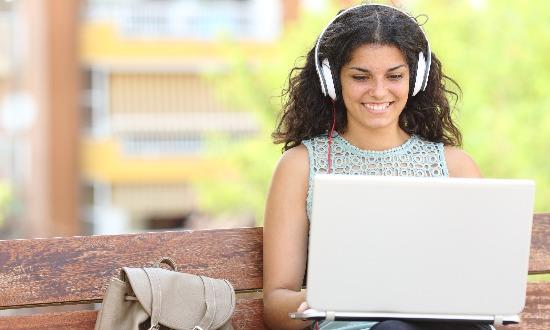 US SELF-EMPLOYMENT TAXES ABROAD
Oct 05, 2020
Unlike employees who often have their SE tax withheld, self-employed taxpayers are responsible for determining their own SE tax liability. This is also true for U.S. citizens who are self-employed abroad.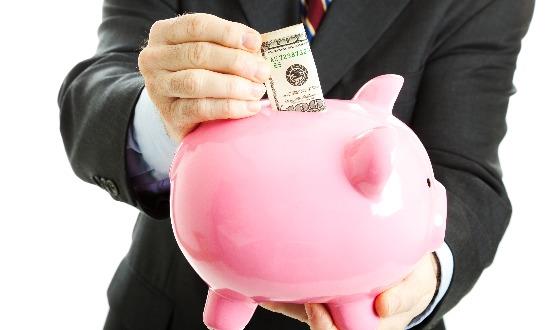 ROTH IRA TAXATION FOR EXPATS IN THE UK
Aug 19, 2020
We address the tax implications of Roth IRA ownership for UK resident U.S. citizens, with particular emphasis on the applicable provisions of the US-UK income tax treaty.
Load More