Filter our articles by category.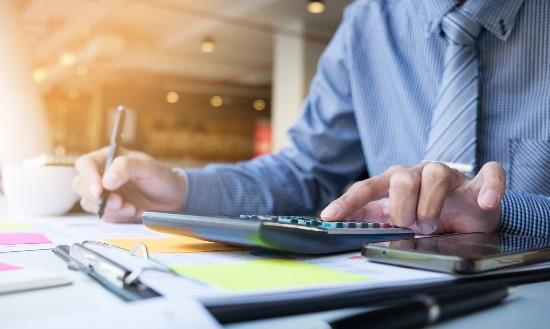 JOB EXPENSE DEDUCTIONS FOR EXPAT EMPLOYEES
Nov 29, 2020
The choice between the standard deduction and itemizing your deductions is not a simple one, even after Trump's Tax Reform. There are a number of deductions you may not have realized are available to you as a U.S. citizen living abroad.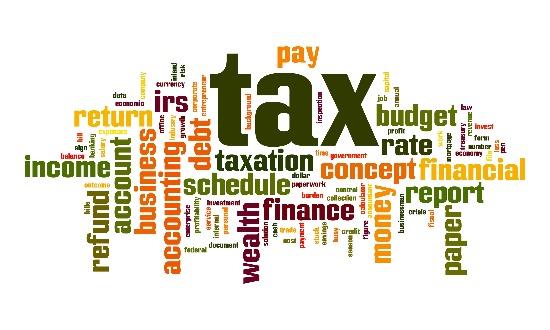 GILTI TAX ON OWNERS OF FOREIGN COMPANIES
Nov 11, 2020
We break down the GILTI rules, including the most updated modifications to the rules, as well as the key exceptions to the GILTI regime. We also include practical examples to give you a concrete understanding of how the GILTI regime can affect your business operations abroad.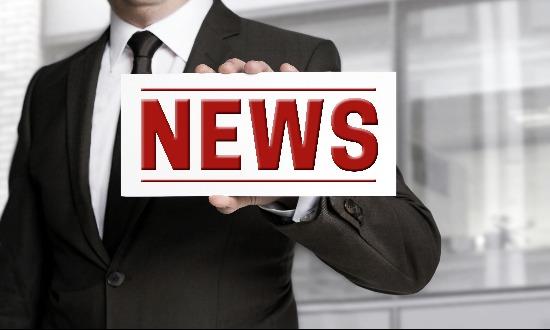 IRS ONLINE PORTALS FOR STIMULUS PAYMENTS
Apr 16, 2020
In order to get stimulus payments out to more eligible individuals and to hasten the process, the IRS has created the following two new online portals.
Load More