Filter our articles by category.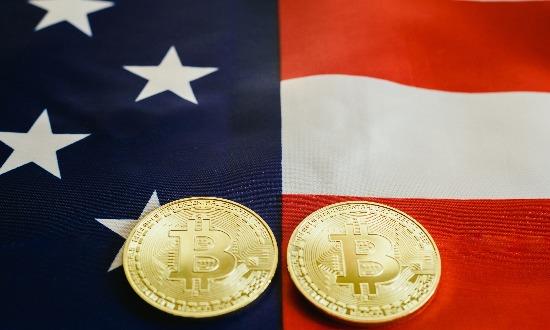 INFRASTRUCTURE BILL ADDS RULES FOR REPORTING CRYPTOCURRENCY
Nov 17, 2021
In this blog, we give a brief overview of the new provisions in the infrastructure bill for reporting cryptocurrency.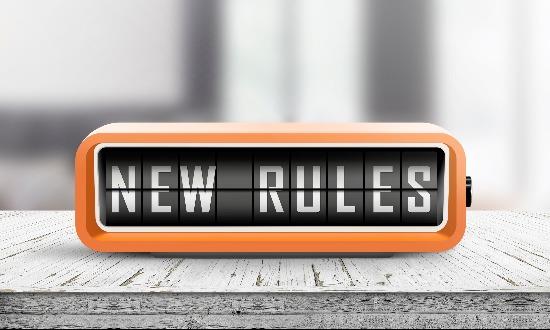 US EXPATS AND BIDEN'S TAX AGENDA
Feb 21, 2021
Biden's stated tax agenda does include a number of provisions that will have significant effects on the expat taxpayer community. In this blog, we highlight the key proposed modifications to the US tax rules that are relevant to US taxpayers living abroad.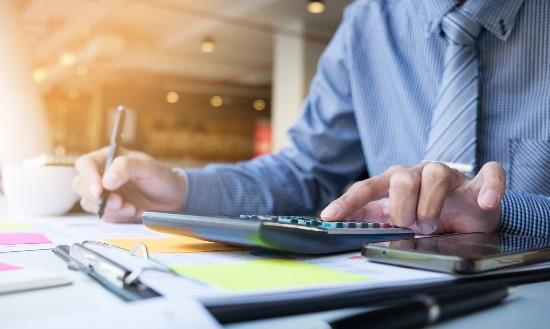 JOB EXPENSE DEDUCTIONS FOR EXPAT EMPLOYEES
Nov 29, 2020
The choice between the standard deduction and itemizing your deductions is not a simple one, even after Trump's Tax Reform. There are a number of deductions you may not have realized are available to you as a U.S. citizen living abroad.
Load More