Filter our articles by category.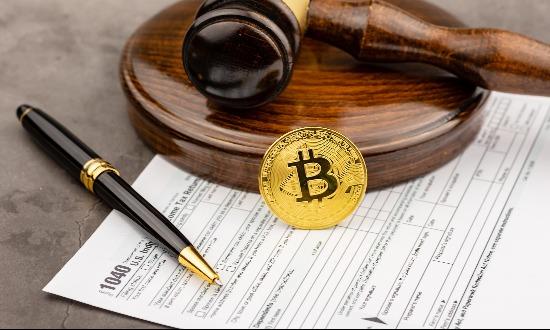 US EXPATS AND THE TAXATION OF CRYPTOCURRENCY
Oct 06, 2021
We give an overview of how cryptocurrency works and a summary of the guidance that the IRS has thus far published to help taxpayers properly report and pay tax on their crypto transactions.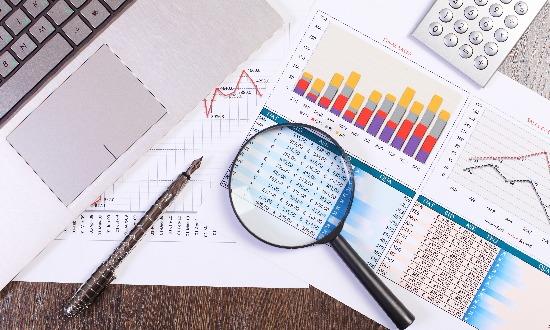 AMERICAN TAX RATES FOR THE 2021 TAX YEAR
Sep 16, 2020
This past week, the U.S. Bureau of Labor Statistics released the updated chained Consumer Price Index (CPI) for the 12-month period ending August 31. The CPI affects a number of tax items that are adjusted annually for inflation.
THE TAX REFORM'S EFFECT ON THE CAPITAL GAINS TAX FOR US EXPATS
Dec 22, 2019
We review how the capital gains tax works under US tax law and clarify to what extent, if any, the Tax Reform affects the US capital gains tax
Load More