Filter our articles by category.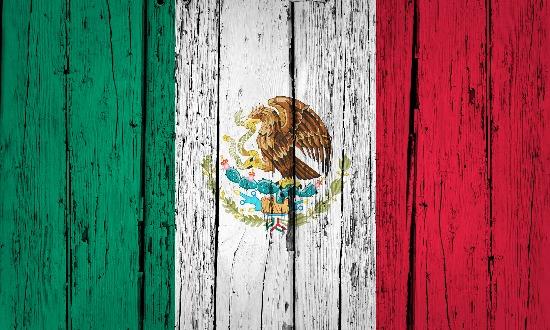 US Expats in Mexico – 5 Key Tax Principles
Apr 07, 2021
We include a brief comparison of the US and Mexican tax systems for individual taxpayers. We then provide 5 key principles that serve as a good starting point for understanding how to navigate the main tax issues facing US expats in Mexico.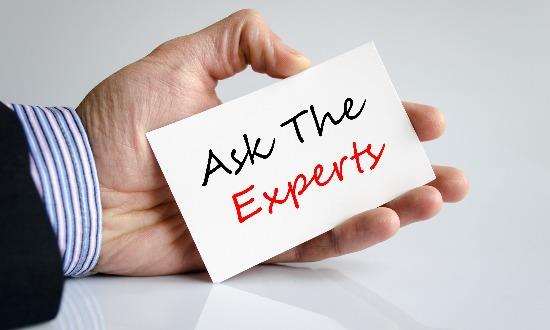 FOREIGN EXCLUSION VERSUS FOREIGN TAX CREDIT
Jun 01, 2020
For U.S. expats, avoiding the double taxation of income is a key expat tax basic concept. In most cases, this is accomplished by either utilizing the foreign earned income exclusion (FEIE) or the foreign tax credit (FTC). But which method is better?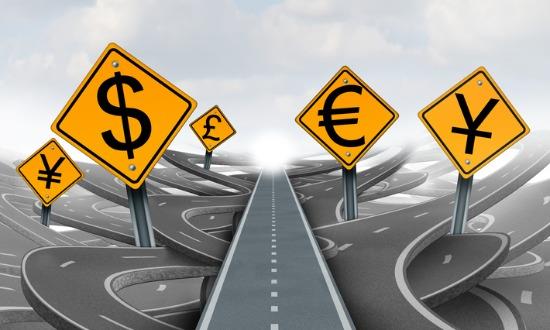 FOREIGN TAX CREDIT RELIEF FOR U.S. EXPATS
May 27, 2020
We review the rules of foreign tax credit relief in the United States, including its limitations, as well as some reporting aspects.
Load More