Filter our articles by category.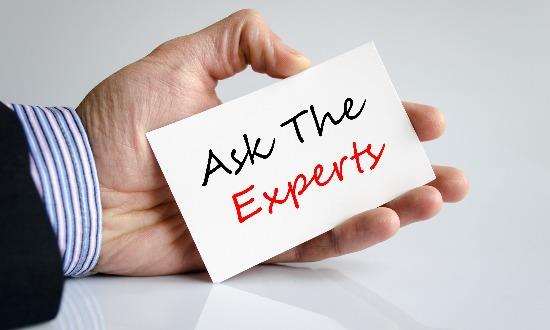 FOREIGN EXCLUSION VERSUS FOREIGN TAX CREDIT
Jun 01, 2020
For U.S. expats, avoiding the double taxation of income is a key expat tax basic concept. In most cases, this is accomplished by either utilizing the foreign earned income exclusion (FEIE) or the foreign tax credit (FTC). But which method is better?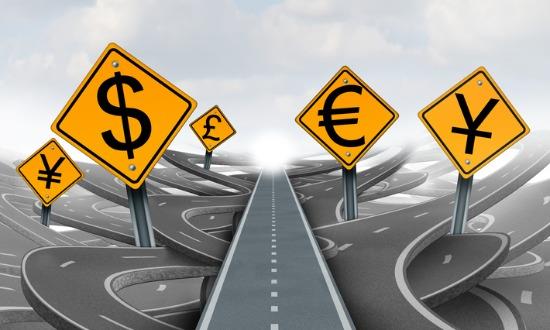 FOREIGN TAX CREDIT RELIEF FOR U.S. EXPATS
May 27, 2020
We review the rules of foreign tax credit relief in the United States, including its limitations, as well as some reporting aspects.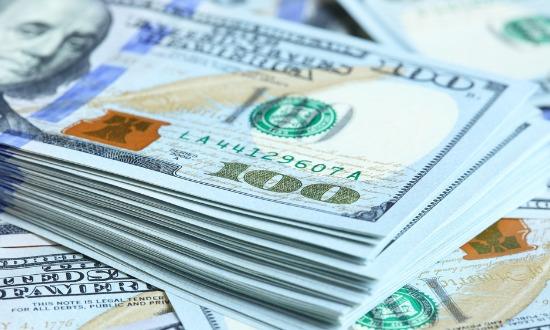 CAN WEALTH TAXES BE USED AS A FOREIGN TAX CREDIT AGAINST US TAXES?
Dec 08, 2019
We explore the foreign tax credit rules in the context of a particular tax, namely the wealth tax, because of its relevance for many of our expat clients.
Load More