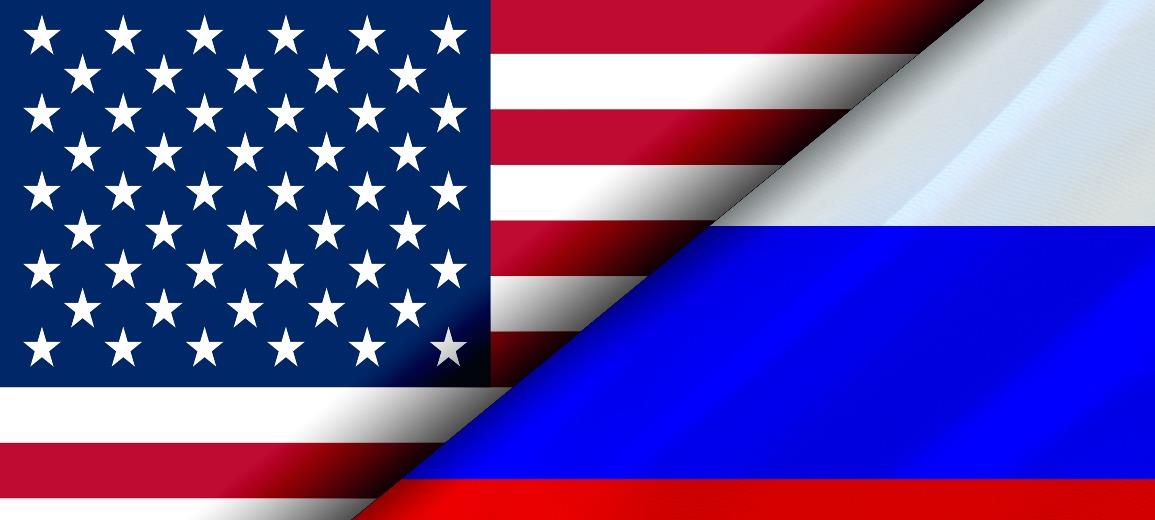 Sanctions Affecting Russian Businesses
The U.S. government's support for Ukraine through economic sanctions recently reached the arena of accounting and tax services. The support has come from both President Biden and bipartisan groups in Congress.
Some of these sanctions have passed through quickly by virtue of an Executive Order, while others are making their way through the legislative process.
U.S. service providers as well as expats in Russia should be mindful of these sanctions as they can affect the ability to offer and receive U.S. tax and accounting services for companies based in Russia.
Banning US Accounting Services for Russian Companies
On May 8, the Biden administration announced expanded sanctions on Russia by way of executive order. Among other things, the order prohibits "U.S. persons from providing accounting, trust and corporate formation, and management consulting services to any person in the Russian Federation."
Notably, the order does not mention tax or other legal services.
In the weeks following the announcement, practitioners have asked for clarification from the Treasury's Office of Foreign Assets Control (OFAC) regarding subsidiaries of Russian companies.
The OFAC has published FAQs describing scenarios in which services to a non-Russian subsidiary of a Russian person are not prohibited. Question No. 1059 reads as follows:
Does the determination made pursuant to Executive Order (E.O.) 14071 on May 8, 2022, "Prohibitions Related to Certain Accounting, Trust and Corporate Formation, and Management Consulting Services" ("the determination"), prohibit U.S. persons from providing services to persons located outside of the Russian Federation that are owned or controlled by persons located in the Russian Federation?
The answer reads as follows:
No, provided that the provision of services is not an indirect export to a person located in the Russian Federation. For the purposes of this determination, OFAC interprets the "indirect" provision of the prohibited services to include when the benefit of the services is ultimately received by a "person located in the Russian Federation."
Disallowing Foreign Tax Credits for Russian Companies
In addition to the work being done at the Executive level, Congress has attempted to join the sanctions effort by introducing legislation that still awaits Congressional approval.
A bipartisan group in the House of Representatives has introduced legislation in Congress, called the Support Ukraine Through Our Tax Code Act, which would disallow foreign tax credits for companies that pay taxes to the governments of Russia or Belarus. The foreign tax credit is an expat tax basic concept, allowing U.S. taxpayer to lower their tax bill by crediting taxes paid in a foreign country.
By virtue of the legislation, Russia and Belarus would be added to the list of countries ineligible for the foreign tax credit, joining North Korea, Iran, Syria, and Cuba.
The new rule would apply to corporations, trusts, partnerships, estates, and people who continue to do business in Russia and pay taxes to the country.
It remains to be see whether this legislation will pass and whether other new and similar legislation will be introduced to sanction Russia through tax and accounting measures.
We will continue to monitor government actions designed to sanction Russia, particularly if these actions can impact U.S. expats in the country.
More from our experts: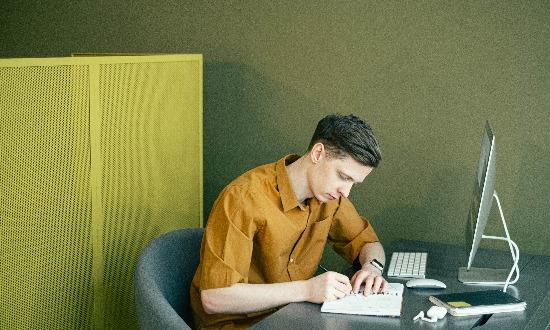 SELF-EMPLOYMENT AND SOCIAL SECURITY TAXES FOR EXPATS
May 10, 2023
We review the basics of the U.S. self-employment tax system, summarize the key tax exceptions, and include some practical issues that self-employed expats should consider in order to minimize their overall worldwide tax burden.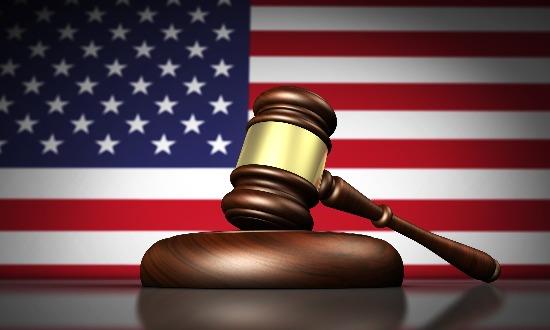 US SUPREME COURT DECISION ON FBAR PENALTIES
Mar 23, 2023
In this week's blog we discuss a welcome decision for the U.S. expat community - the U.S. Supreme Court has ruled that the non-willful FBAR penalty should apply on a per-form, not a per-account, basis.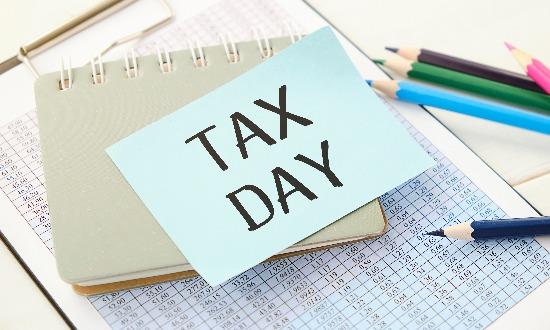 2023 TAX DEADLINES FOR EXPATS
Mar 02, 2023
Now that the tax season is well under way, we thought it would be worthwhile to review the key tax deadlines for U.S. expats during 2023.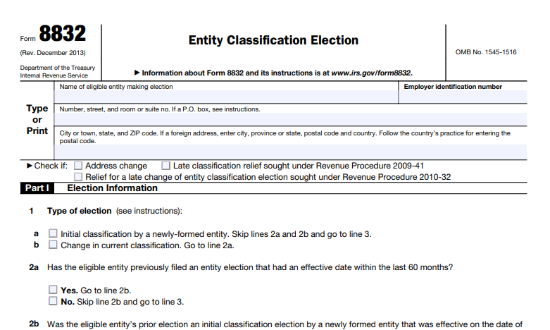 IRS FORM 8832 AND FOREIGN TRUSTS
Feb 06, 2023
We review the authorities that address the issue of entity classification when it comes to foreign business trusts. We include a thorough discussion of the IRS Form 8832 entity classification election and how it can help if properly utilized.