Filter our articles by category.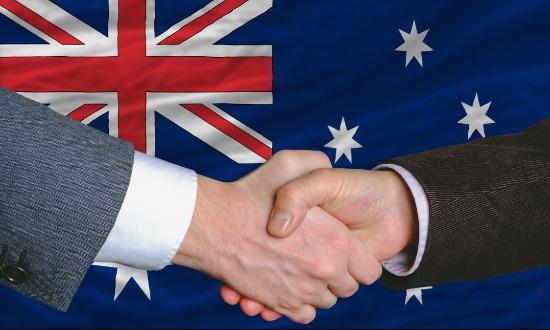 5 TIPS FOR US CITIZENS WORKING IN AUSTRALIA
Nov 14, 2019
We offer 5 basic tips for US citizens working in Australia, which elaborate on the obligation to file annually with the IRS, as well as other key insights.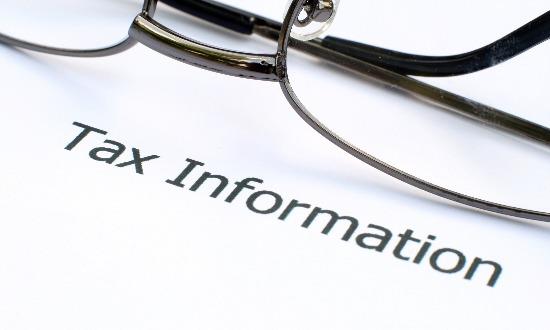 THE US SIGNED CAAs WITH AUSTRALIA AND THE UK
Nov 29, 2015
The United States had signed competent authority arrangements ("CAAs") with Australia and the United Kingdom in furtherance of previously signed intergovernmental agreements ("IGAs") with both jurisdictions.