Filter our articles by category.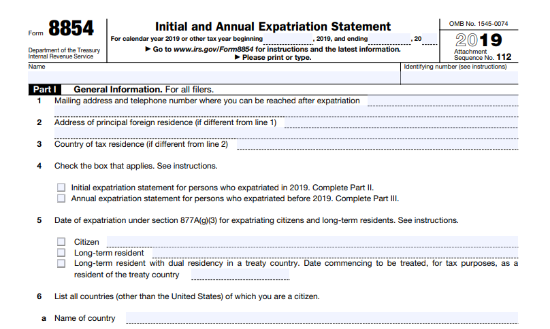 THE ROLE OF IRS FORM 8854 IN RENOUNCING US CITIZENSHIP
Oct 24, 2019
We carefully analyze the Form 8854, both in the context of renouncing one's citizenship and in abandoning one's green card, in order to clarify the role of compliance when exiting the US tax net.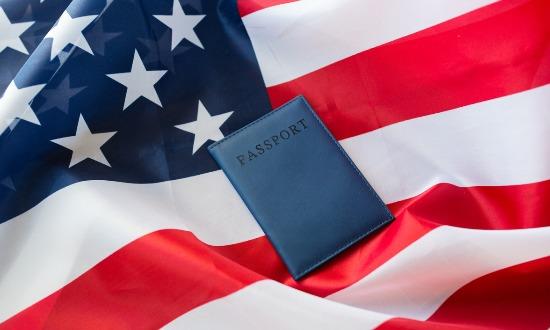 RELIEF PROCEDURES FOR CERTAIN FORMER CITIZENS
Sep 10, 2019
The IRS announced the opening of a brand new amnesty program aimed specifically at tax-delinquent US citizens who relinquished, or intend to relinquish, their U.S. citizenship, and who wish to come into tax compliance.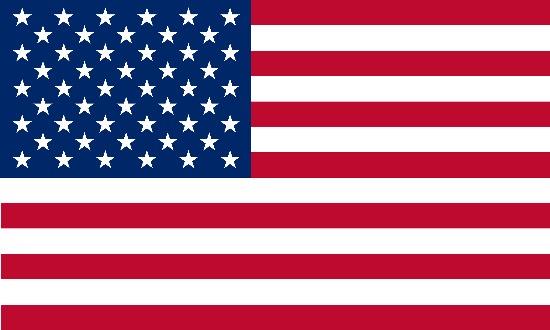 REFLECTION ON THE INCOME TAX USA REGIME
Jul 04, 2019
Today offers a good time to stop and reflect on the uniqueness of the US tax system and the challenges that Americans living abroad face in staying compliant with the IRS each year.
Load More