Filter our articles by category.
ETP LAUNCHES NEW WEBSITE
Apr 22, 2020
We're very proud to unveil our latest triumph – a total website refresh designed to be the next major step forward in our firm's development and growth.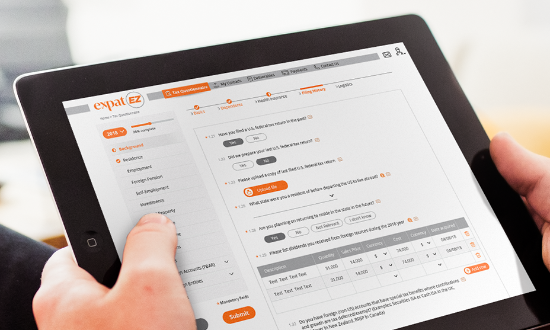 NEW EXPAT EZ SERVICE ($299)
Apr 15, 2020
Expat Tax Professionals is proud to announce the launch of our new Expat EZ service, a self-directed online U.S. tax return service for the flat fee of $299.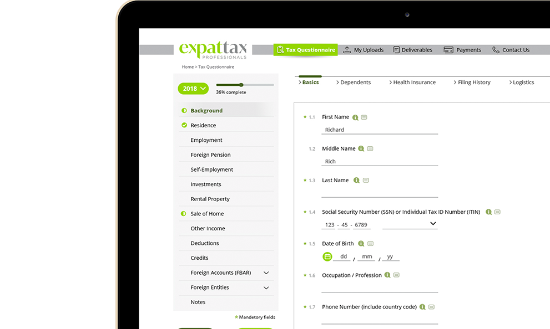 EXPAT TAX PROFESSIONALS LAUNCHES BRAND NEW FULLY ONLINE CLIENT PORTAL AND TAX QUESTIONNAIRE!
Jan 30, 2020
We have some very exciting news for this tax season! After many months of intense preparation and collaboration, we've finished the development of our proprietary online questionnaire and client portal.
Load More