Filter our articles by category.
US TAX SOFTWARE – COMPARING SOLUTIONS FOR US EXPATS
Jun 16, 2020
We look at some of the unique challenges faced by U.S. expat taxpayers, particularly those challenges which are left unmet by U.S. tax software of the off-the-shelf variety.
ETP LAUNCHES NEW WEBSITE
Apr 22, 2020
We're very proud to unveil our latest triumph – a total website refresh designed to be the next major step forward in our firm's development and growth.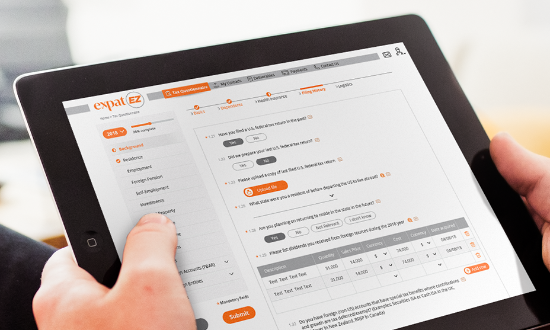 NEW EXPAT EZ SERVICE ($299)
Apr 15, 2020
Expat Tax Professionals is proud to announce the launch of our new Expat EZ service, a self-directed online U.S. tax return service for the flat fee of $299.
Load More