Filter our articles by category.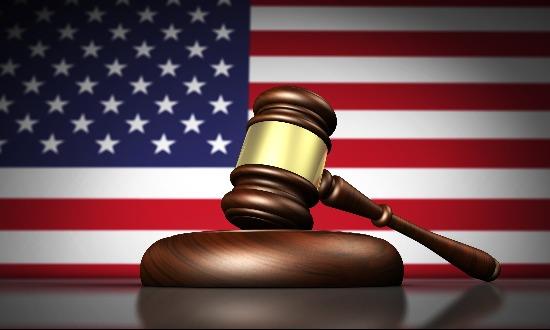 2019 ENDS WITH ANOTHER FBAR VICTORY FOR THE IRS
Jan 08, 2020
While 2019 saw no major changes to the U.S. tax code, the IRS can certainly pat itself on the back for scoring a number of victories in defending its FBAR penalty regime in the court system.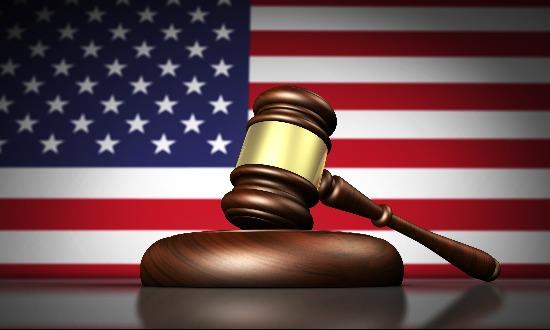 FBAR REPORTING REQUIREMENTS
Sep 22, 2019
Failing to meet the FBAR filing requirements can have serious consequences, so it's important for late filers to explore all options available to them. There are IRS amnesty programs designed specifically for late FBAR filers.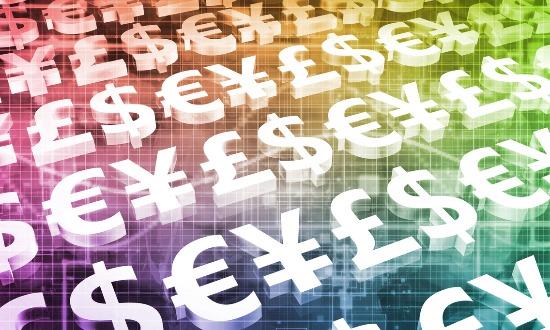 FBAR REPORTING PENALTIES CAN BE SEVERE
Jul 31, 2019
We review the FBAR requirement, the general penalty scheme, and the latest FBAR case decided against the taxpayer.
Load More