Filter our articles by category.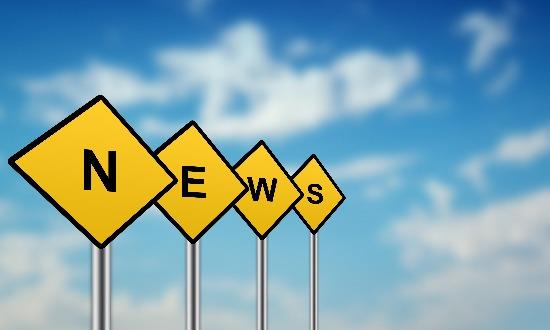 FBAR DEADLINE EXTENDED TO OCTOBER 31, 2020
Oct 19, 2020
For those who have not yet filed your FBARs, you are welcome to contact us to help file your FBAR quickly and accurately. With the new deadline, there is still ample opportunity to timely file.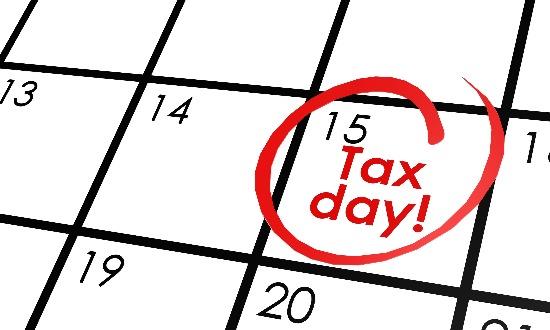 US TAX DEADLINES FOR EXPATS
Sep 17, 2020
As we approach this year's October 15 extended U.S. tax deadline, we thought it would be worthwhile to review the annual U.S. tax deadlines for expats and explain how we've arrived at October 15 as the next critical due date.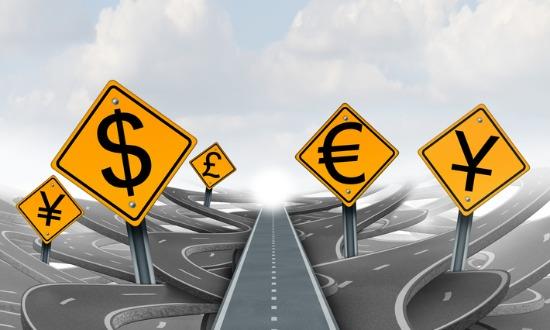 IRS EXCHANGE RATES
Sep 03, 2020
We review what expats need to know about IRS exchange rates and how they should be used in the context of particular expat tax filings.
Load More