Filter our articles by category.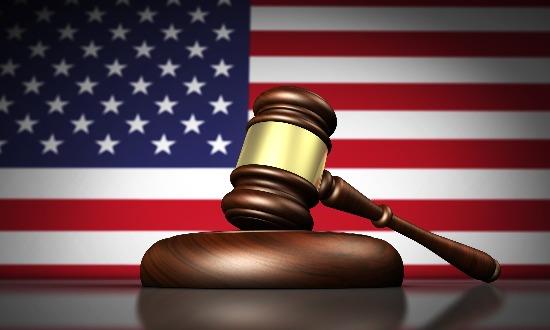 US SUPREME COURT DECISION ON FBAR PENALTIES
Mar 23, 2023
In this week's blog we discuss a welcome decision for the U.S. expat community - the U.S. Supreme Court has ruled that the non-willful FBAR penalty should apply on a per-form, not a per-account, basis.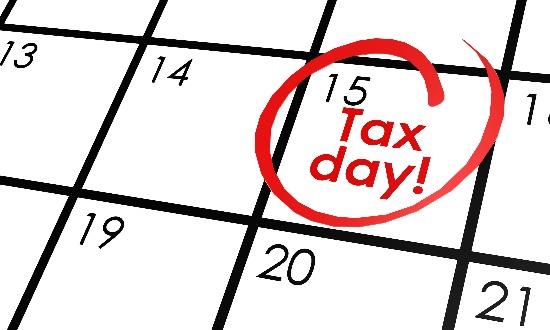 2022 TAX DEADLINES FOR EXPATS
Jan 26, 2022
Now that the tax season has officially begun, we thought it would be worthwhile to review the key tax deadlines for U.S. expats during 2022.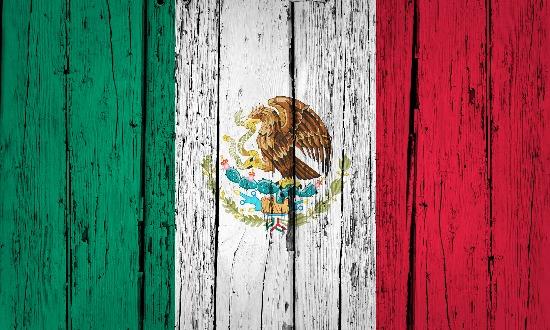 US Expats in Mexico – 5 Key Tax Principles
Apr 07, 2021
We include a brief comparison of the US and Mexican tax systems for individual taxpayers. We then provide 5 key principles that serve as a good starting point for understanding how to navigate the main tax issues facing US expats in Mexico.
Load More