Filter our articles by category.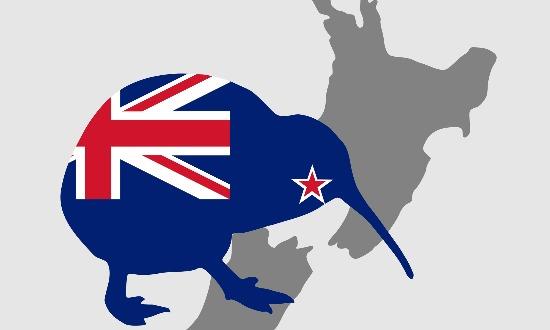 KIWISAVERS AND US EXPATS
Apr 28, 2021
We focus on the various approaches taken by US tax practitioners with respect to the US tax and reporting obligations associated with kiwisavers.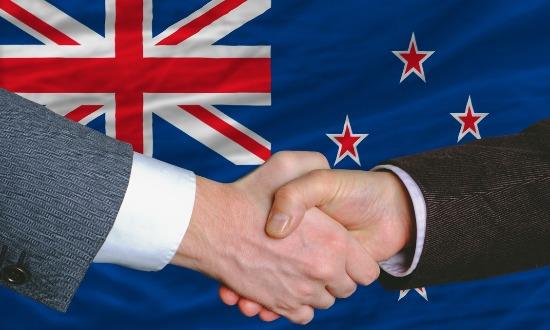 5 TIPS FOR US CITIZENS WORKING IN NEW ZEALAND
Dec 26, 2019
We offer 5 basic tips for US citizens working in New Zealand, which elaborate on the obligation to file annually with the IRS, as well as other key insights.