Filter our articles by category.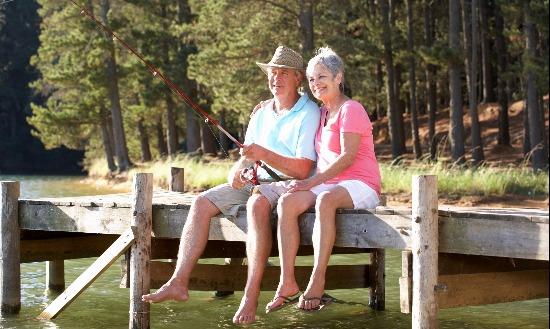 US TAXATION OF FOREIGN SOCIAL SECURITY BENEFITS
Apr 14, 2021
We review the various approaches taken in US income tax treaties regarding the taxation of foreign social security paid to US citizens living abroad. Given that each approach can be significantly different, it's important that US expat retirees understand the provisions of the particular treaty that is relevant to them.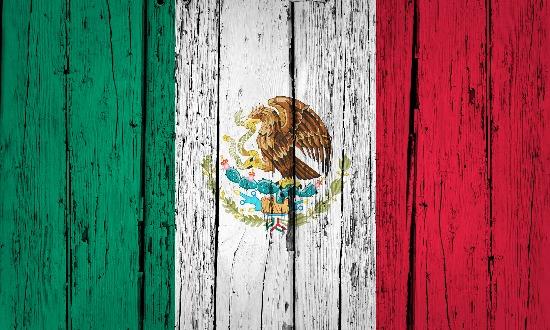 US Expats in Mexico – 5 Key Tax Principles
Apr 07, 2021
We include a brief comparison of the US and Mexican tax systems for individual taxpayers. We then provide 5 key principles that serve as a good starting point for understanding how to navigate the main tax issues facing US expats in Mexico.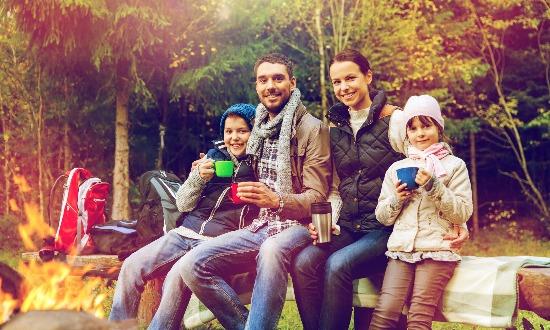 THE 2021 EXPANDED CHILD TAX CREDIT
Mar 17, 2021
This blog focuses on another provision in ARPA – namely, the expanded 2021 child tax credit, which for reasons explained below, may have limited benefit for many U.S. expats.
Load More