Filter our articles by category.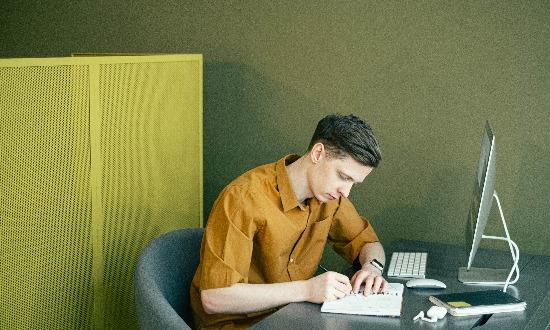 SELF-EMPLOYMENT AND SOCIAL SECURITY TAXES FOR EXPATS
May 10, 2023
We review the basics of the U.S. self-employment tax system, summarize the key tax exceptions, and include some practical issues that self-employed expats should consider in order to minimize their overall worldwide tax burden.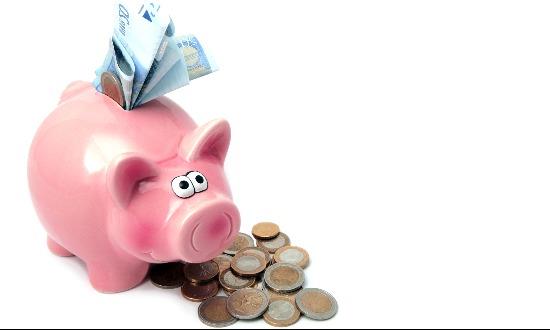 TAXATION OF PENSION CONTRIBUTIONS AND EARNINGS
Aug 24, 2022
In this blog, we outline the main Internal Revenue Code provisions and Treasury regulations that inform how the rules are supposed to generally operate with respect to foreign pensions. Implementation of these rules in the daily lives of taxpayers is easier said than done and often requires the assistance and guidance of a tax professional.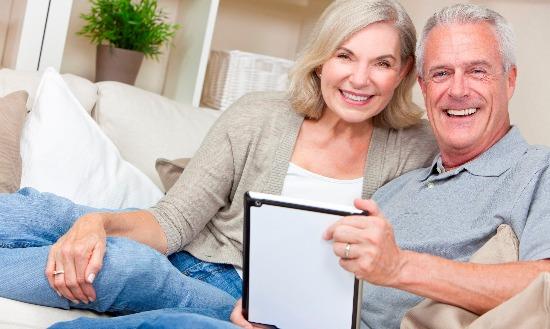 RENUNCIATION AND THE RISK OF DOUBLE TAXATION
Dec 12, 2021
In this blog, we review the tax consequences of renunciation for covered expatriates, which apply particularly to retirement savings accounts.
Load More