Filter our articles by category.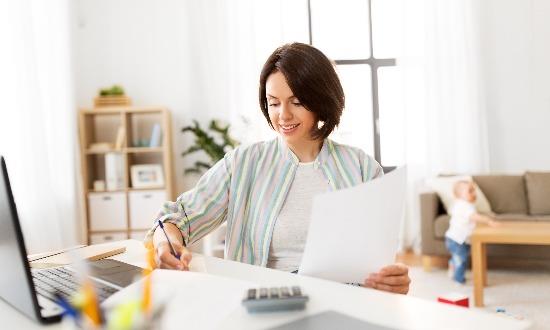 SOCIAL SECURITY TAXES FOR US EXPATS
Jan 07, 2021
We clear up the rules on social security taxes for U.S. expats by exploring different scenarios that are typically relevant for U.S. citizens living and working abroad.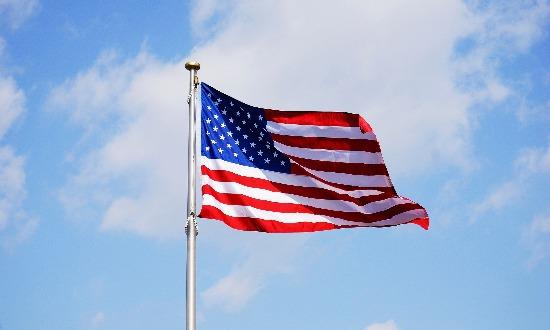 PRE-IMMIGRATION US TAX PLANNING
Oct 28, 2020
We focus on some examples of tax planning methods available to U.S. immigrants in order to help minimize the impact of transitioning to the U.S. system of worldwide taxation.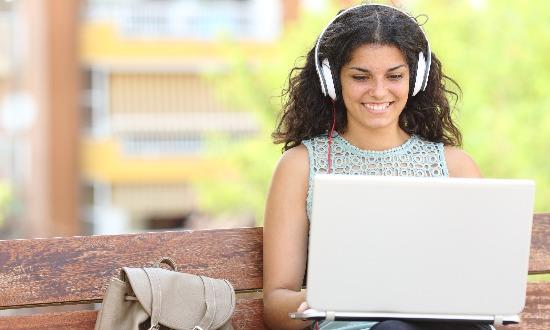 US SELF-EMPLOYMENT TAXES ABROAD
Oct 05, 2020
Unlike employees who often have their SE tax withheld, self-employed taxpayers are responsible for determining their own SE tax liability. This is also true for U.S. citizens who are self-employed abroad.
Load More