Filter our articles by category.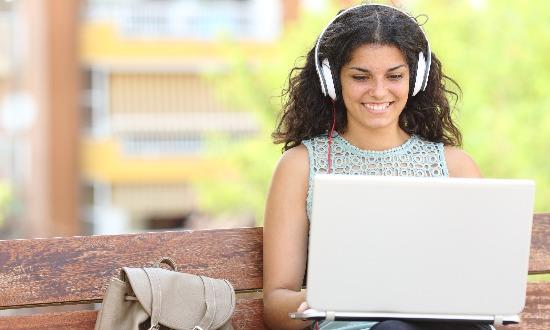 US SELF-EMPLOYMENT TAXES ABROAD
Oct 05, 2020
Unlike employees who often have their SE tax withheld, self-employed taxpayers are responsible for determining their own SE tax liability. This is also true for U.S. citizens who are self-employed abroad.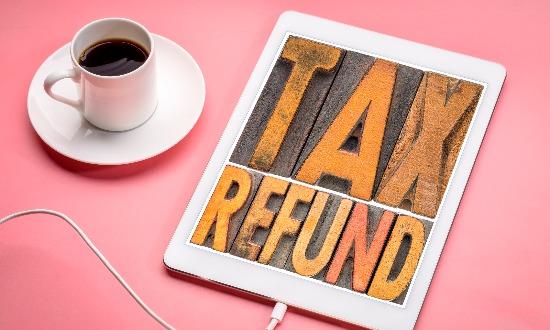 REFUNDABLE TAX CREDITS
Sep 15, 2020
Two of the more common refundable tax credits claimed by expats are the child tax credit and earned income credit.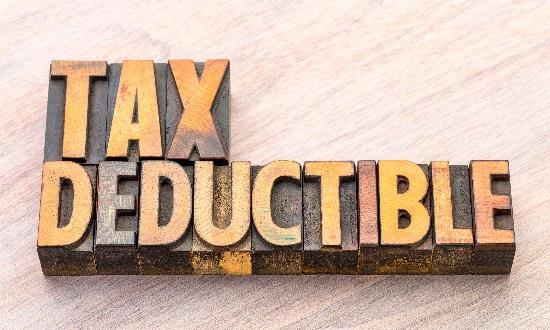 US TAX DEDUCTIONS FOR EXPATS
Sep 06, 2020
We explore some of the more common tax deductions claimed by US expats to optimize their US federal income tax returns.
Load More