Filter our articles by category.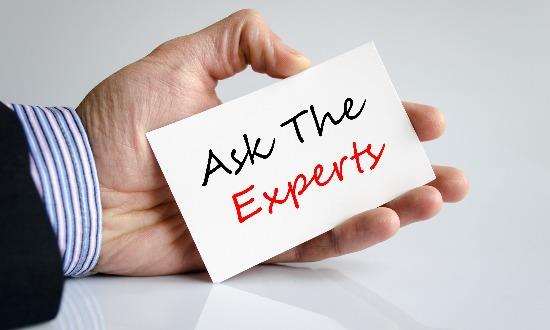 FOREIGN EXCLUSION VERSUS FOREIGN TAX CREDIT
Jun 01, 2020
For U.S. expats, avoiding the double taxation of income is a key expat tax basic concept. In most cases, this is accomplished by either utilizing the foreign earned income exclusion (FEIE) or the foreign tax credit (FTC). But which method is better?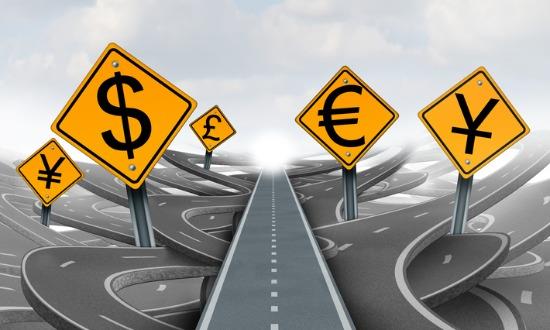 FOREIGN TAX CREDIT RELIEF FOR U.S. EXPATS
May 27, 2020
We review the rules of foreign tax credit relief in the United States, including its limitations, as well as some reporting aspects.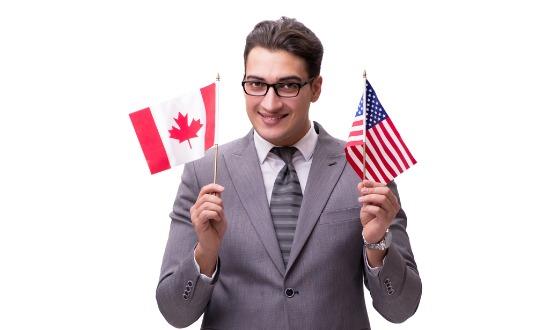 5 TIPS FOR US CITIZENS WORKING IN CANADA
Feb 20, 2020
According to recent population studies, the number of US citizens living in Canada has increased to at least a million, with some estimates closer to 2 million. For US citizens working in Canada, US taxes are clearly an important implication of income generation, even if such income is earned entirely in Canada.
Load More