Filter our articles by category.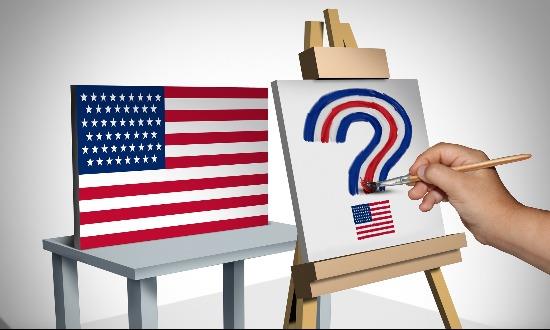 ACCIDENTAL AMERICANS CLAIMING DISCRIMINATION
Apr 03, 2019
As reported by Reuters, a group of American citizens living in France filed a class-action lawsuit this past week against local financial institutions, alleging discrimination due to their U.S. citizenship.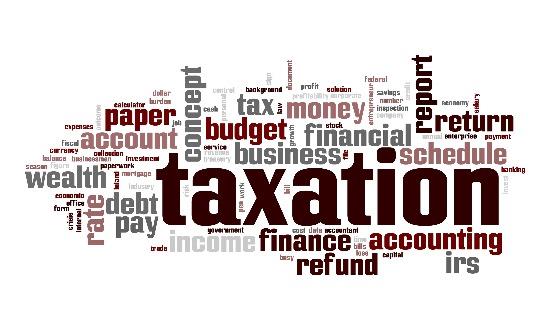 IRS ADDS NEW INTERNATIONAL TAX COMPLIANCE ISSUES TO ITS AUDIT LIST
Nov 15, 2018
Most recently, the IRS added 4 new international tax compliance issues to its audit strategy. The new issues include...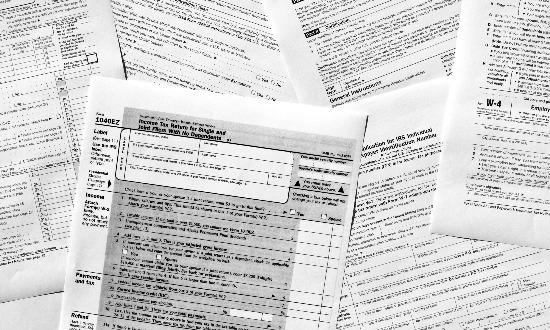 FATCA IS HERE TO STAY
May 10, 2018
To the surprise of many, FATCA remained completely untouched by Trump's sweeping tax reform passed late last year. A recent decision by the Supreme Court further evidences that FATCA likely will not be repealed or amended any time soon.
Load More