Filter our articles by category.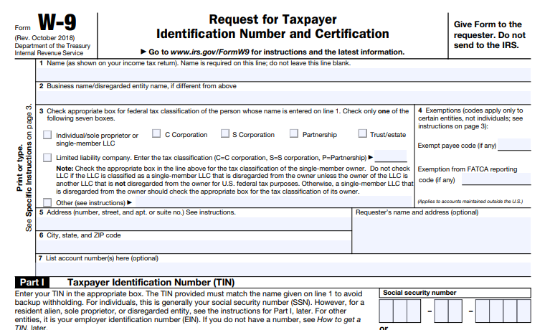 FORM W-9 FOR US EXPATS
Jun 16, 2021
We discuss the significance of Form W-9 for U.S. expats, so you can better understand the purpose of the form and its ramifications.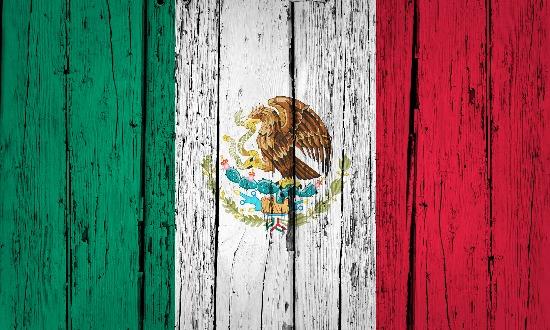 US Expats in Mexico – 5 Key Tax Principles
Apr 07, 2021
We include a brief comparison of the US and Mexican tax systems for individual taxpayers. We then provide 5 key principles that serve as a good starting point for understanding how to navigate the main tax issues facing US expats in Mexico.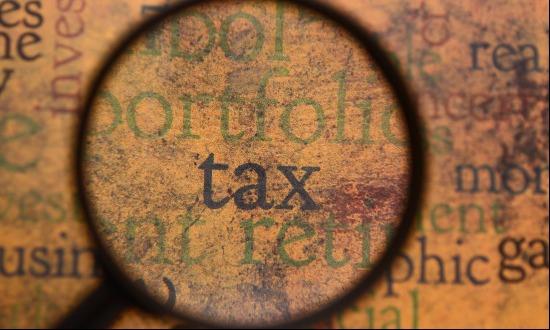 FATCA AND YOUR NON-US BANK ACCOUNT INFORMATION
Feb 11, 2021
The IRS stated that it has the authority to request information on non-US accounts held by US citizens and residents from non-US banks in accordance with FATCA, even if the US does not have a tax treaty or other agreement to exchange tax information with the foreign country.
Load More