Filter our articles by category.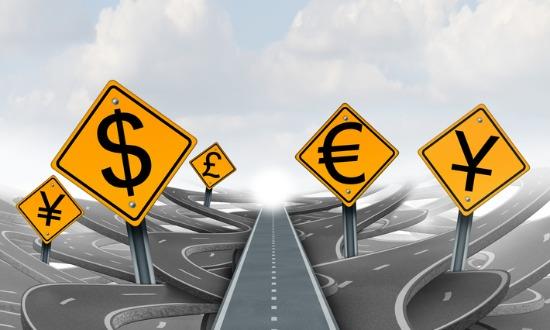 IRS EXCHANGE RATES
Sep 03, 2020
We review what expats need to know about IRS exchange rates and how they should be used in the context of particular expat tax filings.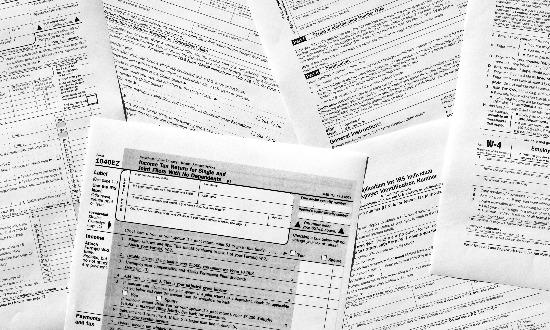 THE DEFINITIVE LIST OF TOP FORMS FOR THE IRS
Aug 17, 2020
We review three types of IRS forms: basic forms that apply to most U.S. expats; international forms for U.S. expats that hold accounts or assets overseas; and less common international forms that apply in special circumstances.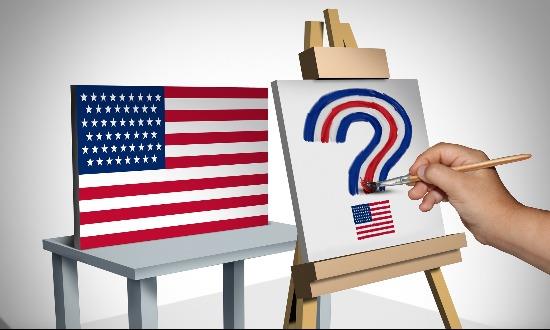 ACCIDENTAL AMERICANS CLAIMING DISCRIMINATION
Apr 03, 2019
As reported by Reuters, a group of American citizens living in France filed a class-action lawsuit this past week against local financial institutions, alleging discrimination due to their U.S. citizenship.
Load More