Filter our articles by category.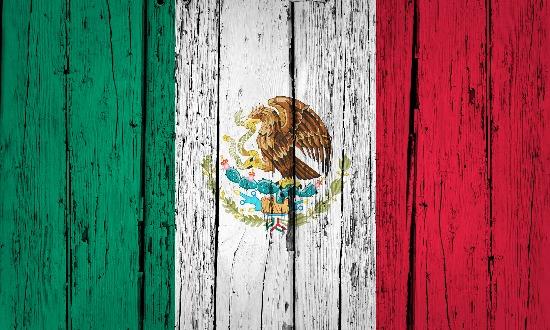 US Expats in Mexico – 5 Key Tax Principles
Apr 07, 2021
We include a brief comparison of the US and Mexican tax systems for individual taxpayers. We then provide 5 key principles that serve as a good starting point for understanding how to navigate the main tax issues facing US expats in Mexico.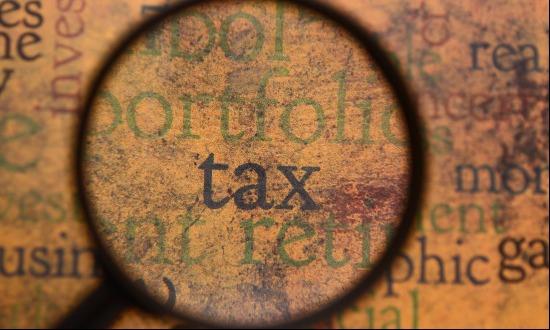 FATCA AND YOUR NON-US BANK ACCOUNT INFORMATION
Feb 11, 2021
The IRS stated that it has the authority to request information on non-US accounts held by US citizens and residents from non-US banks in accordance with FATCA, even if the US does not have a tax treaty or other agreement to exchange tax information with the foreign country.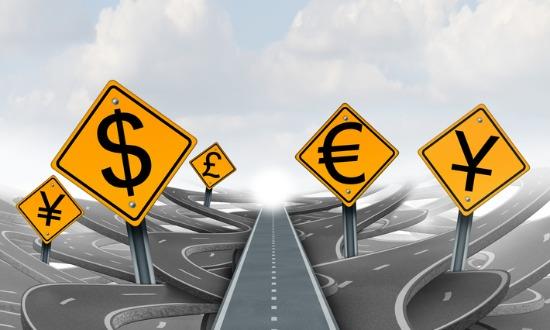 IRS EXCHANGE RATES
Sep 03, 2020
We review what expats need to know about IRS exchange rates and how they should be used in the context of particular expat tax filings.
Load More