Filter our articles by category.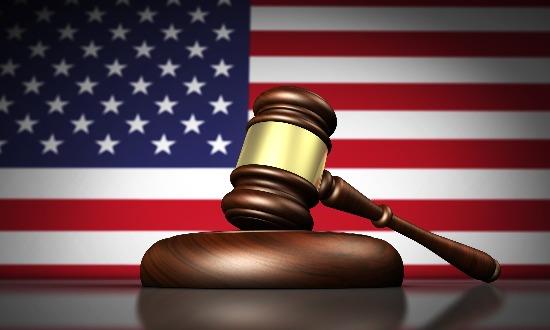 US SUPREME COURT DECISION ON FBAR PENALTIES
Mar 23, 2023
In this week's blog we discuss a welcome decision for the U.S. expat community - the U.S. Supreme Court has ruled that the non-willful FBAR penalty should apply on a per-form, not a per-account, basis.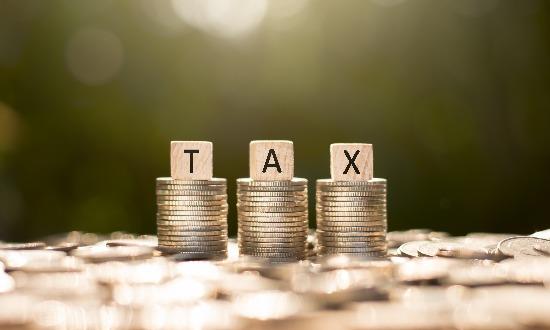 TAX ELECTION PLANNING WHEN IMMIGRATING TO THE US
Nov 24, 2021
When immigrating to the United States, there are a number of tax planning opportunities to consider. In this week's blog, we discuss a particular opportunity for company owners, which involves an election to change a company's tax classification prior to immigration.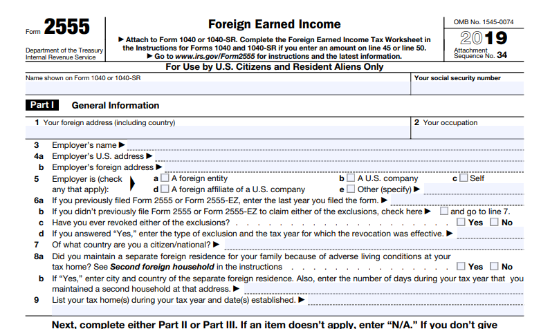 TIMELY FILING THE FEIE FORM 2555
May 31, 2020
in order to claim the foreign earned income exclusion, you actually need to file a tax return, and not filing on time may prevent you from being able to later make the claim on your return.
Load More