Filter our articles by category.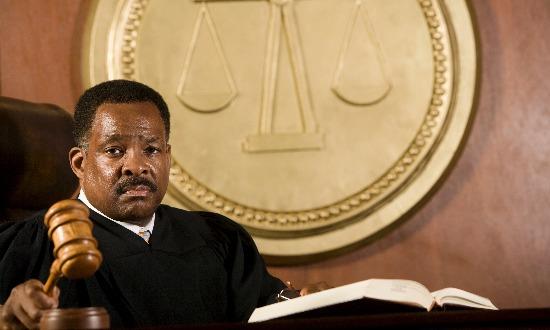 CASE REVIEW – WHEN FBAR INSTRUCTIONS GET LOST IN TRANSLATION
Nov 15, 2023
In this week's blog, we review a case deciding whether a mistranslated version of the FBAR instructions was a good enough excuse for a U.S. expat to avoid willful FBAR penalties.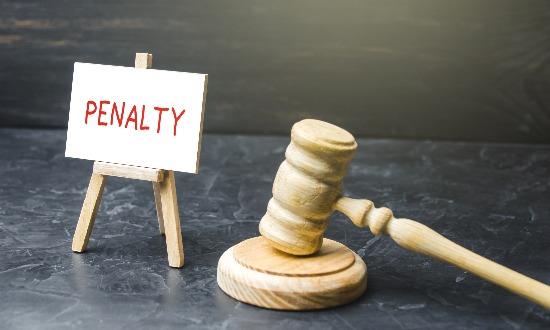 TAX COURT RULES AGAINST IRS ON FORM 5471 PENALTIES
Jun 08, 2023
In this blog, we review the technical reasoning behind the decision and analyze its impact for U.S. expats moving forward.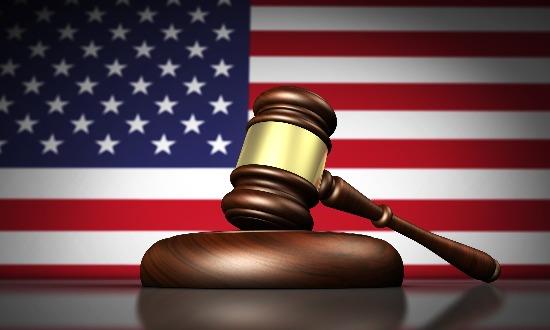 US SUPREME COURT DECISION ON FBAR PENALTIES
Mar 23, 2023
In this week's blog we discuss a welcome decision for the U.S. expat community - the U.S. Supreme Court has ruled that the non-willful FBAR penalty should apply on a per-form, not a per-account, basis.
Load More