Filter our articles by category.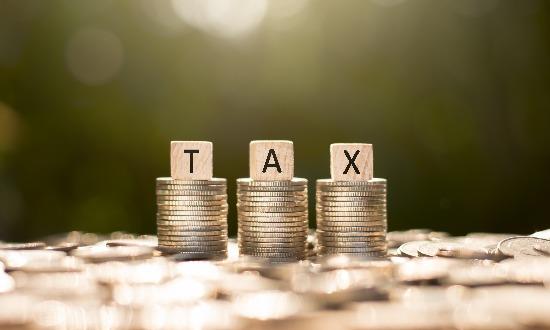 TAX ELECTION PLANNING WHEN IMMIGRATING TO THE US
Nov 24, 2021
When immigrating to the United States, there are a number of tax planning opportunities to consider. In this week's blog, we discuss a particular opportunity for company owners, which involves an election to change a company's tax classification prior to immigration.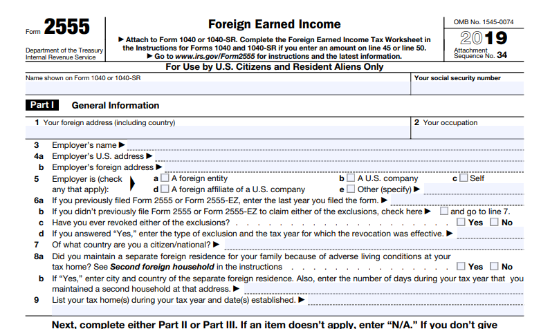 TIMELY FILING THE FEIE FORM 2555
May 31, 2020
in order to claim the foreign earned income exclusion, you actually need to file a tax return, and not filing on time may prevent you from being able to later make the claim on your return.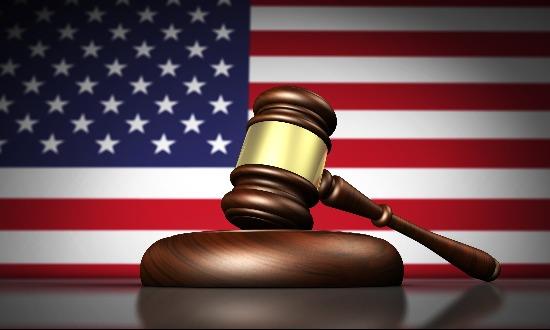 2019 ENDS WITH ANOTHER FBAR VICTORY FOR THE IRS
Jan 08, 2020
While 2019 saw no major changes to the U.S. tax code, the IRS can certainly pat itself on the back for scoring a number of victories in defending its FBAR penalty regime in the court system.
Load More