Filter our articles by category.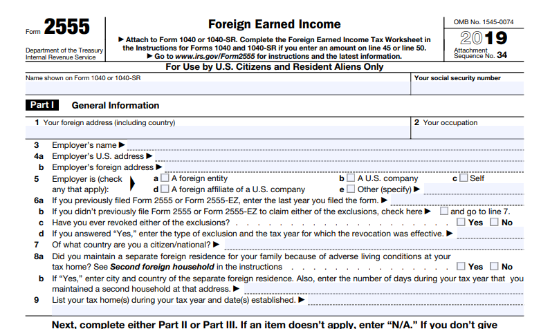 TIMELY FILING THE FEIE FORM 2555
May 31, 2020
in order to claim the foreign earned income exclusion, you actually need to file a tax return, and not filing on time may prevent you from being able to later make the claim on your return.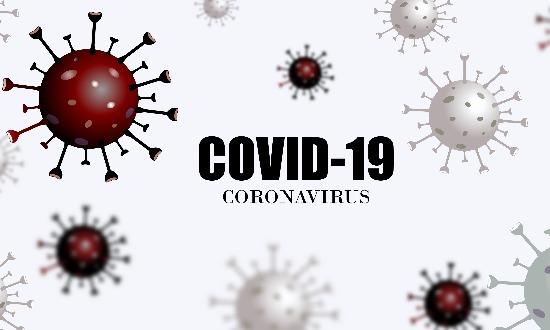 IRS ANNOUNCES EXTENSION TO JULY 15
Mar 20, 2020
The IRS has made a number of announcements related to the COVID-19 pandemic and the U.S. government's response measures intended to provide relief to taxpayers. We review the deadline extensions that affect U.S. expats.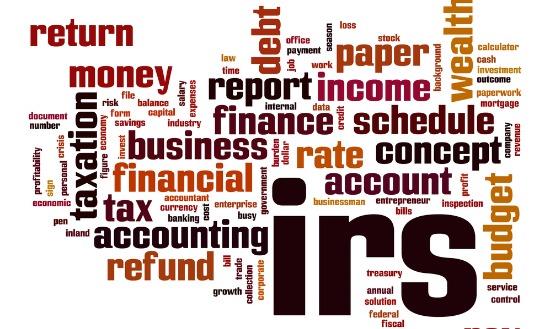 CLOSER IRS SCRUTINY WHEN FILING US TAXES FROM ABROAD
Nov 07, 2019
International returns have become more of a focus of the IRS than ever before. This is clearly evidenced by the increased frequency of IRS audits and the amplified attention given to international tax issues.
Load More