Filter our articles by category.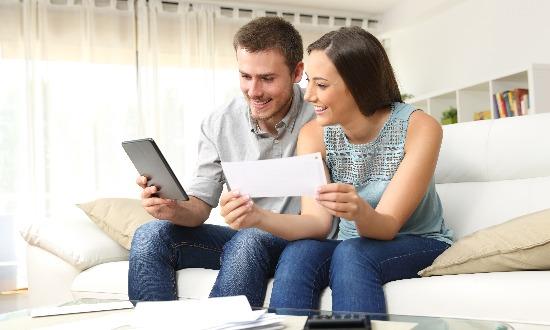 NEW FILING PENALTY RELIEF
Sep 07, 2022
According to the IRS announcement, besides providing relief to both individuals and businesses impacted by the COVID-19 pandemic, the filing penalty relief is also "designed to allow the IRS to focus its resources on processing backlogged tax returns and taxpayer correspondence to help return to normal operations for the 2023 filing season."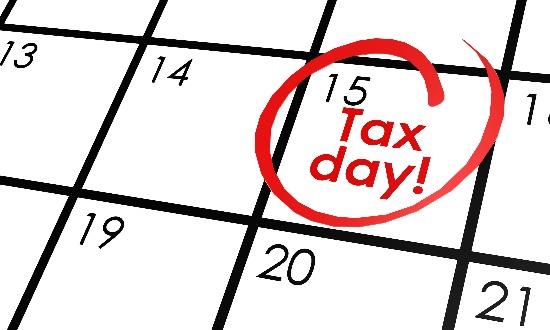 2022 TAX DEADLINES FOR EXPATS
Jan 26, 2022
Now that the tax season has officially begun, we thought it would be worthwhile to review the key tax deadlines for U.S. expats during 2022.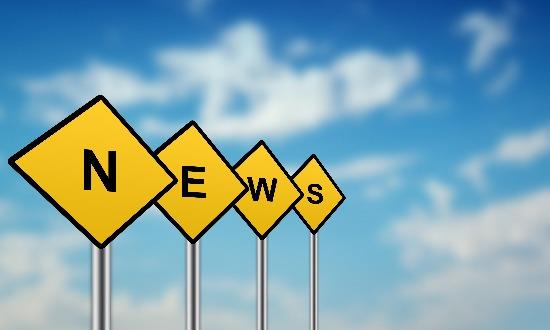 FBAR DEADLINE EXTENDED TO OCTOBER 31, 2020
Oct 19, 2020
For those who have not yet filed your FBARs, you are welcome to contact us to help file your FBAR quickly and accurately. With the new deadline, there is still ample opportunity to timely file.
Load More