Filter our articles by category.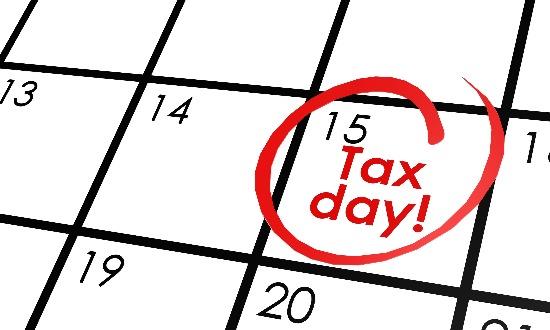 US TAX DEADLINES FOR EXPATS
Sep 17, 2020
As we approach this year's October 15 extended U.S. tax deadline, we thought it would be worthwhile to review the annual U.S. tax deadlines for expats and explain how we've arrived at October 15 as the next critical due date.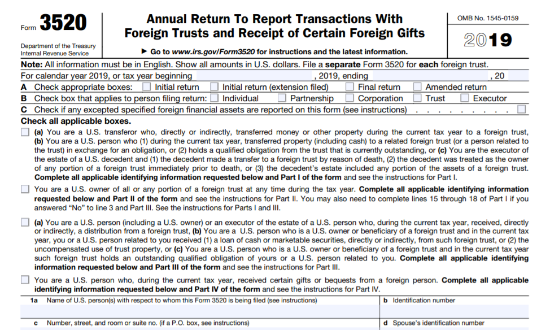 FORM 3520 - TOP 6 TRAPS
Aug 24, 2020
The complex nature of reporting on the Form 3520 is in many ways an outgrowth of the somewhat unusual legal form that trusts take as well as the temptation to abuse non-US trusts to avoid or defer US taxes.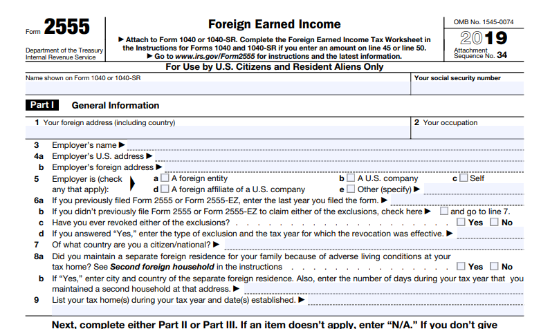 TIMELY FILING THE FEIE FORM 2555
May 31, 2020
in order to claim the foreign earned income exclusion, you actually need to file a tax return, and not filing on time may prevent you from being able to later make the claim on your return.
Load More