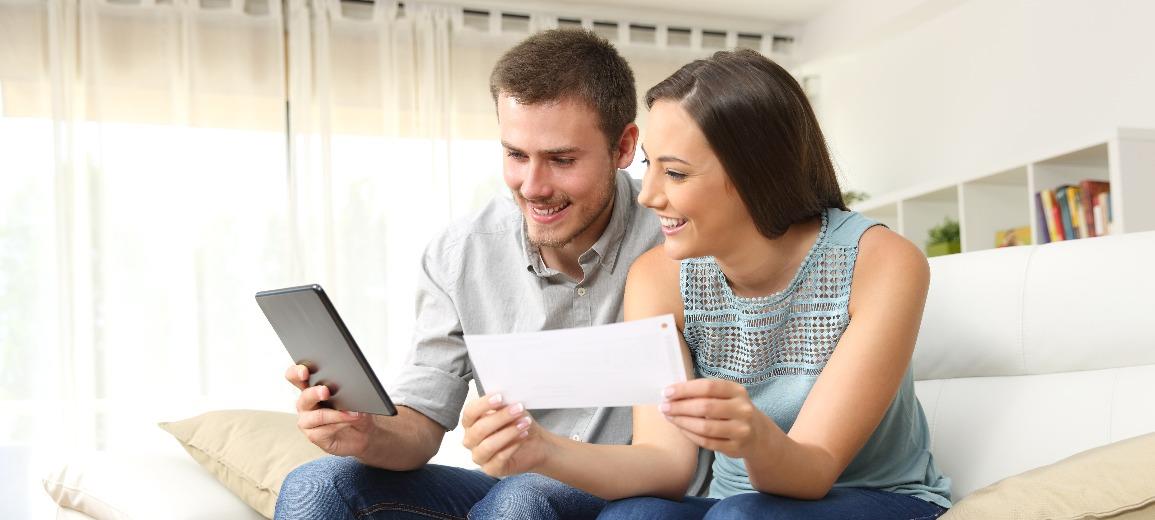 In an unexpected but welcome move, the IRS issued Notice 2022-36 on August 24, which provides fling penalty relief to taxpayers who filed certain 2019 or 2020 returns late.
According to the IRS announcement, besides providing relief to both individuals and businesses impacted by the COVID-19 pandemic, the filing penalty relief is also "designed to allow the IRS to focus its resources on processing backlogged tax returns and taxpayer correspondence to help return to normal operations for the 2023 filing season."
Features of the Filing Penalty Relief
The filing penalty relief applies for with respect to certain tax returns, and certain information returns, for taxable years 2019 and 2020. To qualify for this relief, any eligible return must be filed on or before September 30, 2022.
The relief applies to failure to file penalties only, so it does not apply for failure to pay penalties, for instance.
According to the Notice, the filing penalty relief is automatic. This means that eligible taxpayers need not apply for it. If already assessed, penalties will be abated. If already paid, the IRS will give the taxpayer a credit or refund.
Filing penalty relief is not available in some situations, such as where a fraudulent return was filed, where the penalties are part of an accepted offer in compromise or a closing agreement, or where the penalties were finally determined by a court.
Forms Eligible for the Filing Penalty Relief
Forms that are available for the relief include:
Form 1040, 1040-NR, 1040-SR, others in the 1040 series
Form 1041
Form 1120, 1120-F
Form 990
Form 5471, 5472
Form 3520, 3520-A
Form 1065
Form 1120-S
Filing penalty relief is also provided to "banks, employers and other businesses required to file various information returns, such as those in the 1099 series."
2019 returns that were filed on or before August 1, 2020, with an original due date of January 31, 2020; February 28, 2020 (if filed on paper) or March 31, 2020 (if filed electronically); or March 15, 2020; or
2020 returns that were filed on or before August 1, 2021, with an original due date of January 31, 2021; February 28, 2021 (if filed on paper) or March 31, 2021 (if filed electronically); or March 15, 2021.
Filing Penalty Relief Is Welcome News
In our view, this new filing penalty relief is a welcome measure that should ease the burden on U.S. expats who had a more difficult time filing on time over the past several years, particularly under the pressures of the pandemic. In this regard, the Forms 5471 related to controlled foreign corporations and 3520/3520-A related to foreign trusts and pensions are particularly relevant for expats.
Since the Notice has come out, practitioners have petitioned the IRS to further extend the relief deadline to December 31, 2022, arguing that the September 30, 2022 deadline is too soon after the publication of the Notice. It remains to be seen if such a further extension will be granted.
More from our experts: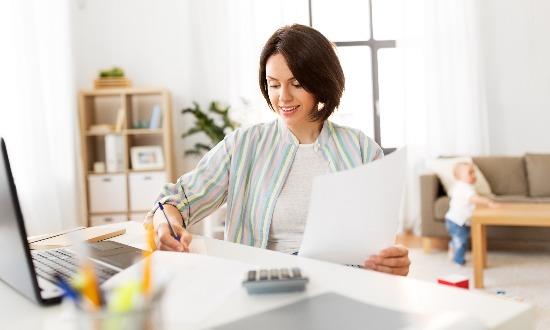 LIMITATIONS ON THE FOREIGN EXCLUSION FOR SELF-EMPLOYED EXPATS
Jan 19, 2023
In this blog, we review key limitations on the foreign earned income exclusion, including those particularly relevant for self-employed expats.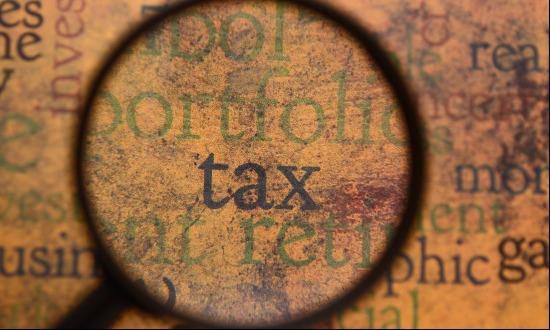 THE QEF ELECTION FOR PFICs
Dec 12, 2022
If your investment overseas is classified as a PFIC, can a QEF election help? In our latest blog, we describe the benefits of a QEF election for U.S. expats.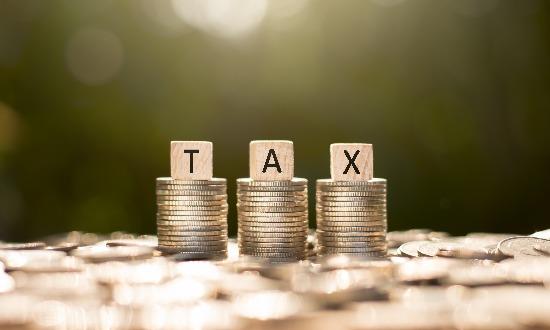 INSTALLMENT SALES - US TAX CONSIDERATIONS
Nov 07, 2022
In this blog, we cover the U.S. tax consequences of installment sales, both for immigrating aliens and for expatriating U.S. persons.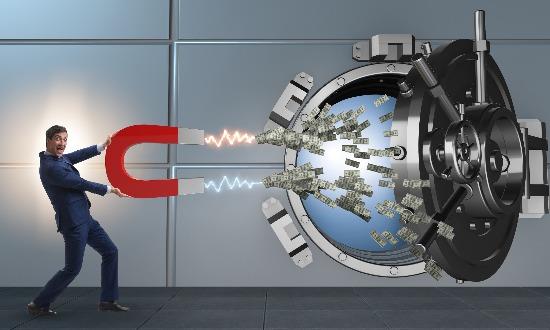 INFLATION ADJUSTMENTS FOR 2023 TAX ITEMS
Sep 22, 2022
Based on the latest Consumer Price Index increase, the following expat-related adjustments are expected to apply in 2023.