Filter our articles by category.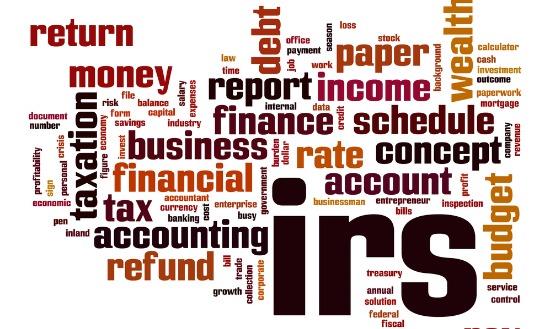 CLOSER IRS SCRUTINY WHEN FILING US TAXES FROM ABROAD
Nov 07, 2019
International returns have become more of a focus of the IRS than ever before. This is clearly evidenced by the increased frequency of IRS audits and the amplified attention given to international tax issues.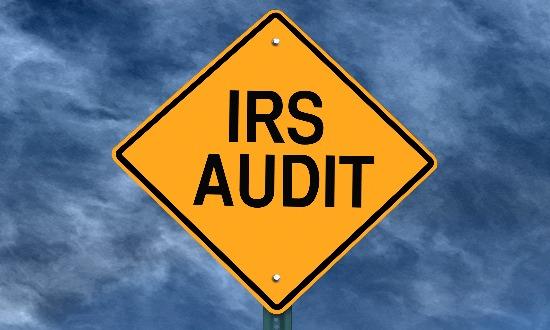 CHANCES OF BEING AUDITED BY THE IRS
May 22, 2019
The audit percentages in the 2018 Data Book give a good indication as to the likelihood of being audited in 2019 and beyond. It is possible, however, that 2019 will see a jump in audits of international returns.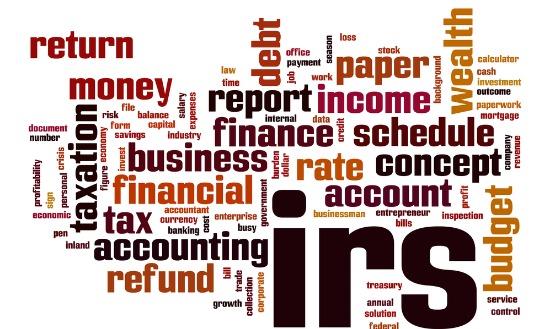 THE DIRTY DOZEN TAX SCAMS
Mar 27, 2019
The IRS has just published its annual list of twelve tax scams that taxpayers may encounter during this year's tax season. The list generally consists of attempts by scam artists to cheat taxpayers and attempts by taxpayers to cheat the IRS.
Load More