Filter our articles by category.
IRS LETTER 6311 WARNS ABOUT SECTION 965 COMPLIANCE
Oct 15, 2020
We give a brief overview of IRC Section 965 and the transition tax, discuss the impact of the Letter 6311 warnings, and give our take on how to respond to the IRS.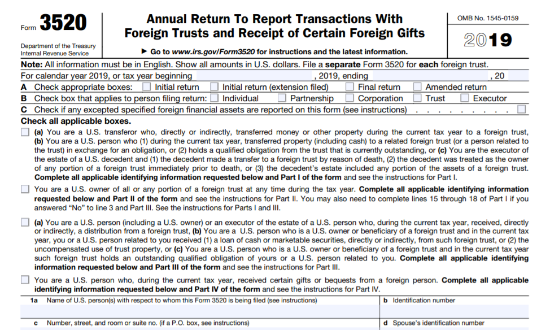 FORM 3520 - TOP 6 TRAPS
Aug 24, 2020
The complex nature of reporting on the Form 3520 is in many ways an outgrowth of the somewhat unusual legal form that trusts take as well as the temptation to abuse non-US trusts to avoid or defer US taxes.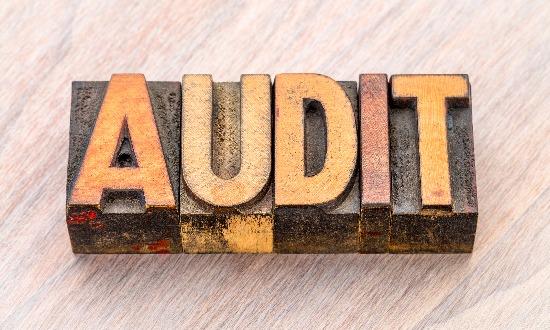 2019 DATA BOOK AND IRS ENFORCEMENT ACTIVITIES
Jul 09, 2020
This past week, the IRS published its annual Data Book, which offers a bird's-eye view of the IRS's activities during the past year, with a particular emphasis on enforcement activities, including audits and civil tax penalties.
Load More