Filter our articles by category.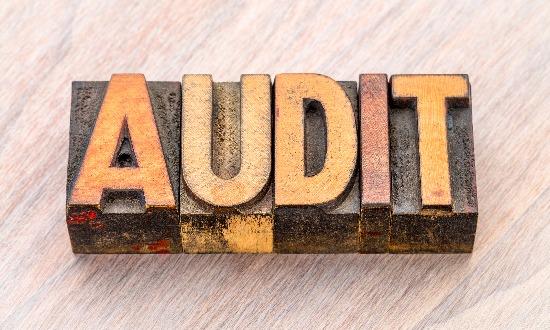 2019 DATA BOOK AND IRS ENFORCEMENT ACTIVITIES
Jul 09, 2020
This past week, the IRS published its annual Data Book, which offers a bird's-eye view of the IRS's activities during the past year, with a particular emphasis on enforcement activities, including audits and civil tax penalties.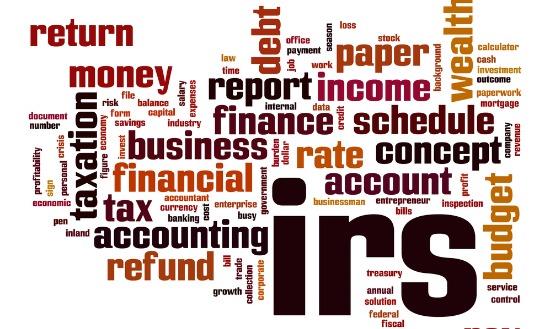 CLOSER IRS SCRUTINY WHEN FILING US TAXES FROM ABROAD
Nov 07, 2019
International returns have become more of a focus of the IRS than ever before. This is clearly evidenced by the increased frequency of IRS audits and the amplified attention given to international tax issues.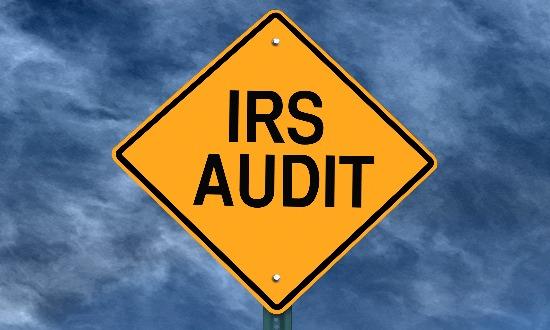 CHANCES OF BEING AUDITED BY THE IRS
May 22, 2019
The audit percentages in the 2018 Data Book give a good indication as to the likelihood of being audited in 2019 and beyond. It is possible, however, that 2019 will see a jump in audits of international returns.
Load More