Filter our articles by category.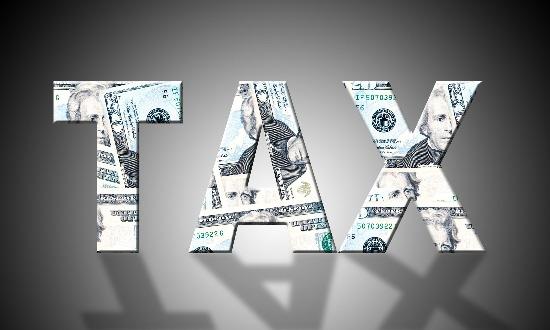 TRANSITION TAX RATES
Oct 10, 2018
We review the basics of the transition tax and its calculation and demonstrate why the transition tax rate should increase next year.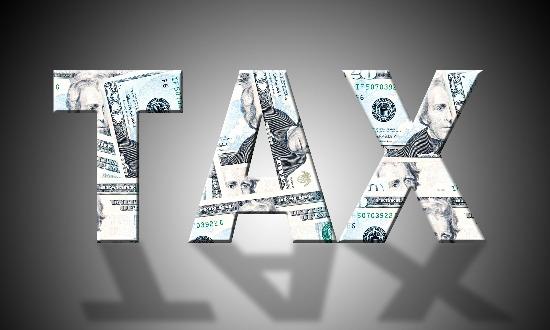 DEADLINE FOR TRANSITION TAX
Jun 06, 2018
We provide a brief overview of the transition tax and its relevant provisions for U.S. expats owning foreign companies, and we describe the taxpayer-friendly amendments to the deadline rules.