Filter our articles by category.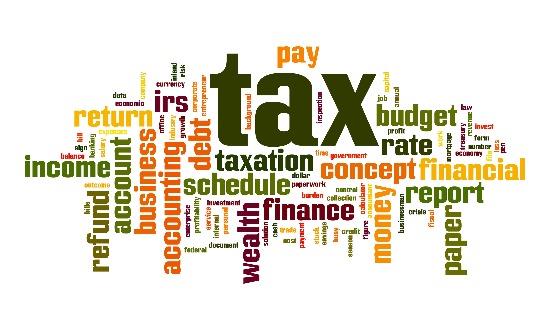 NEW IRS COMPLIANCE CAMPAIGN FOCUSES ON DEFERRED FOREIGN INCOME
Aug 11, 2020
The IRS has just announced its newest compliance campaign – focusing on transition tax compliance for foreign company owners. The new campaign will home in on whether a company's "deferred foreign income" was correctly determined for purposes of applying the transition tax.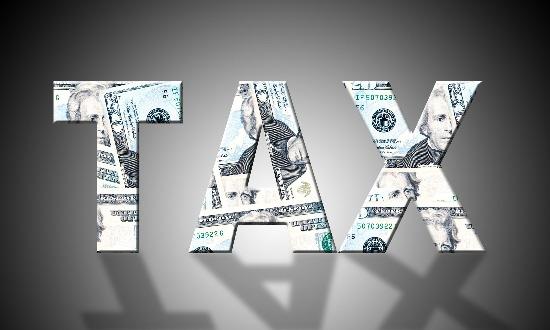 TRANSITION TAX RATES
Oct 10, 2018
We review the basics of the transition tax and its calculation and demonstrate why the transition tax rate should increase next year.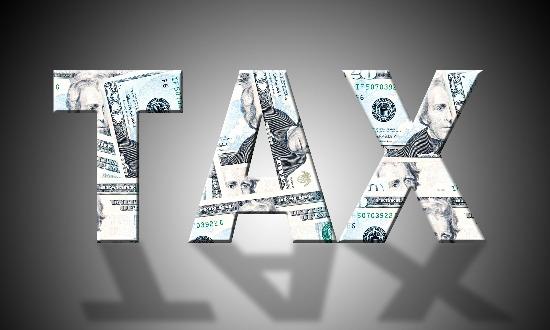 DEADLINE FOR TRANSITION TAX
Jun 06, 2018
We provide a brief overview of the transition tax and its relevant provisions for U.S. expats owning foreign companies, and we describe the taxpayer-friendly amendments to the deadline rules.