Filter our articles by category.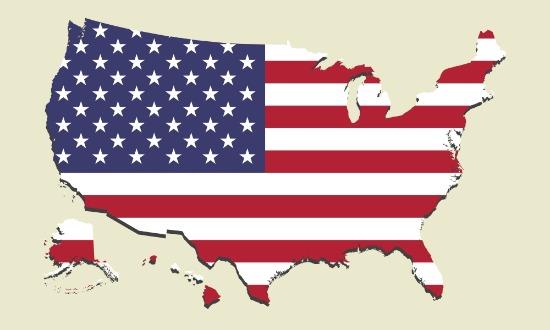 TAX AMNESTY AND US TERRITORIES
Jul 31, 2022
This week's blog explores how the Streamlined Procedures operate in the case of the U.S. territories.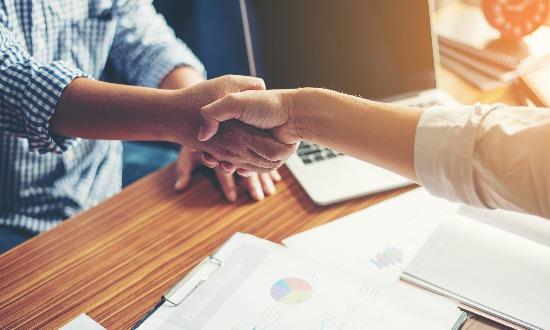 SETTLING IRS DEBT USING AN OFFER IN COMPROMISE
May 19, 2021
We review a lesser known IRS program called the "offer in compromise," which affords those who cannot pay their full tax ability the opportunity to settle their tax debt for less than the full amount.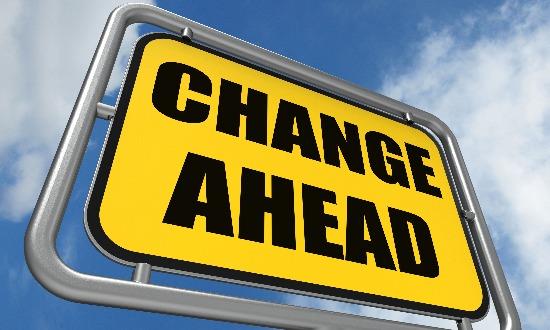 END OF DIIRSP AMNESTY PROGRAM
Nov 09, 2020
The end of the DIIRSP signals the further clamping down of the IRS on international tax reporting. With several IRS audit campaigns dedicated to international tax reporting issues, it is more important than ever to file your expat tax return correctly, including all required international tax forms.
Load More