Filter our articles by category.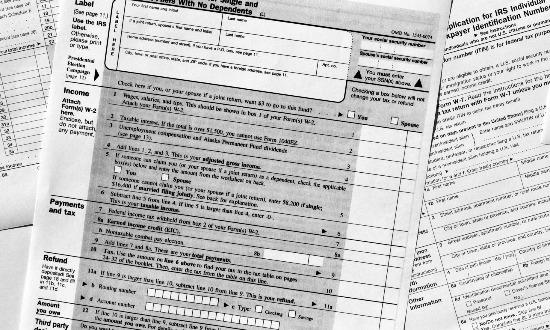 NEW IRS APPLICATION FORM RELEASED FOR VOLUNTARY DISCLOSURE PROGRAM
Jan 15, 2020
We review the Voluntary Disclosure Program and describe the recently released Form 14457, "Voluntary Disclosure Practice – Preclearance Request and Application".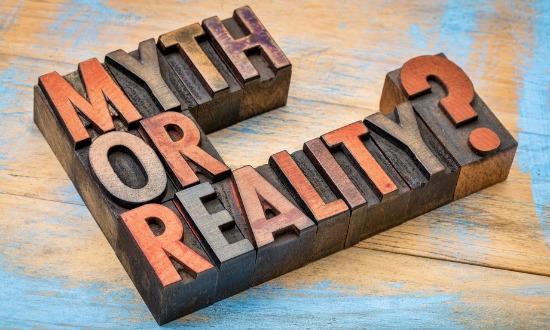 THREE MYTHS ABOUT POST-TAX AMNESTY COMPLIANCE DEBUNKED
Nov 30, 2019
Post-amnesty life for U.S. expats can, in many ways, be just as important as the tax amnesty program itself. In this blog, we debunk three myths about staying compliant after a tax amnesty program.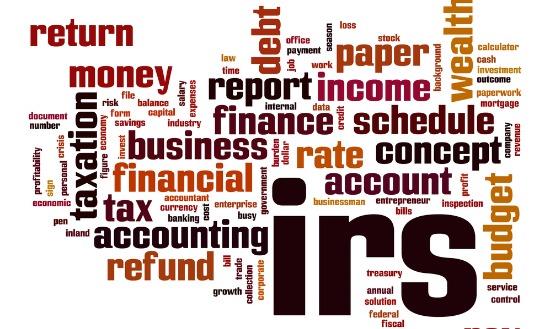 CLOSER IRS SCRUTINY WHEN FILING US TAXES FROM ABROAD
Nov 07, 2019
International returns have become more of a focus of the IRS than ever before. This is clearly evidenced by the increased frequency of IRS audits and the amplified attention given to international tax issues.
Load More