Filter our articles by category.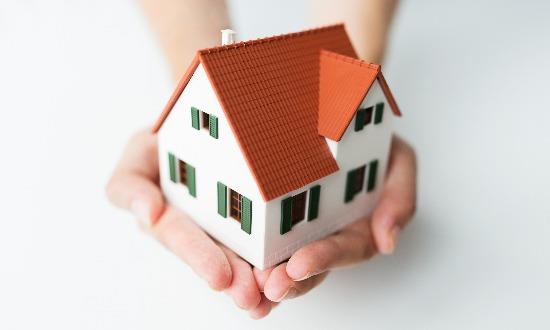 DEDUCTING MORTGAGE INTEREST
Feb 27, 2018
For some US expats, itemizing deductions, such as the home mortgage interest deduction, can play an important role in reducing the US tax liability.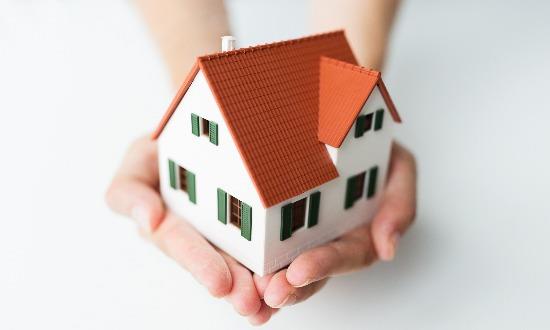 SELLING YOUR FOREIGN RESIDENCE
Jun 07, 2017
One of the more common issues that our clients face in their expat tax filings is determining the proper tax treatment of the sale of their personal residence abroad.