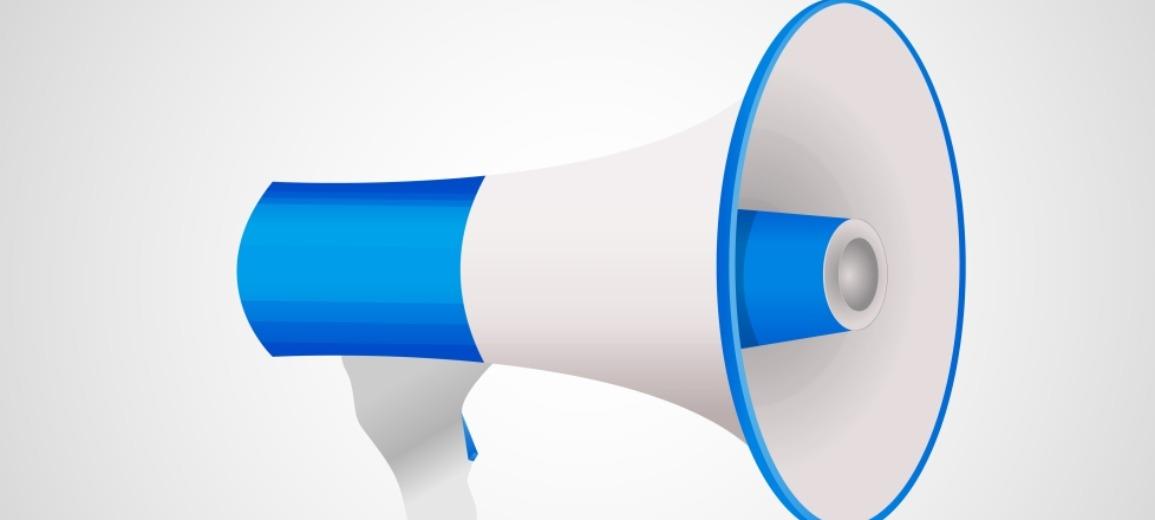 EXPAT TAX PROFESSIONALS PROUD TO ANNOUNCE NEW AND IMPROVED WEBSITE!
At Expat Tax Professionals, we constantly strive to improve everything about us so that we can provide the very best tax services to U.S. expats.
As many of you know, one of the major improvements to our process this year was the launch of our fully online tax questionnaire, which has been a huge success!
Now, we're very proud to unveil our latest triumph – a total website refresh designed to be the next major step forward in our firm's development and growth.
What great features have we kept?
For those of you who benefit from the great content on our current site, no need to worry! It's all still available on our new site.
So you'll still find our popular blog page, featured articles page, newsletter page, and lengthy pieces on important expat tax topics such as the IRS amnesty programs, foreign pensions, companies and trusts, and our pages dedicated to U.S. expats living in specific countries, such as Australia, the UK, and Canada.
What great new features have we added?
Here's what you are going to find on our new site:
Our new, fresh and modern brand and website design

New content pages dedicated to topics such as the

Trump tax reform

,

digital nomads

, and the latest

updates

on coronavirus-related tax news

An expanded and robust

FAQs

page covering a host of questions commonly asked by U.S. expats about U.S. taxation and our tax services

A chat feature for website visitors who want to chat live with one of our customer service representatives

Direct access to our online questionnaire via the Client Login button at the top of the site

For customers checking us out for the first time, our website now includes a short survey of questions to help us determine which of our services fits best. For very simple cases, we also offer a new

EZ service

.
Check out our new and improved site!
We'd love you to take a look at our website refresh – just as before, you can visit www.expattaxprofessionals.com to check it out.
We're confident that our dedicated clients, as well as our new customers, will quickly feel the benefits of our refreshed website, improved process, and new online questionnaire.
This tax season is off to a great start, and given the challenges we're all feeling from the coronavirus pandemic, we're more dedicated than ever to making the tax filing process the very least of your worries!
More from our experts: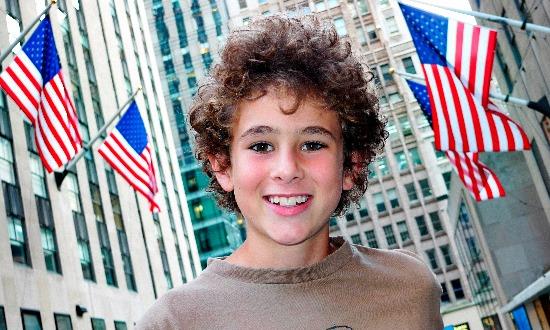 ADVANCED CHILD TAX CREDIT PAYMENTS FOR US EXPATS
Aug 19, 2021
The 2021 expanded child tax credit, including the increased amount, is fully refundable, but only for a taxpayer (either spouse for a joint return) with a principal place of abode in the U.S. for more than one-half of the tax year.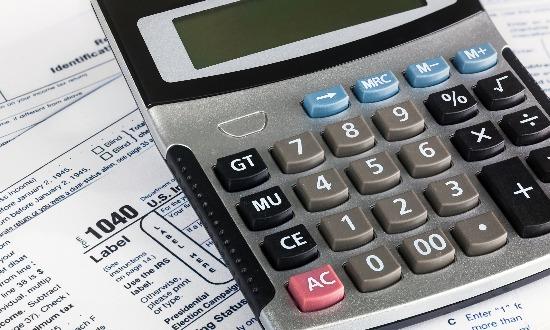 FILING THRESHOLDS FOR US AND NON-US PERSONS
Aug 04, 2021
Is filing required when you have a low income and no special international form attachments? The answer depends on your tax profile.
WHEN TO CONSIDER A PROTECTIVE 1120-F FILING
Jul 22, 2021
we outline the key U.S. tax concepts at play for foreign businesses and describe why clarity on the issue of U.S. taxability can be elusive.
EXPAT TAXES WHEN SELLING A UK RESIDENCE
Jul 08, 2021
We review the exemption from the capital gains tax on the sale of a personal residence, which may be available both for U.S. and UK tax purposes. Each country has its own set of conditions that must be met in order to qualify for the respective exemption.