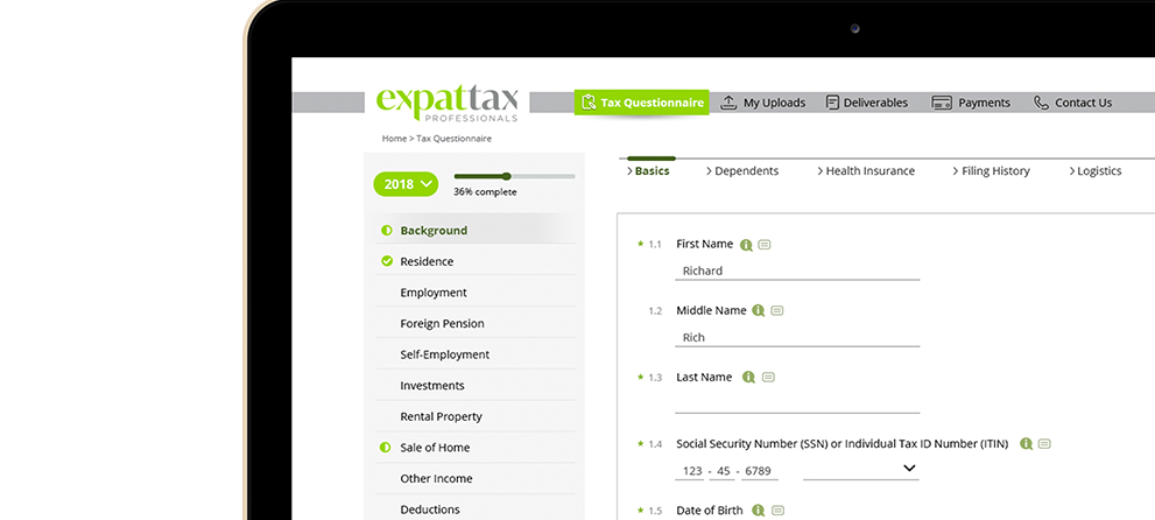 Expat Tax Professionals is officially back for the 2020 tax season!
As always, we're thankful for the continued trust of our clients from around the world. Our rapid growth has made us into one of the most recognized and leading providers of tax services for U.S. citizens living abroad.
This year, we are confident that our tax filing process will be easier and faster than ever before!
INTRODUCING… OUR NEW FULLY ONLINE TAX QUESTIONNAIRE
We have some very exciting news for this tax season! After many months of intense preparation and collaboration, we've finished the development of our proprietary online questionnaire and client portal.
The online questionnaire includes a host of upgraded features, including:
Focus on U.S. Expats – our questionnaire covers all the information needed in order for us to prepare to an accurate and complete U.S. expat tax return
Accommodates current and late filers – filing late under the Streamlined amnesty program? Not to worry – the online questionnaire will ask you for the all the relevant information needed to file late under the Streamlined program
Smart logic – you'll only be asked questions that are relevant to you
More Info buttons – read explanations and instructions by clicking on a question's More Info button
Chat feature – chat live with customer service while filling out your questionnaire
Upload documents – upload your documents when prompted and the portal will save your documents
Save feature – save your info if you need a break and want to finish up later
Progress bar – follow how close you are to finishing up
Deliverables folder – your finished tax return and instructions will appear in the deliverables section of the online portal when ready
Rollover feature – once your information is in our system, you will be able to roll it over in future years, significantly reducing the time and effort required on your part
SIGNING UP WITH EXPAT TAX PROFESSIONALS FOR THE 2020 TAX SEASON
If you are a current client of Expat Tax Professionals, you should have received our season kick-off email already. If not, please reach out to us and we'll get the process started right away!
If you're new to Expat Tax Expat Professionals, you can sign up via our website registration form:
https://app.expattaxprofessionals.com/Home/signup
We're very much looking forward to this tax season and to hearing from you soon!
More from our experts: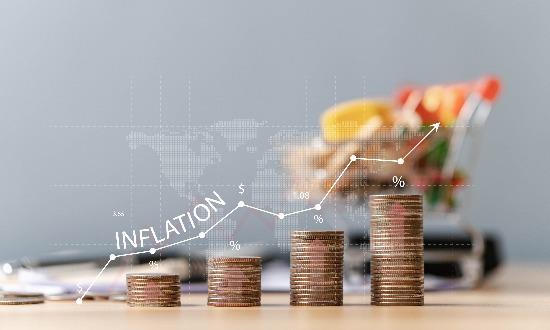 INFLATION ADJUSTMENTS FOR 2024 TAX ITEMS
Sep 14, 2023
Based on the latest Consumer Price Index increase, the following expat-related adjustments are expected to apply in 2024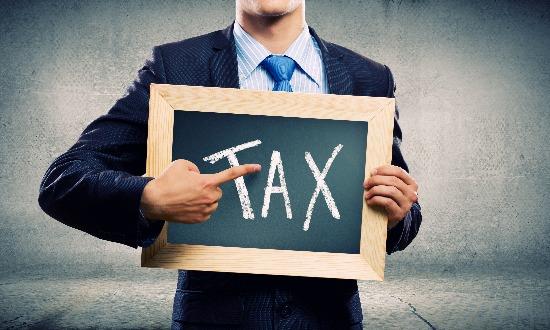 THE ONEROUS TAXATION OF PFIC DISTRIBUTIONS
Aug 10, 2023
In this blog, we dive into the PFIC tax itself, and explain how it functions as a powerful anti-deferral tool for the IRS.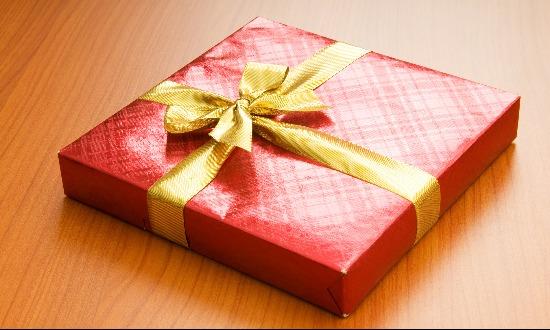 THE INS AND OUTS OF GIFTING PFICS
Jul 11, 2023
In this week's blog, we discuss the tax implications of gifting PFICs. As we show, the rules continue to be underdeveloped in this area.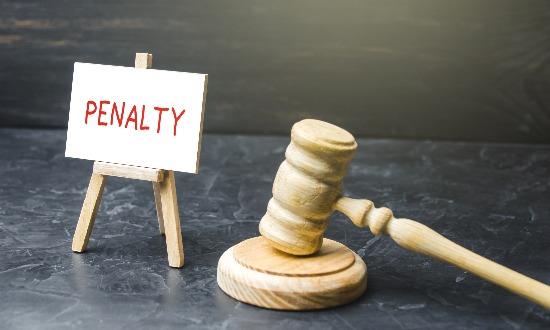 TAX COURT RULES AGAINST IRS ON FORM 5471 PENALTIES
Jun 08, 2023
In this blog, we review the technical reasoning behind the decision and analyze its impact for U.S. expats moving forward.