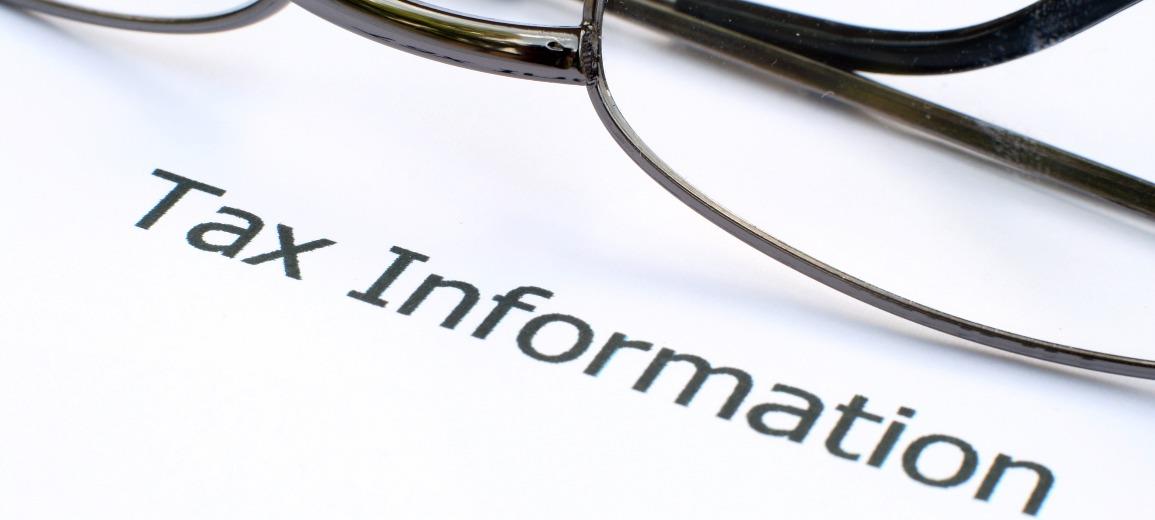 IMPORTANT UPDATE FOR U.S. CITIZENS IN THE UK AND AUSTRALIA
On September 24th, the IRS announced that the United States had signed competent authority arrangements ("CAAs") with Australia and the United Kingdom in furtherance of previously signed intergovernmental agreements ("IGAs") with both jurisdictions.
In the past couple of years, the U.S. has signed IGAs with dozens of jurisdictions, which are designed to promote the implementation of the FATCA law requiring financial institutions (mainly banks and investment houses) outside the U.S. to report information on financial accounts held by their U.S. customers to the IRS. Jurisdictions that have signed IGAs have agreed to implement local measures for gathering and disseminating such information to the IRS.
The CAAs with Australia and the UK, however, are the very first of their kind. These arrangements contain specific provisions regarding the exchange of information protocols. For example, under the arrangements, financial institutions and host country tax authorities are required to utilize the International Data Exchange Service (IDES) to exchange FATCA data with the IRS.
This IRS announcement comes on the heels of an earlier press release by the Australian Taxation Office (ATO), which stated that it had, for the first time, transmitted FATCA data to the IRS in accordance with its IGA. According to the ATO, more than 30,000 financial accounts valued at more than $5 billion (Australian dollars) were provided to the IRS. In return, the U.S. stated that it would provide Australia with information on Australian-owned accounts located in the United States.
These latest developments further signify that efforts by the U.S. to combat offshore tax evasion are being met with support and cooperation by foreign jurisdictions. We believe this will lead to a further surge in tax compliance efforts by U.S. expats. If you are a U.S. expat who maintains an offshore financial account, our experts at Expat Tax Professionals are available to help you understand your U.S. tax filing obligations and to assist you with all of your U.S. tax compliance needs.
More from our experts: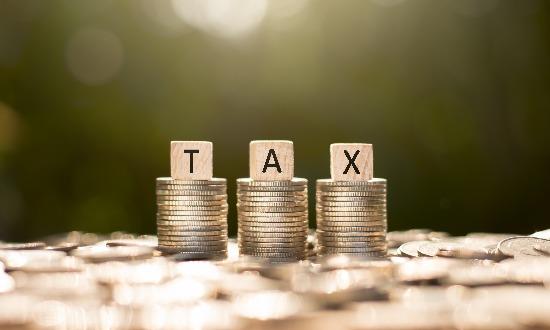 INSTALLMENT SALES - US TAX CONSIDERATIONS
Nov 07, 2022
In this blog, we cover the U.S. tax consequences of installment sales, both for immigrating aliens and for expatriating U.S. persons.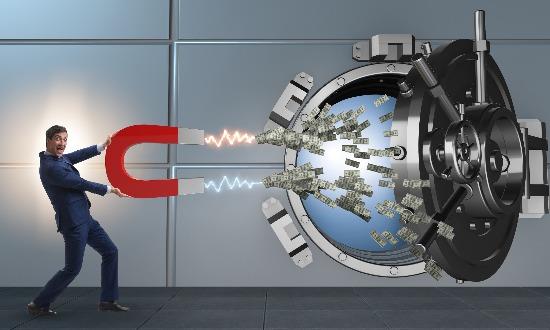 INFLATION ADJUSTMENTS FOR 2023 TAX ITEMS
Sep 22, 2022
Based on the latest Consumer Price Index increase, the following expat-related adjustments are expected to apply in 2023.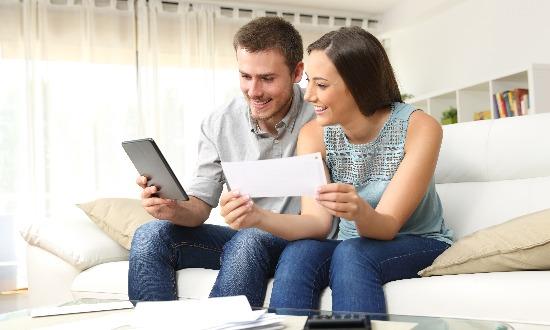 NEW FILING PENALTY RELIEF
Sep 07, 2022
According to the IRS announcement, besides providing relief to both individuals and businesses impacted by the COVID-19 pandemic, the filing penalty relief is also "designed to allow the IRS to focus its resources on processing backlogged tax returns and taxpayer correspondence to help return to normal operations for the 2023 filing season."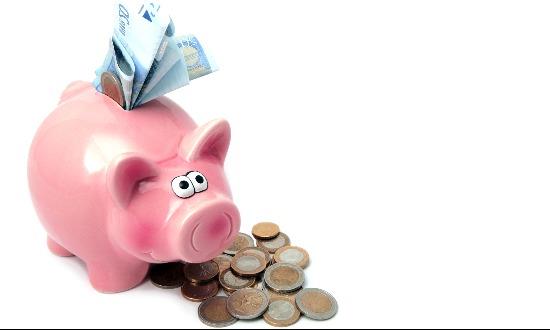 TAXATION OF PENSION CONTRIBUTIONS AND EARNINGS
Aug 24, 2022
In this blog, we outline the main Internal Revenue Code provisions and Treasury regulations that inform how the rules are supposed to generally operate with respect to foreign pensions. Implementation of these rules in the daily lives of taxpayers is easier said than done and often requires the assistance and guidance of a tax professional.