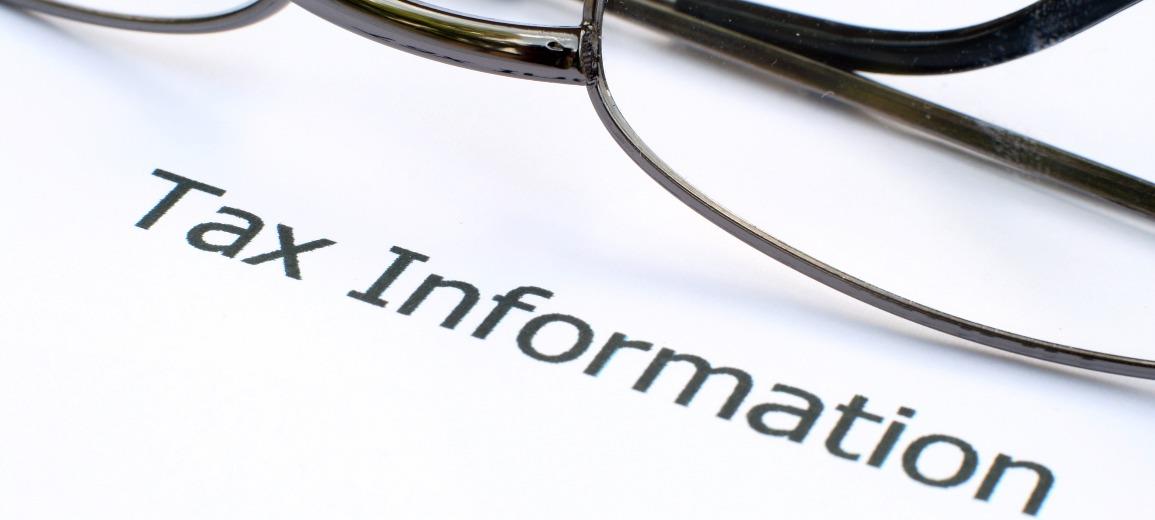 IMPORTANT UPDATE FOR U.S. CITIZENS IN THE UK AND AUSTRALIA
On September 24th, the IRS announced that the United States had signed competent authority arrangements ("CAAs") with Australia and the United Kingdom in furtherance of previously signed intergovernmental agreements ("IGAs") with both jurisdictions.
In the past couple of years, the U.S. has signed IGAs with dozens of jurisdictions, which are designed to promote the implementation of the FATCA law requiring financial institutions (mainly banks and investment houses) outside the U.S. to report information on financial accounts held by their U.S. customers to the IRS. Jurisdictions that have signed IGAs have agreed to implement local measures for gathering and disseminating such information to the IRS.
The CAAs with Australia and the UK, however, are the very first of their kind. These arrangements contain specific provisions regarding the exchange of information protocols. For example, under the arrangements, financial institutions and host country tax authorities are required to utilize the International Data Exchange Service (IDES) to exchange FATCA data with the IRS.
This IRS announcement comes on the heels of an earlier press release by the Australian Taxation Office (ATO), which stated that it had, for the first time, transmitted FATCA data to the IRS in accordance with its IGA. According to the ATO, more than 30,000 financial accounts valued at more than $5 billion (Australian dollars) were provided to the IRS. In return, the U.S. stated that it would provide Australia with information on Australian-owned accounts located in the United States.
These latest developments further signify that efforts by the U.S. to combat offshore tax evasion are being met with support and cooperation by foreign jurisdictions. We believe this will lead to a further surge in tax compliance efforts by U.S. expats. If you are a U.S. expat who maintains an offshore financial account, our experts at Expat Tax Professionals are available to help you understand your U.S. tax filing obligations and to assist you with all of your U.S. tax compliance needs.
More from our experts: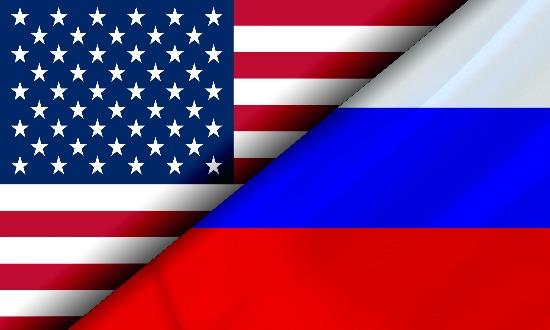 US TAX AND ACCOUNTING SANCTIONS ON RUSSIA
Jun 22, 2022
On May 8, the Biden administration announced expanded sanctions on Russia by way of executive order. Among other things, the order prohibits "U.S. persons from providing accounting, trust and corporate formation, and management consulting services to any person in the Russian Federation."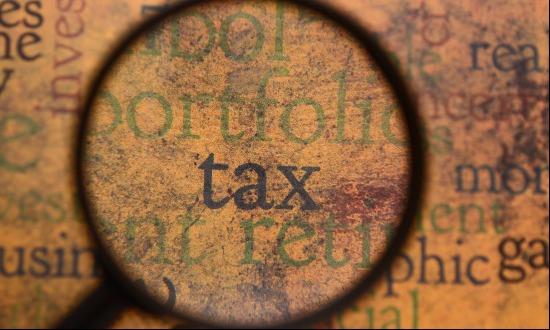 2021 IRS DATA BOOK AND ENFORCEMENT ACTIVITIES
May 30, 2022
The IRS has published its annual IRS Data Book. In this week's blog, we analyze the numbers and give our take on the fallout for US expats.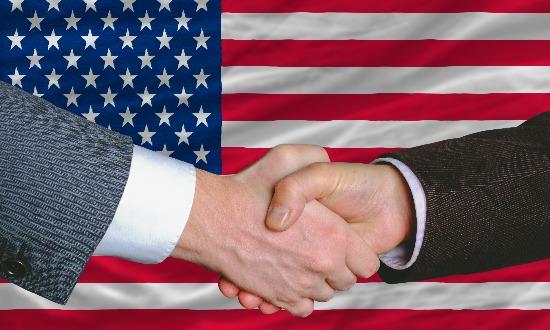 Tax Treaties and Green Card Holders
May 08, 2022
In general, green card holders are treated like U.S. residents for tax purposes, even when living abroad. This can have significant tax implications. In this week's blog, we look at how tax treaties can be used by green card holders to claim a non-US tax residence position on the tax return.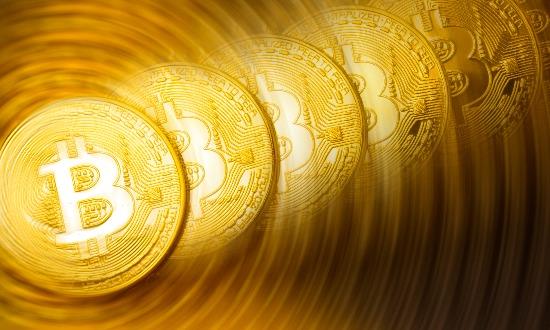 PROPOSED FOREIGN CRYPTO REPORTING
Apr 12, 2022
Recently, the Treasury Department introduced a proposal for requiring the reporting of foreign cryptocurrency assets and accounts to the IRS. In this blog, we explain the government's proposal, including areas that we think will need further explanation.