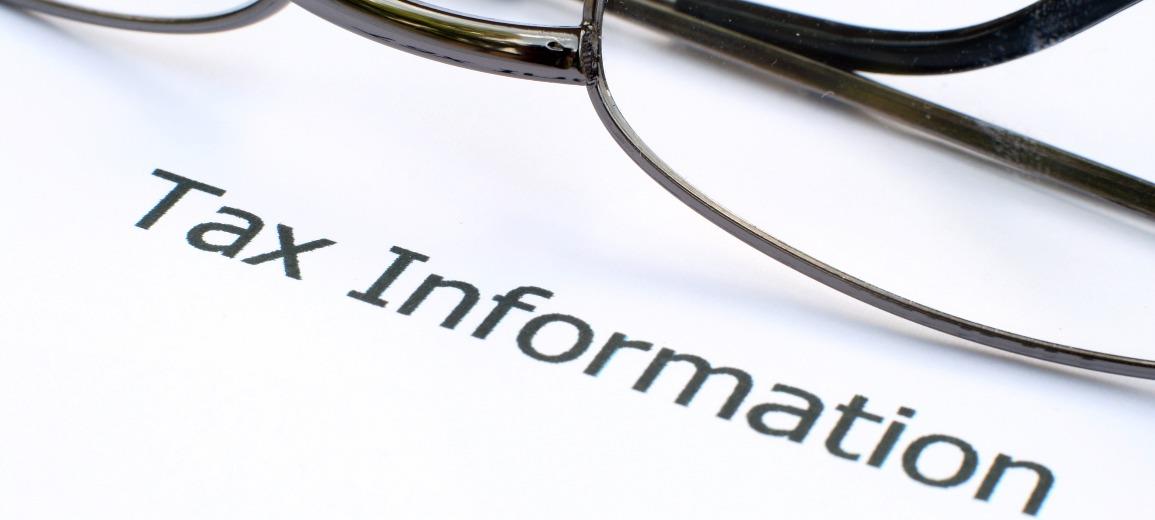 IMPORTANT UPDATE FOR U.S. CITIZENS IN THE UK AND AUSTRALIA
On September 24th, the IRS announced that the United States had signed competent authority arrangements ("CAAs") with Australia and the United Kingdom in furtherance of previously signed intergovernmental agreements ("IGAs") with both jurisdictions.
In the past couple of years, the U.S. has signed IGAs with dozens of jurisdictions, which are designed to promote the implementation of the FATCA law requiring financial institutions (mainly banks and investment houses) outside the U.S. to report information on financial accounts held by their U.S. customers to the IRS. Jurisdictions that have signed IGAs have agreed to implement local measures for gathering and disseminating such information to the IRS.
The CAAs with Australia and the UK, however, are the very first of their kind. These arrangements contain specific provisions regarding the exchange of information protocols. For example, under the arrangements, financial institutions and host country tax authorities are required to utilize the International Data Exchange Service (IDES) to exchange FATCA data with the IRS.
This IRS announcement comes on the heels of an earlier press release by the Australian Taxation Office (ATO), which stated that it had, for the first time, transmitted FATCA data to the IRS in accordance with its IGA. According to the ATO, more than 30,000 financial accounts valued at more than $5 billion (Australian dollars) were provided to the IRS. In return, the U.S. stated that it would provide Australia with information on Australian-owned accounts located in the United States.
These latest developments further signify that efforts by the U.S. to combat offshore tax evasion are being met with support and cooperation by foreign jurisdictions. We believe this will lead to a further surge in tax compliance efforts by U.S. expats. If you are a U.S. expat who maintains an offshore financial account, our experts at Expat Tax Professionals are available to help you understand your U.S. tax filing obligations and to assist you with all of your U.S. tax compliance needs.
More from our experts: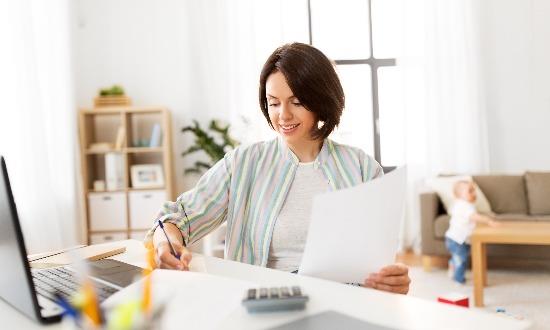 SOCIAL SECURITY TAXES FOR US EXPATS
Jan 07, 2021
We clear up the rules on social security taxes for U.S. expats by exploring different scenarios that are typically relevant for U.S. citizens living and working abroad.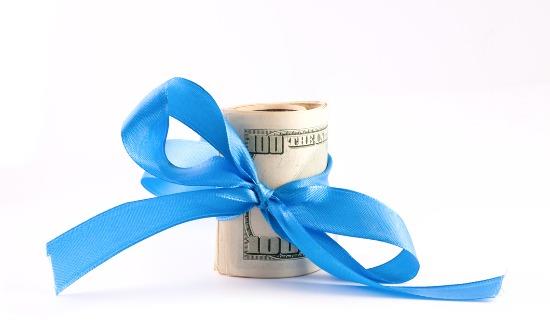 LATEST STIMULUS PAYMENTS SIGNED INTO LAW
Jan 04, 2021
We review the highlights of the new stimulus payments, including amounts, eligibility, and timing of the payments.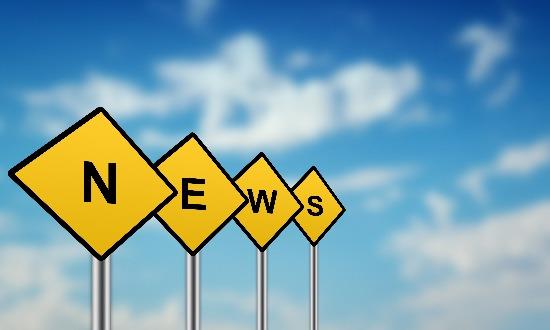 THE LATEST ON ROUND 2 OF STIMULUS PAYMENTS
Dec 23, 2020
After months of stalled negotiations, the U.S. Congress overwhelmingly passed a $900 billion relief bill, intended to again bolster the U.S. economy, which continues to reel from the Coronavirus pandemic.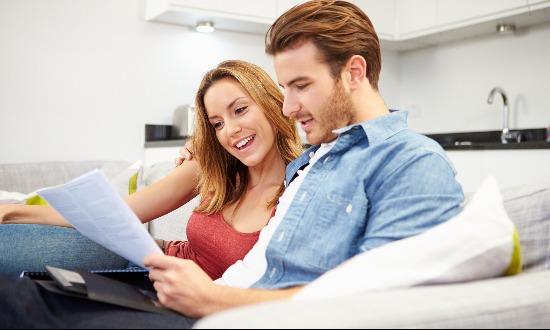 US TAXES ON GIFTS TO A FOREIGN SPOUSE
Dec 10, 2020
We explore the income and gift tax implications in the case of gifts from a U.S. citizen expat to a non-US spouse.