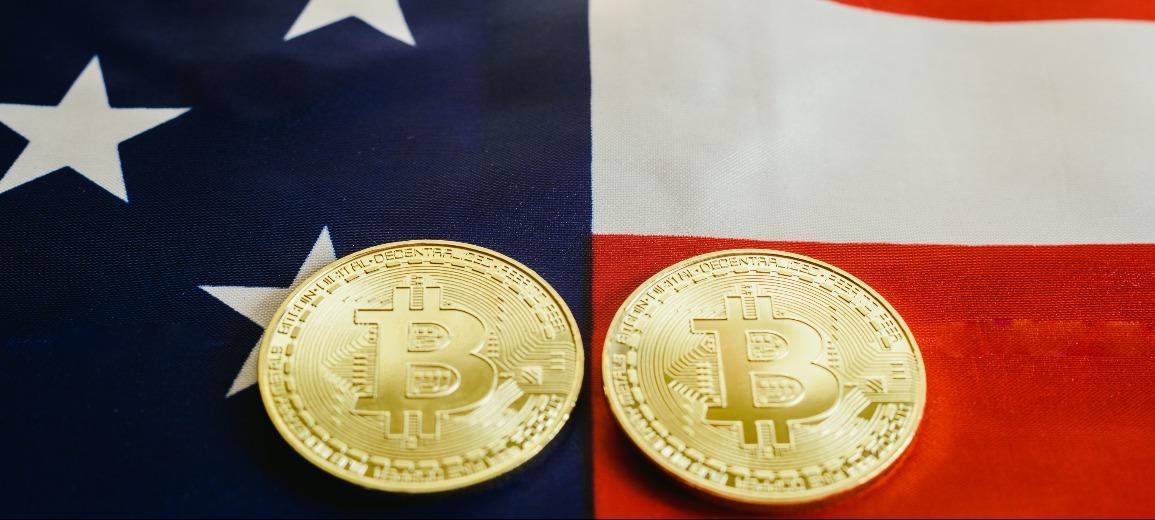 On November 15, 2021, the $1 trillion so-called infrastructure bill was signed into law. While the bill is not heavily focused on tax provisions per se, it does contain some changes that affect the reporting of cryptocurrency transactions.
In this blog, we give a brief overview of the new provisions in the infrastructure bill for reporting cryptocurrency.
Changes to Rules for Reporting Cryptocurrency
First, it should be mentioned that the changes to reporting cryptocurrency under the bill only become effective starting in 2023.
At that time, cryptocurrency brokers, such as Coinbase and Gemini, will be required to make a return showing the name and address of each of its customers (similar to the 1099-B requirement for stock and bond brokers), with details regarding gross proceeds, and in some cases, adjusted basis and gain and loss information.
The bill provides that the definition of a broker subject to reporting includes "any person who (for consideration) is responsible for regularly providing any service effectuating transfers of digital assets on behalf of another person." It also provides that a digital asset is a "specified security" that triggers the heightened reporting obligation.
Lastly, the legislation provides that any person engaged in a trade or business who, in the course of that trade or business, receives more than $10,000 in crypto (in one or more related transaction), must file an information return with the IRS and furnish the payor with a statement (as is done with cash transactions in such amount).
New Reporting Cryptocurrency Rules - Effects on Taxpayers
In a general sense, the bill does not directly affect the taxation and reporting of crypto transactions from the perspective of taxpayers, because the new reporting rules apply to the brokers themselves.
However, taxpayers should be aware that the additional information received by the IRS will allow the government to better track and scrutinize taxpayers' crypto activities.
Additional Effects to Consider
While the crypto community has generally decried the Infrastructure Bill, arguing that it is overbroad and overly burdensome, some have posited that there may be a silver lining associated with the legislation, particularly for non-U.S. crypto traders.
For several years, international tax practitioners have wrestled with the question of whether crypto trading can qualify for the so-called trading-for-one's-own-account exception.
As a general background, non-U.S. persons who are considered to earn active-type income referred to as "ECI," or income that is "effectively connected" with a trade or business in the U.S., are subject to U.S. tax at ordinary rates on a net basis (i.e., reduced by available deductions). In this regard, trading in stock, securities, or commodities constitutes a trade or business for U.S. income tax purposes, and if those activities are carried on in the United States, they typically will generate ECI. However, there is a limited exception to ECI treatment for gains and losses that qualify for the trading-for-one's-own-account exception. Under this exception, non-U.S. persons who trade in stock, securities, or commodities in the United States for their own account will not be considered to be engaged in a U.S. trade or business.
Since the exception applies specifically to stock, securities, and commodities, the question has arisen whether crypto can be characterized as one of these three items. As mentioned above, the new broker reporting rules now define a digital asset as a "specified security." This in theory lends credence to the argument that crypto should be viewed as a "security" for purposes of qualifying under the trading-for-one's-own-account exception. It remains to be seen, however, if future crypto legislation will fall in line with this approach.
More from our experts: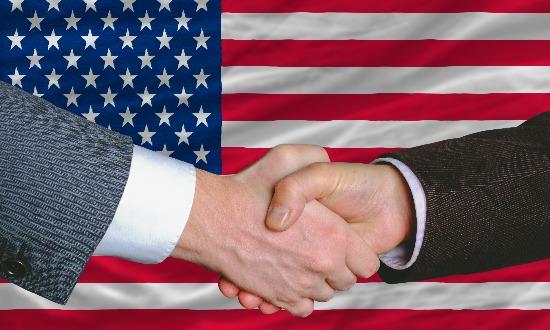 Tax Treaties and Green Card Holders
May 08, 2022
In general, green card holders are treated like U.S. residents for tax purposes, even when living abroad. This can have significant tax implications. In this week's blog, we look at how tax treaties can be used by green card holders to claim a non-US tax residence position on the tax return.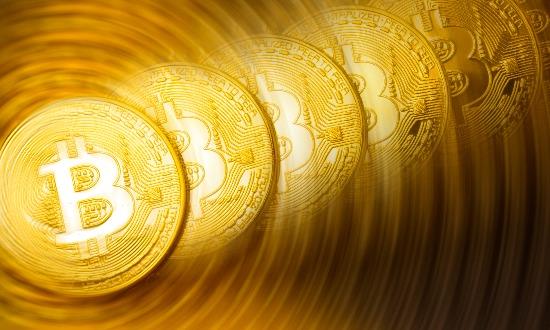 PROPOSED FOREIGN CRYPTO REPORTING
Apr 12, 2022
Recently, the Treasury Department introduced a proposal for requiring the reporting of foreign cryptocurrency assets and accounts to the IRS. In this blog, we explain the government's proposal, including areas that we think will need further explanation.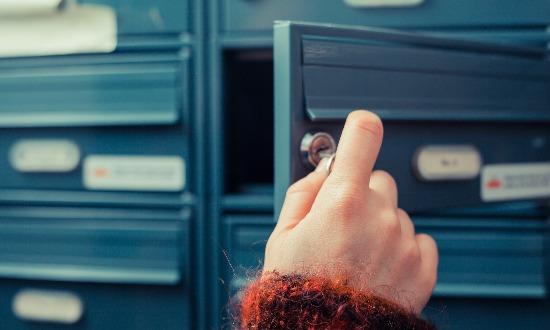 TWO IRS LETTERS TO EXPECT THIS TAX SEASON
Mar 08, 2022
At the beginning of the year, the IRS issued 2 letters to taxpayers to help with accurately filing this year's tax return. In this blog, we discuss the content of these letters and recommend that you provide them to your preparer to ensure an accurate filing this year.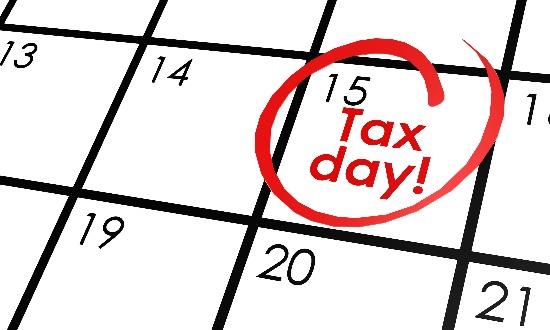 2022 TAX DEADLINES FOR EXPATS
Jan 26, 2022
Now that the tax season has officially begun, we thought it would be worthwhile to review the key tax deadlines for U.S. expats during 2022.