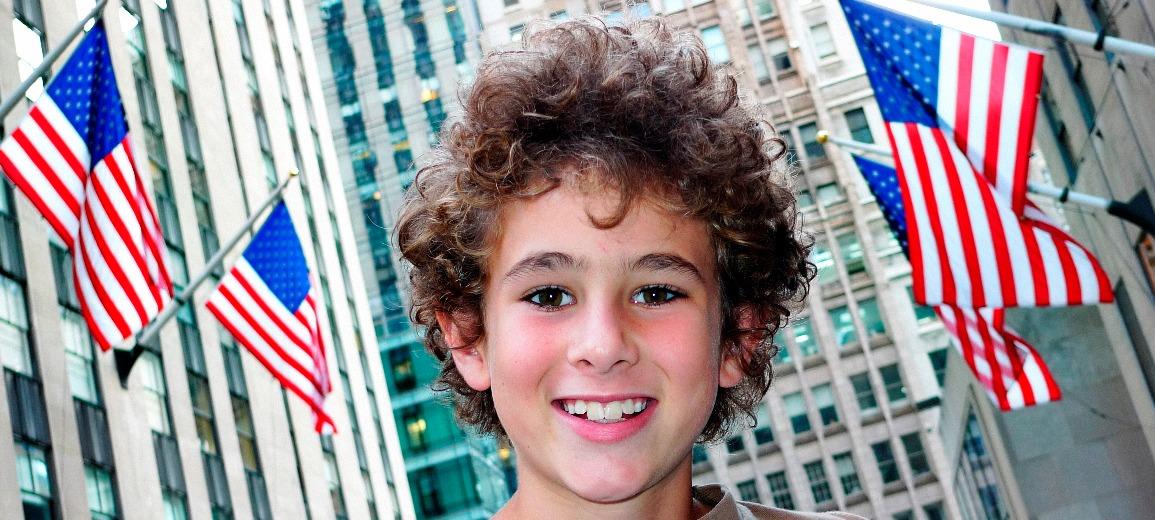 The Expanded Child Tax Credit for 2021 – A Background
As we've blogged about previously, the child tax credit amount has been increased from $2,000 to $3,000 per child ($3,600 for children under age 6) for the 2021 tax year.
The increased amount phases out for taxpayers with modified AGI of over $75,000 for single filers, $112,500 for heads-of-households, and $150,000 for joint filers.
The 2021 expanded child tax credit, including the increased amount, is fully refundable, but only for a taxpayer (either spouse for a joint return) with a principal place of abode in the U.S. for more than one-half of the tax year.
This likely makes most U.S. expats ineligible for a refund of the increased child tax credit amount. The increased amount can be used, however, to reduce any taxes that you may owe.
Meaning, if you are entitled to the full expanded credit but live outside the U.S. for half the year or more, you'll be entitled to a $3,000 (or $3,600) credit for your qualifying child, but only a $1,400 portion of the credit will be refundable.
Advance Payments of the Child Tax Credit
Importantly, starting on July 15, the IRS began making monthly advance payments of the child tax credit, which total 50% of the IRS's estimate of the eligible taxpayer's 2021 credit. The payments are to be made through December of 2021.
So, for instance, for each of your qualifying children age 5 or younger, you would receive $300 per month. That is determined by dividing $3,600 in half, which is $1,800. Six monthly payments of $300 will provide you with $1,800.
To determine the advance payments, the IRS looks at your 2020 income tax return (or 2019 return, if your 2020 return has not yet been filed).
If you receive a total amount of advance child tax credit payments that exceeds the amount of child tax credit that you can properly claim on your 2021 tax return next year, you will need to repay the IRS by adding the excess as additional income tax on your 2021 tax return. In some cases, taxpayers are allowed to keep the excess, but this exception does not apply to taxpayers with a principal place of abode outside the U.S. for more than one-half of the tax year.
What this Means for U.S. Expats
As noted above, U.S. expats are likely not eligible for the increased portion of the child tax credit. It's unclear to us (and the IRS has not clarified) to what extent the IRS will investigate last year's return to determine whether an individual fails the U.S. abode test and the effect this could have on the availability or amount of advanced payments.
Each individual's case is unique, but we anticipate that there may be some cases where expats receive advance payments that are in excess of what is allowed, which in turn could lead to an unexpected income tax liability associated with the 2021 tax return.
In this regard, we note that the IRS was expected to send letters in June (Letter 6417) informing individuals of the amount of their estimated child tax credit monthly payments. Additionally, the IRS has stated that in January 2022, it will send another letter (Letter 6419), providing the total amount of advance child tax credit payments that were disbursed to you during 2021. Expats should pay careful attention to these letters to help determine whether an overpayment has been made.
To avoid confusion or doubt about this issue, some practitioners are recommending that expat taxpayers un-enroll from the advance payments. The IRS website portal that allows one to do this is located here:
https://www.irs.gov/credits-deductions/child-tax-credit-update-portal
For more information about the advance payments, you can also visit the IRS FAQ page dedicated to this topic:
https://www.irs.gov/credits-deductions/2021-child-tax-credit-and-advance-child-tax-credit-payments-frequently-asked-questions
More from our experts: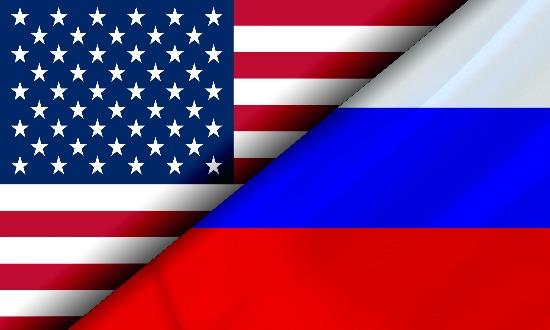 US TAX AND ACCOUNTING SANCTIONS ON RUSSIA
Jun 22, 2022
On May 8, the Biden administration announced expanded sanctions on Russia by way of executive order. Among other things, the order prohibits "U.S. persons from providing accounting, trust and corporate formation, and management consulting services to any person in the Russian Federation."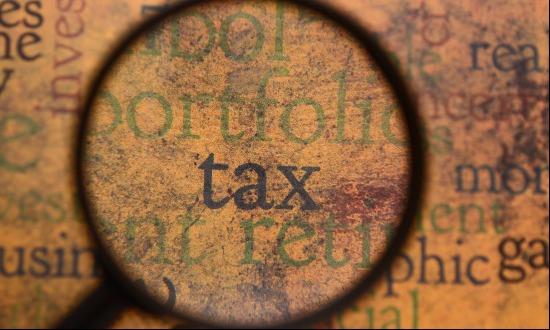 2021 IRS DATA BOOK AND ENFORCEMENT ACTIVITIES
May 30, 2022
The IRS has published its annual IRS Data Book. In this week's blog, we analyze the numbers and give our take on the fallout for US expats.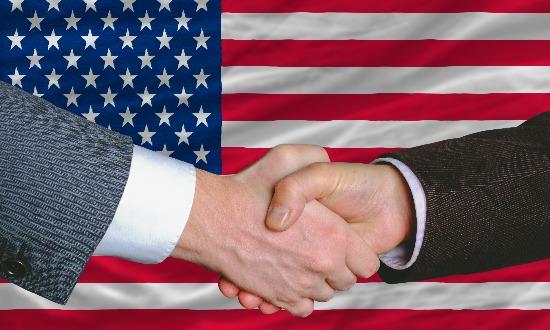 Tax Treaties and Green Card Holders
May 08, 2022
In general, green card holders are treated like U.S. residents for tax purposes, even when living abroad. This can have significant tax implications. In this week's blog, we look at how tax treaties can be used by green card holders to claim a non-US tax residence position on the tax return.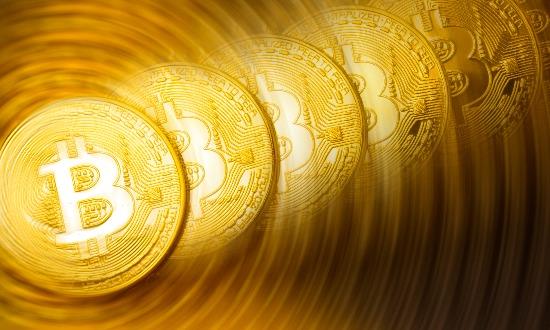 PROPOSED FOREIGN CRYPTO REPORTING
Apr 12, 2022
Recently, the Treasury Department introduced a proposal for requiring the reporting of foreign cryptocurrency assets and accounts to the IRS. In this blog, we explain the government's proposal, including areas that we think will need further explanation.