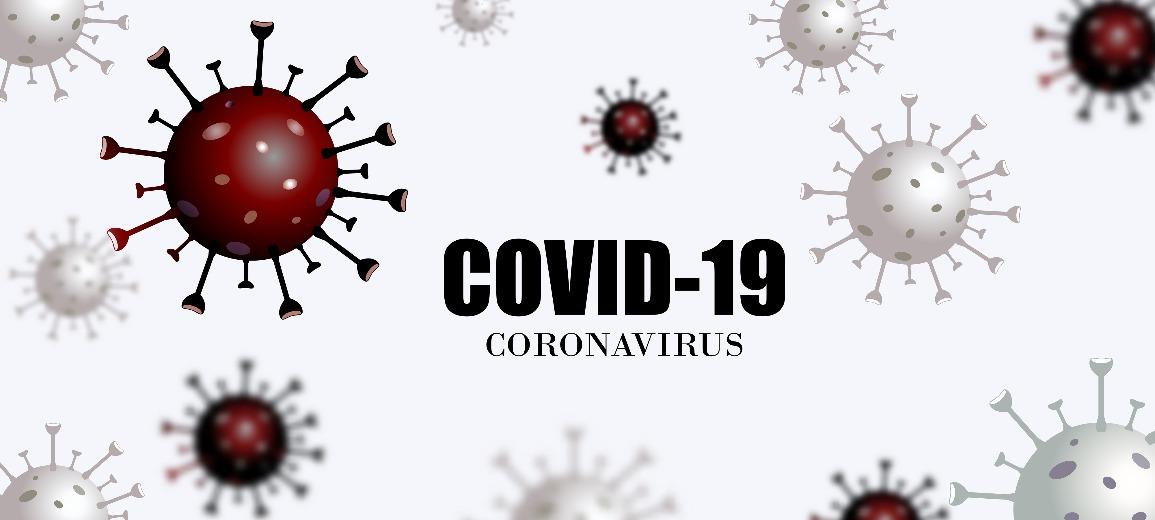 IN RESPONSE TO CORONAVIRUS PANDEMIC, IRS ANNOUNCES EXTENSION TO JULY 15
Over the past week, the IRS has made a number of announcements related to the COVID-19 pandemic and the U.S. government's response measures intended to provide relief to taxpayers. We review the deadline extensions that affect U.S. expats.
EXTENSION TO FILE
On March 21, 2020, the IRS announced that, in response to the COVID-19 global pandemic, the federal income tax filing due date is extended from April 15, 2020, to July 15, 2020.
Although not specified in the announcement, our understanding is that the deadline for taxpayers living abroad is also extended from June 15 to July 15 as well. Taxpayers apparently can still request an extension to October 15 if needed.
EXTENSION TO PAY
According to the announcement, taxpayers can also defer federal income tax payments due on April 15, 2020, to July 15, 2020, without penalties and interest, regardless of the amount owed. This is important for expat taxpayers who owe tax because otherwise the payment deadline would be April 15.
Taxpayers do not need to file any additional forms or call the IRS to qualify for this automatic federal tax filing and payment relief.
For more information, the IRS has created a webpage dedicated to its response to the pandemic: https://www.irs.gov/coronavirus
We wish the best of health to everyone,
The Expat Tax Professionals Team
More from our experts: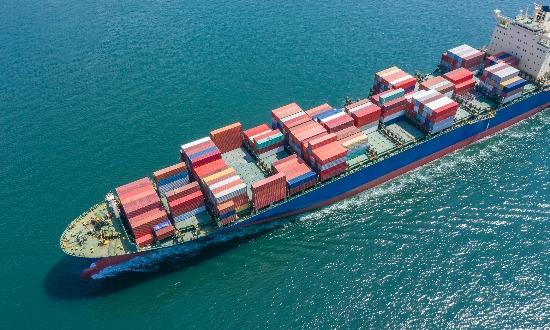 APPLYING THE FEIE TO INTERNATIONAL WATERS
Jul 06, 2020
In this blog, we explore a scenario where income is not earned in the United States, nor is it earned in a foreign country, but rather in international waters, a significant area of the world that is not under the territory of any one particular country.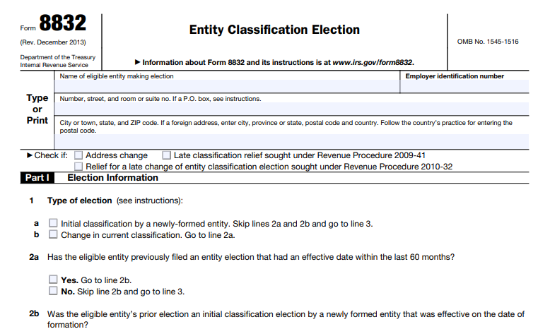 USING FORM 8832 TO CHANGE THE US TAX CLASSIFICATION OF YOUR COMPANY
Jun 22, 2020
We discuss why entity tax classification is an important consideration for your company. We then dive into the technical mechanism for changing your company's U.S. tax classification using the IRS Form 8832.
US TAX SOFTWARE – COMPARING SOLUTIONS FOR US EXPATS
Jun 16, 2020
We look at some of the unique challenges faced by U.S. expat taxpayers, particularly those challenges which are left unmet by U.S. tax software of the off-the-shelf variety.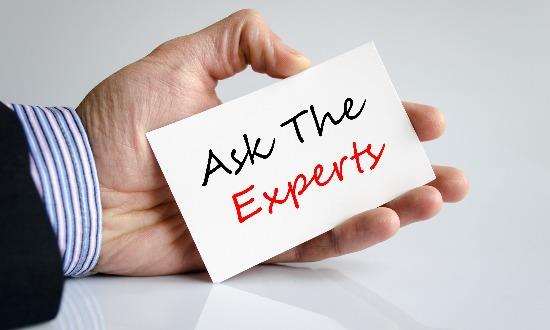 FOREIGN EXCLUSION VERSUS FOREIGN TAX CREDIT
Jun 01, 2020
For U.S. expats, avoiding the double taxation of income is a key expat tax basic concept. In most cases, this is accomplished by either utilizing the foreign earned income exclusion (FEIE) or the foreign tax credit (FTC). But which method is better?