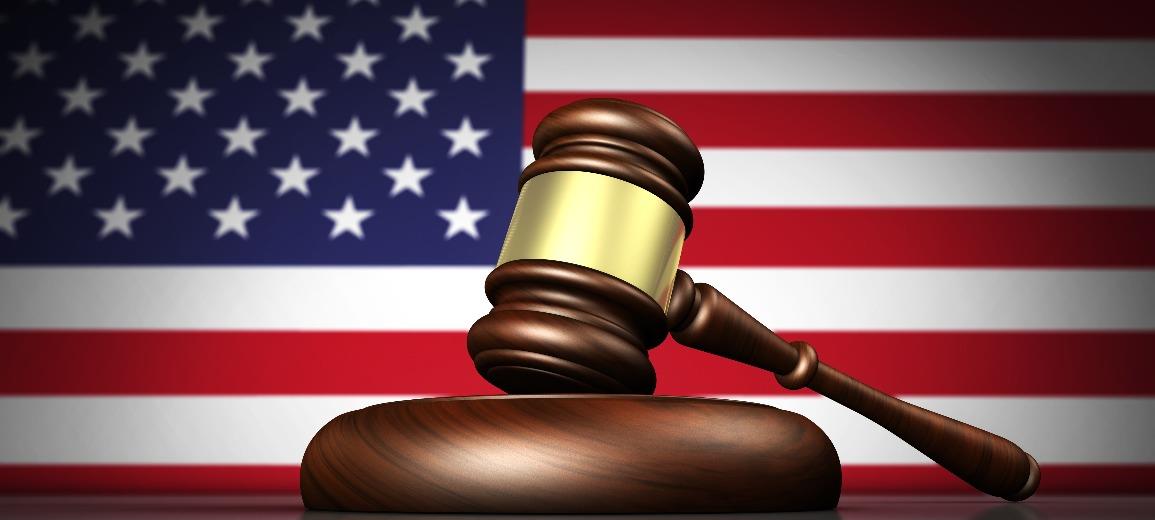 FOREIGN EARNED INCOME EXCLUSION DISALLOWED IN TWO MORE CASES
Following the trend of the past several years, courts continue to review foreign earned income exclusion cases at a relatively high rate. In most of the recent cases, the courts have denied the FEIE claims on a number of different grounds.
Recently, two more cases addressed the foreign earned income exclusion requirements. In one instance, an appeals court denied the FEIE claim based on the fact that the taxpayer resided in Antarctica, which does not have the status of a foreign country. In the other instance, the Tax Court found that the taxpayer airplane pilot's "abode" was in the United States.
BASICS OF THE FOREIGN EARNED INCOME EXCLUSION
Provided that an individual can satisfy either the bona fide residence test (substantive change in residence based on facts and circumstances) or the physical presence test (present in a foreign country for 330 full days during any period of 12 consecutive months) and is able to establish a tax home in a foreign country, such individual can exclude from income a portion of his or her foreign earned income.
Foreign earned income is generally pay for personal services performed overseas, such as wages, salaries, or professional fees. It does not include passive income items, such as dividends, royalties, rent, pensions, and capital gains. It also does not include amounts paid by the United States or an agency thereof to an employee of the United States or an agency thereof.
The foreign earned income exclusion amount is adjusted annually for inflation. For tax year 2016, the maximum foreign earned income exclusion is up to $101,300 per qualifying person. If filing individuals are married and both work abroad and meet either the bona fide residence test or physical presence test, each one can choose the foreign earned income exclusion. Together, they can exclude as much as $202,600 for the 2016 tax year.
WHAT IS A TAX HOME?
In order for an individual to qualify for the FEIE, his or her "tax home" must be in a foreign country. The general rule is that a "tax home" is located in the vicinity of the taxpayer's regular or principal (if more than one regular) place of business or employment, regardless of where you maintain your family home.
Your tax home is the place where you are "permanently" or "indefinitely" engaged to work as an employee or self-employed individual. If you do not have a regular or principal place of business because of the nature of your work, your tax home may be the place where you regularly live. If you have neither (no regular place of business or living), then you are considered an "itinerant" and your tax home is wherever you work.
The "tax home" rule is subject to an important overriding exception – an individual is not considered to have a tax home in a foreign country for any period during which the individual's "abode" is in the United States. "Abode" has been variously defined as one's home, habitation, residence, domicile, or place of dwelling. Thus, in contrast to "tax home," "abode" has a domestic rather than vocational meaning. The location of your abode often will depend on where you maintain your economic, family, and personal ties.
THOMPSON V. COMMISSIONER (120 AFTR2D 2017-5146)
In the Thompson case decided last month, the taxpayer excluded wage income earned for services performed in Antarctica. The Court of Appeals affirmed the Tax Court ruling that since Antarctica is not a "foreign country," the taxpayer did not satisfy the "tax home in a foreign country" requirement of the exclusion.
The Tax Court previously reasoned that U.S. citizens generally are taxed on income earned outside the U.S. geographical boundaries unless the income is specifically excluded from gross income under the relevant statute or regulations. The provisions of such exclusions, including the "tax home in a foreign country" requirement, are to be construed narrowly, and taxpayers must bring themselves within the clear scope of the exclusion. In this case, the taxpayers failed to do so.
In the Acone case decided a couple of weeks ago, the taxpayer flew commercial airplanes for a South Korean airline company. During the time he spent in South Korea, where he was officially "stationed," he participated in some social activities with other airplane pilots. However, he spent only about a third of each year in South Korea and more than 40% of each year in the U.S. He spent most of his days off in the U.S., where both his wife and house were located. When he stayed in South Korea, he always stayed in a hotel provided to him at no cost by his airline employer. The taxpayer also retained his U.S. citizenship, voting registration, driver's license, and U.S. bank accounts.
Under these facts, the Tax Court held that the taxpayer failed the tax home test, because his abode should be considered to be in the U.S. He therefore did not qualify for the foreign earned income exclusion.
The Tax Court distinguished the facts of this case from two other cases involving pilots who were deemed to qualify for the foreign earned income exclusion, because in those cases, the taxpayer either kept his home in the foreign country or very infrequently visited the United States.
The Takeaway for U.S. Expats
In light of the continuing trend of the IRS and courts focusing on the foreign earned income exclusion, it's important for expats to have solid justification for their FEIE claims.
At Expat Tax Professionals, our experts have extensive experience in utilizing all of the tax benefits available to U.S. expats, including the FEIE, foreign tax credits, foreign housing exclusion, treaty benefits, and more. We have helped many expats significantly reduce or eliminate their U.S. tax obligations using one or more of these benefits. We are ready to help you with your U.S. tax filings. Contact us today!
More from our experts: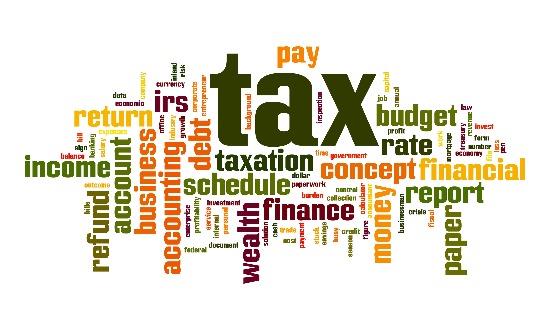 NEW IRS COMPLIANCE CAMPAIGN FOCUSES ON DEFERRED FOREIGN INCOME
Aug 11, 2020
The IRS has just announced its newest compliance campaign – focusing on transition tax compliance for foreign company owners. The new campaign will home in on whether a company's "deferred foreign income" was correctly determined for purposes of applying the transition tax.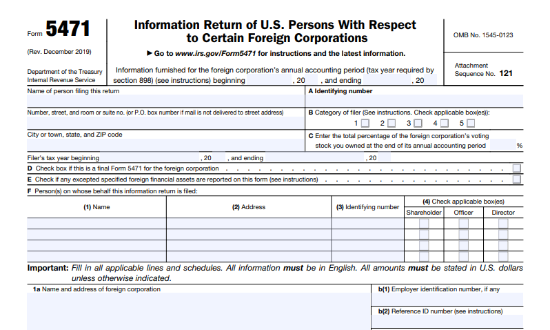 FORM 5471 – TOP 6 REPORTING CHALLENGES
Jul 29, 2020
We briefly describe 6 major challenges facing U.S. business owners attempting to tackle the Form 5471.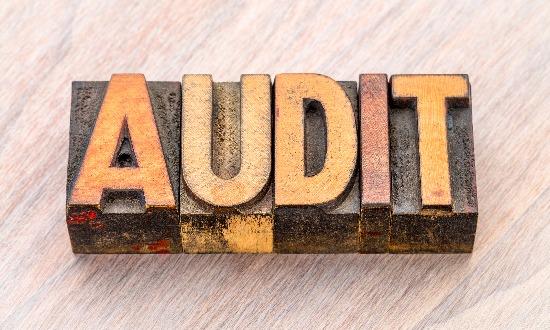 2019 DATA BOOK AND IRS ENFORCEMENT ACTIVITIES
Jul 09, 2020
This past week, the IRS published its annual Data Book, which offers a bird's-eye view of the IRS's activities during the past year, with a particular emphasis on enforcement activities, including audits and civil tax penalties.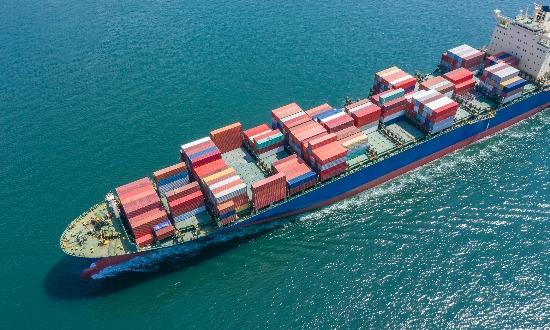 APPLYING THE FEIE TO INTERNATIONAL WATERS
Jul 06, 2020
In this blog, we explore a scenario where income is not earned in the United States, nor is it earned in a foreign country, but rather in international waters, a significant area of the world that is not under the territory of any one particular country.