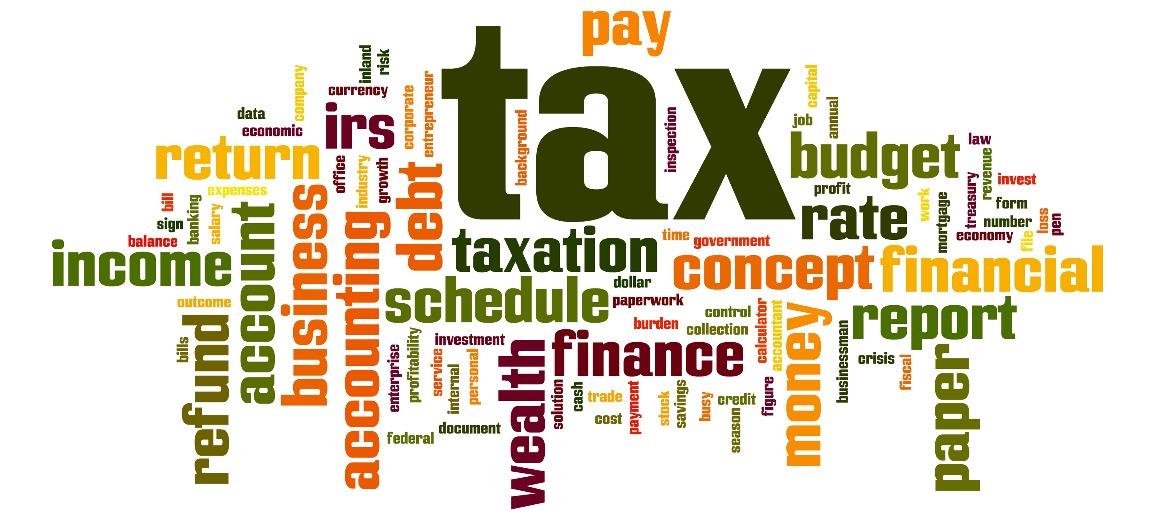 IRS ANNOUNCES OFFICIAL END TO OFFSHORE VOLUNTARY DISCLOSURE PROGRAM
Yesterday, the IRS announced that over the next several months, it will be steadily dismantling its Offshore Voluntary Disclosure Program (OVDP), before officially terminating the program by September 28, 2018.
While the termination was expected at some point due to repeated warnings by the IRS that the program would not last forever, the move still seems like an abrupt ending to a program that was at least initially quite successful in encouraging a large group of delinquent taxpayers to come clean with the IRS.
The IRS adds, importantly, that its other main disclosure program, the Streamlined Procedures, will remain open for non-willfully delinquent taxpayers.
OVDP VERSUS STREAMLINED
The OVDP and Streamlined Procedures programs, which have served as the IRS's two main amnesty programs, have a number of contrasting facets, including their target participant, requirements, and results, as follows:
Target Taxpayer: These procedures generally can be used if: (1) the taxpayer has failed to report income from a foreign financial asset and failed to pay the required tax, and may have failed to file a required FBAR, and (2) The taxpayer has committed the failures due to non-willful conduct.
Requirements: U.S. expats are required to delinquent file tax returns, with all required information returns, for the prior 3 years, and file any delinquent FBARs for the prior 6 years. They must also file a non-willful certification with their submission.
Result: A taxpayer who complies with the procedures will have to pay previously unpaid taxes with interest, but will not be subject to failure-to-file and failure-to-pay penalties, accuracy-related penalties, information return penalties, or FBAR penalties.
Most of our expat clients entering the disclosure programs choose the Streamlined Procedures due to the non-willful nature of their tax delinquency and the desire to come clean without incurring onerous penalties. The cost-effectiveness of this program makes it a great way to get on track with your taxes and put your IRS worries behind you for good.
Target Taxpayer: The OVDP is designed for taxpayers who are concerned that their failure to report income, and failure to disclose foreign financial accounts, might be viewed by the IRS as willful and who seek to avoid potential criminal penalties.
Requirements: U.S. expats are required to file delinquent tax returns, with all required information returns, and FBARs for the prior 8 years.
Result: A taxpayer who complies with the procedures will have to pay back taxes with interest. In lieu of all other penalties that may apply to the undisclosed foreign assets and entities including FBAR, a reduced penalty of 27.5% will be calculated based on the highest aggregate balance in foreign bank accounts/entities or value of foreign assets during the period covered by the voluntary disclosure. The penalty may be increased to 50% if a taxpayer has or had a foreign financial account, or had a facilitator who helped the taxpayer establish or maintain an offshore arrangement, and the financial institution or the facilitator has been publicly identified as being under investigation by the IRS or Department of Justice.
CONTRASTING POPULARITY OF THE PROGRAMS
According to the IRS announcement, the popularity of the OVDP decreased significantly in recent years. The number of taxpayer disclosures under the OVDP apparently peaked in 2011, when about 18,000 participated, but then steadily declined through the years, falling to only 600 disclosures in 2017.
The Streamlined program, in contrast, has helped about 65,000 taxpayers come into compliance since its inception, and continues to remain a popular disclosure program.
The waning popularity of the OVDP may have been an importation motivation for the IRS to end the program. However, in its announcement, the IRS instead emphasized that the OVDP has become less essential because of a number of additional tools at its disposable to combat offshore tax avoidance, including FATCA implementation, taxpayer education, whistleblower leads, civil examination and criminal prosecution.
THE TAKEAWAY FOR U.S. EXPATS
Currently, an estimated 9 million U.S. citizens are living abroad. A growing number of expats have begun to realize that their U.S. tax compliance obligations did not end upon their change in residency.
The ending of the OVDP should come as a stark warning to delinquent filers that the IRS amnesty programs as a whole really are meant to come to a complete end at some point in the not-so-distant future.
For now, the Streamlined Procedures remain a great option for coming clean with the IRS. Several other amnesty options are also available, depending on your situation. Each option has its advantages and disadvantages, and choosing the best way forward requires a careful analysis of your particular facts and circumstances.
Our experts at Expat Tax Professionals are available to help discuss your options and guide you through each step of the disclosure process.
More from our experts: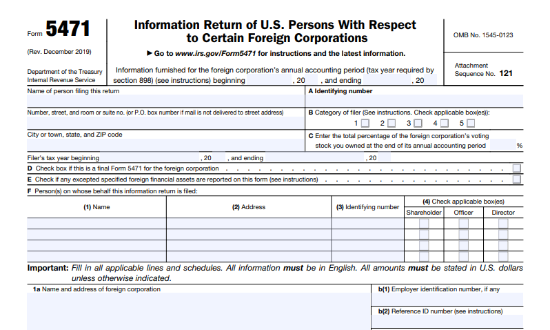 FORM 5471 – TOP 6 REPORTING CHALLENGES
Jul 29, 2020
We briefly describe 6 major challenges facing U.S. business owners attempting to tackle the Form 5471.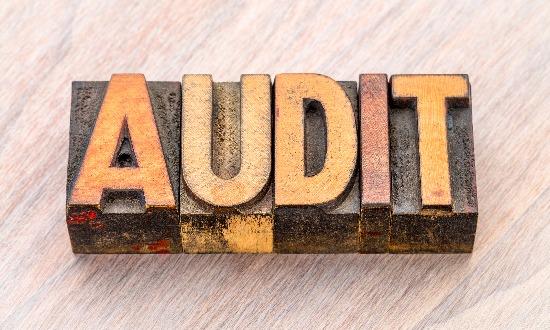 2019 DATA BOOK AND IRS ENFORCEMENT ACTIVITIES
Jul 09, 2020
This past week, the IRS published its annual Data Book, which offers a bird's-eye view of the IRS's activities during the past year, with a particular emphasis on enforcement activities, including audits and civil tax penalties.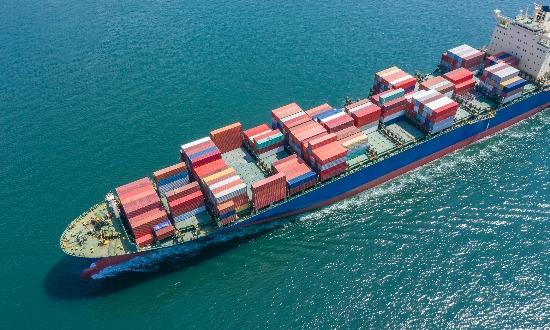 APPLYING THE FEIE TO INTERNATIONAL WATERS
Jul 06, 2020
In this blog, we explore a scenario where income is not earned in the United States, nor is it earned in a foreign country, but rather in international waters, a significant area of the world that is not under the territory of any one particular country.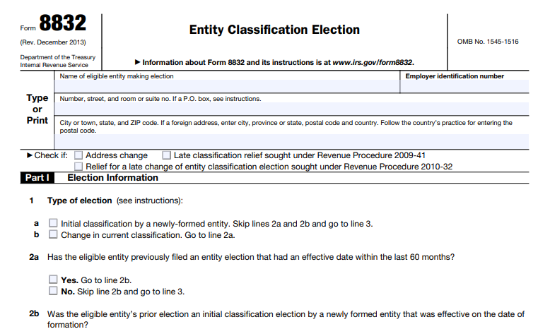 USING FORM 8832 TO CHANGE THE US TAX CLASSIFICATION OF YOUR COMPANY
Jun 22, 2020
We discuss why entity tax classification is an important consideration for your company. We then dive into the technical mechanism for changing your company's U.S. tax classification using the IRS Form 8832.