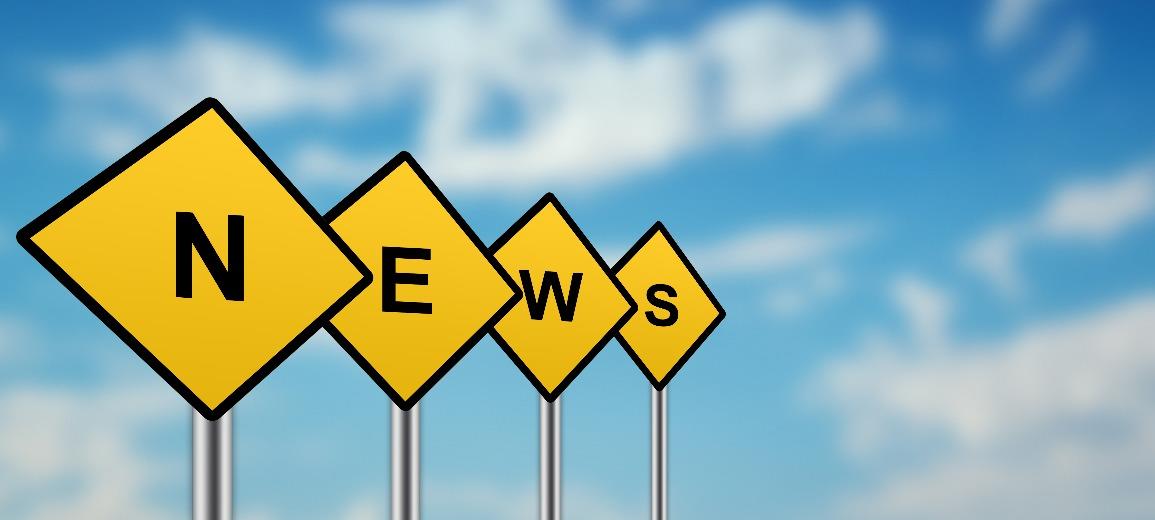 Limited Extension Due to Misinformation on Official FinCEN Website
On October 14, 2020, the Treasury Department's FinCEN website posted a surprising last-minute notice stating that this year's FBAR 2020 deadline for reporting foreign bank accounts owned during the 2019 tax year was automatically extended from October 15, 2020 all the way to December 31, 2020.
The last-minute news came to us as a surprise given that just over a week earlier, FinCEN had announced an extension to December 31 specifically for victims of recent natural disasters (matching the same deadline extension for such victims' tax returns), but not for everyone. The unusual timing, in fact, caused us to hesitate before announcing the new extension to our clients, as we sensed something was awry.
Sure enough, two days later, FinCEN's website posted a clarification that the December 31 deadline was in fact meant only for victims of recent natural disasters, just as we had suspected.
FBAR 2020 Deadline Error – Notice of Apology and Extension to October 31
Soon thereafter, FinCEN's website posted an additional notice of apology, stating that due to the confusion caused by the original notice, the FBAR 2020 deadline for reporting foreign bank accounts owned during the 2019 tax year would be extended from October 15, 2020 to October 31, 2020, an additional 16 days.
The notice states, "FinCEN apologizes for the error and any confusion this has caused, and has coordinated with the IRS to address the concerns of filers who may have missed their filing deadline due to the October 14, 2020 message."
FBAR 2020 Deadline Mistake Cause for Procedural Concern
We commend FinCEN for its apology and for the FBAR 2020 deadline extension to October 31. However, this incident does reinforce concerns raised previously by the IRS Taxpayer Advocate on several occasions (relating to website postings on IRS amnesty programs) that official taxpayer rules should be vetted through a more official process instead of website postings.
For those who have not yet filed your FBARs, you are welcome to contact us to help file your FBAR quickly and accurately. With the new deadline, there is still ample opportunity to timely file.
More from our experts: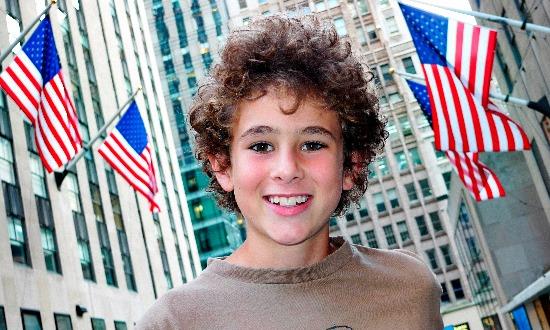 ADVANCED CHILD TAX CREDIT PAYMENTS FOR US EXPATS
Aug 19, 2021
The 2021 expanded child tax credit, including the increased amount, is fully refundable, but only for a taxpayer (either spouse for a joint return) with a principal place of abode in the U.S. for more than one-half of the tax year.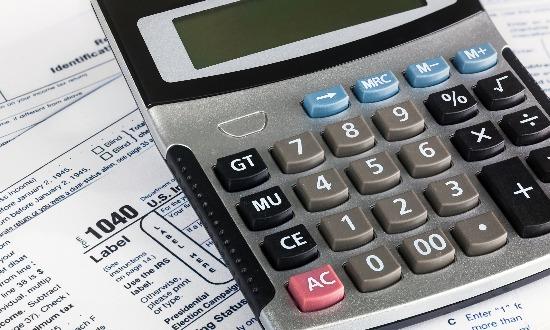 FILING THRESHOLDS FOR US AND NON-US PERSONS
Aug 04, 2021
Is filing required when you have a low income and no special international form attachments? The answer depends on your tax profile.
WHEN TO CONSIDER A PROTECTIVE 1120-F FILING
Jul 22, 2021
we outline the key U.S. tax concepts at play for foreign businesses and describe why clarity on the issue of U.S. taxability can be elusive.
EXPAT TAXES WHEN SELLING A UK RESIDENCE
Jul 08, 2021
We review the exemption from the capital gains tax on the sale of a personal residence, which may be available both for U.S. and UK tax purposes. Each country has its own set of conditions that must be met in order to qualify for the respective exemption.