THIS YEAR'S FBAR DEADLINE IS UPON US
The IRS has just issued a reminder to taxpayers that the FBAR filing deadline of June 30th is fast approaching. Unlike other tax forms, extensions of time to file the FBAR are not allowed, so June 30th remains a hard deadline.
WHAT IS THE FBAR?
The Bank Secrecy Act (BSA) gives the Department of Treasury the authority to collect information from United States persons, including expats, who have financial interests in or signature authority over financial accounts maintained with financial institutions located outside of the United States.
The BSA requires that a FinCEN Report 114, Report of Foreign Bank and Financial Accounts (FBAR), be filed if the maximum values of the foreign financial accounts exceed $10,000 in the aggregate at any time during the calendar year.
HOW IS THE FBAR FILED?
The FBAR form (FinCEN Form 114) must be filed electronically using the BSA E-Filing System maintained by the U.S. Department of the Treasury's Financial Crimes Enforcement Network ("FinCEN").
In its reminder, the IRS remarked that in 2015, FinCEN received a record high 1,163,229 FBARs, up more than 8 percent from the prior year. FBAR filings have grown on average by 17 percent per year during the last five years, according to FinCEN data.
MOVING FORWARD
While this year's hard FBAR deadline is June 30th, it should be noted that for tax years 2016 (i.e., next year's filing season) and onwards, the FBAR due date will be moved to April 15th, but with a maximum extension of 6 months.
If you are a citizen living abroad and have an FBAR requirement, it is important that you file accurately and on time – penalties for non-compliance can be severe. At Expat Tax Professionals, we've helped numerous expat clients with their U.S. tax returns and FBAR filings and are here to help you.
In the case that you do end up missing this year's deadline or have missed prior-year deadlines, you do have options for coming into compliance. We've helped many clients with overdue FBARs come into compliance with little to no penalties. When it comes to filing the FBAR, your best bet is enlisting the help of an Expat Tax Professional.
More from our experts: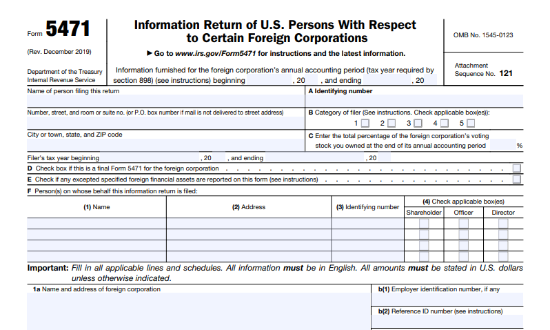 FORM 5471 – TOP 6 REPORTING CHALLENGES
Jul 29, 2020
We briefly describe 6 major challenges facing U.S. business owners attempting to tackle the Form 5471.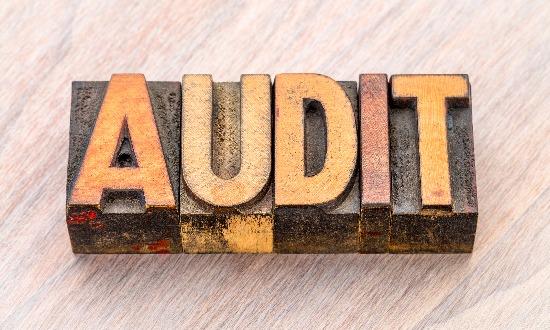 2019 DATA BOOK AND IRS ENFORCEMENT ACTIVITIES
Jul 09, 2020
This past week, the IRS published its annual Data Book, which offers a bird's-eye view of the IRS's activities during the past year, with a particular emphasis on enforcement activities, including audits and civil tax penalties.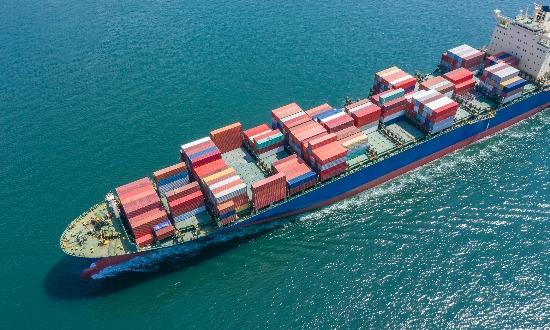 APPLYING THE FEIE TO INTERNATIONAL WATERS
Jul 06, 2020
In this blog, we explore a scenario where income is not earned in the United States, nor is it earned in a foreign country, but rather in international waters, a significant area of the world that is not under the territory of any one particular country.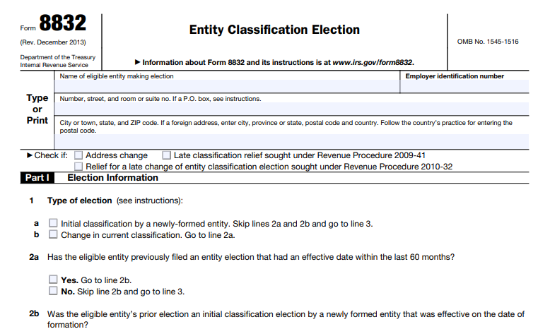 USING FORM 8832 TO CHANGE THE US TAX CLASSIFICATION OF YOUR COMPANY
Jun 22, 2020
We discuss why entity tax classification is an important consideration for your company. We then dive into the technical mechanism for changing your company's U.S. tax classification using the IRS Form 8832.