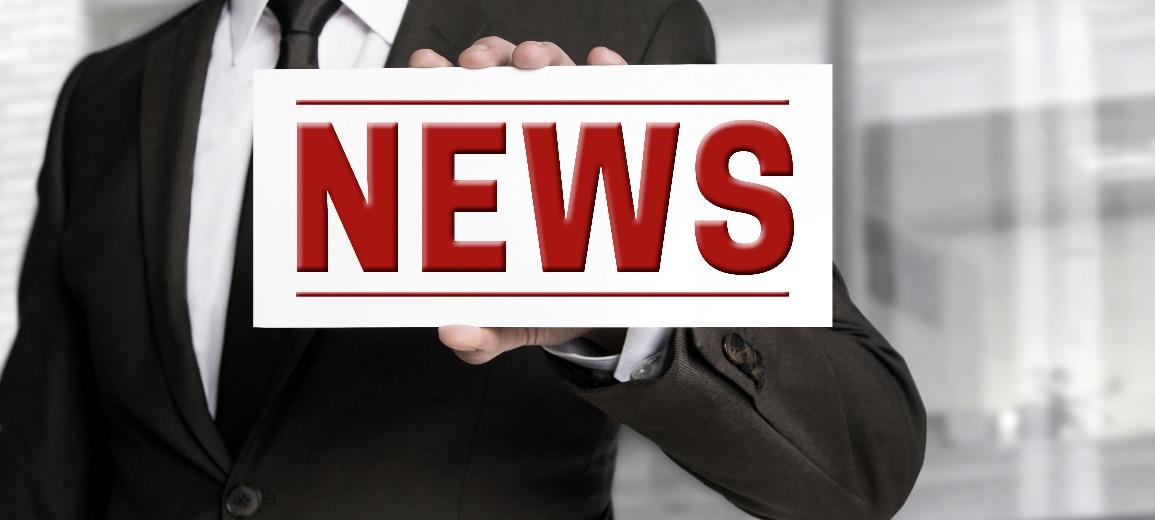 IRS Opens Two New Online Portals to Accept Bank Info and Help Non-Filers
In perhaps a sign that the IRS is turning a corner in becoming more tech savvy, the IRS website now houses two newly-created online portals designed to help Americans receive their stimulus payments.
As we discussed in detail in last week's blog, the U.S. government is utilizing taxpayer information from 2019 or 2018 tax returns in order to get payments out quickly to eligible individuals. The goal is to keep the U.S. economy stimulated while the coronavirus pandemic rages on.
In order to get stimulus payments out to more eligible individuals and to hasten the process, the IRS has created the following two new online portals:
1.

Online Portal for Non-Filers
The first IRS online portal is for eligible U.S. citizens or permanent residents who had gross income below the filing threshold or were otherwise not required to file a federal income tax return.
The online portal is here: https://www.irs.gov/coronavirus/non-filers-enter-payment-info-here
The IRS will use the information to determine payment amounts and to send out the stimulus payments. Individuals using the online portal will not need to take any additional action.
Interestingly, some have surmised that obtaining individual information now will give the IRS the ability to monitor current non-filers in the future if and when they do in fact generate income.
2.

Online Portal for Updates and Providing Bank Account Info
The second IRS online portal is called the "Get My Payment" site. It serves two purposes, both of which may prove very helpful for U.S. expats living abroad.
The online portal is here: https://sa.www4.irs.gov/irfof-wmsp/
The first purpose is to allow individuals to provide the IRS with bank account information so the individual can receive the stimulus payment faster than waiting for a check in the mail. This is helpful for taxpayers who have filed in the past without providing bank account information on their tax returns.
The second purpose is to allow individuals to check on the status of their stimulus payment. With the IRS currently low-staffed, this allows taxpayers to get real-time updates without having to call an IRS representative. The IRS states that the online portal data is updated once per day overnight, so there's no need to check back more than once per day.
More from our experts: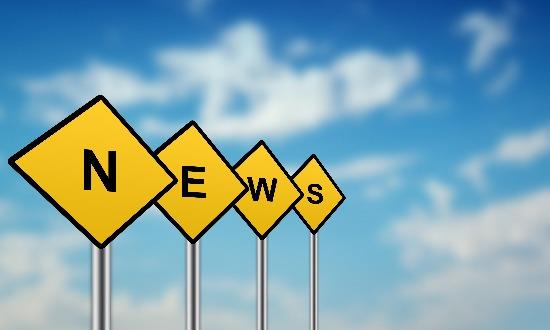 FBAR DEADLINE EXTENDED TO OCTOBER 31, 2020
Oct 19, 2020
For those who have not yet filed your FBARs, you are welcome to contact us to help file your FBAR quickly and accurately. With the new deadline, there is still ample opportunity to timely file.
IRS LETTER 6311 WARNS ABOUT SECTION 965 COMPLIANCE
Oct 15, 2020
We give a brief overview of IRC Section 965 and the transition tax, discuss the impact of the Letter 6311 warnings, and give our take on how to respond to the IRS.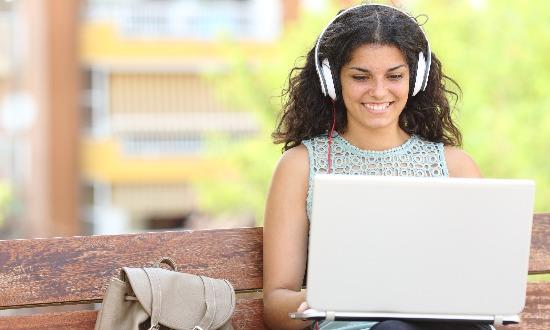 US SELF-EMPLOYMENT TAXES ABROAD
Oct 05, 2020
Unlike employees who often have their SE tax withheld, self-employed taxpayers are responsible for determining their own SE tax liability. This is also true for U.S. citizens who are self-employed abroad.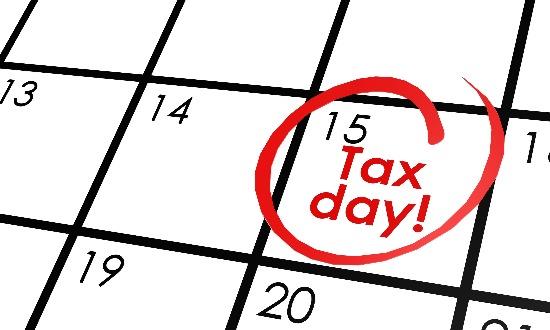 US TAX DEADLINES FOR EXPATS
Sep 17, 2020
As we approach this year's October 15 extended U.S. tax deadline, we thought it would be worthwhile to review the annual U.S. tax deadlines for expats and explain how we've arrived at October 15 as the next critical due date.