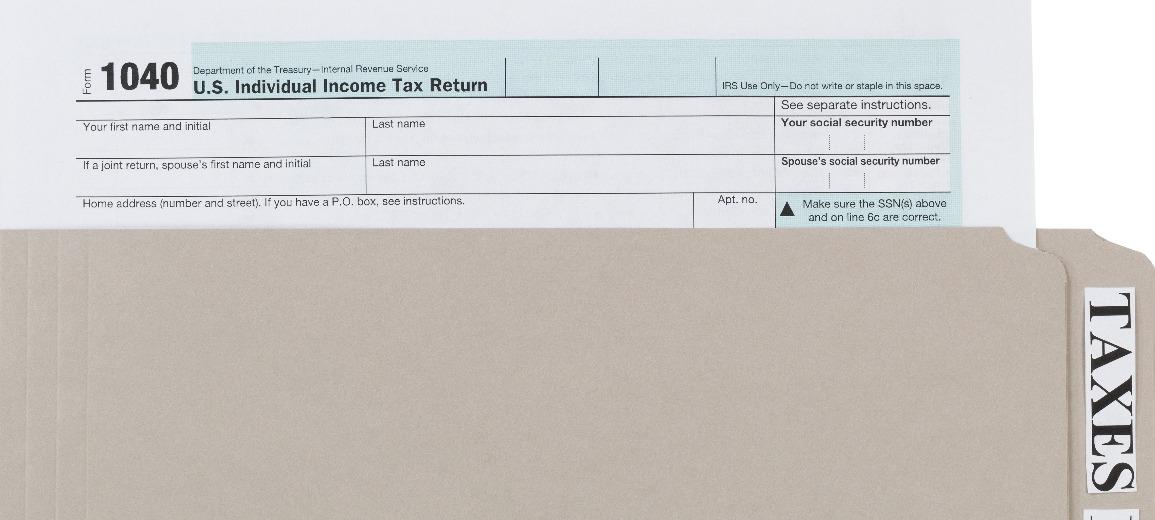 U.S. EXPATS – JUNE 15TH ALERT: YOUR AUTOMATIC EXTENSION IS ABOUT TO EXPIRE!
For those of us U.S. expats who have been procrastinating our U.S. taxes, it's important to realize that the generous automatic extension granted to us is about to expire on June 15th. What this means is that if you do not file an extension with the IRS (Form 4868) by June 15th, you may be subject to Failure to File penalties as well as Late Payment penalties. Filing an extension is a simple and easy process and will buy you time until October 15th.
Although you may still have some time left until the deadline (which should be ample time to complete your return), it is always advisable to avoid a hasty and rushed preparation as you may accidentally forget to consider certain very important tax breaks and benefits available to U.S. expats. Therefore, it may be beneficial to file the extension and take your time gathering your information and seeking the advice of a qualified CPA who can assist you with your return while taking into account the proper tax planning.
IMPORTANT ITEMS YOU SHOULD CONSIDER AS THE EXPAT TAX DEADLINE APPROACHES
1. The foreign earned income exclusion and whether it is appropriate for you given your particular situation;
2. Maximizing your amount of excluded foreign income given the IRS adjusted amounts allowable for foreign housing expenses;
3. The amount of foreign taxes you paid in 2012 as well as any carryover credits from prior years and your available foreign tax credits for 2012
4. Whether you're eligible to claim the refundable child tax credit.
5. Do you meet the threshold to be required to file Form 8938 (the relatively new report of foreign financial assets)? And do you have all the information ready in order to prepare the form.
6. Is your investment portfolio subject to special U.S. tax reporting under the Passive Foreign Investment Company (PFIC) rules?
7. Are you behind in your filing, or have never filed, in prior years?
At Expat Tax Professionals we continue to help our clients with their U.S. tax returns and ensure that the proper tax planning is in place for each of our clients based on their unique situation.
Please feel free to contact us for a free consultation.
More from our experts: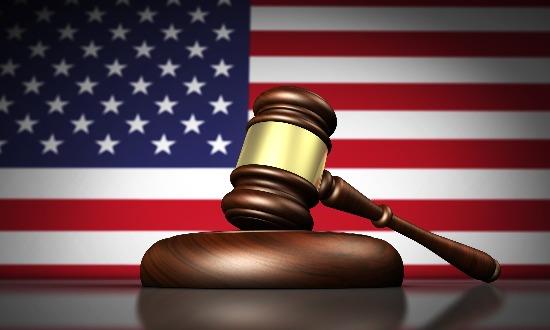 US SUPREME COURT DECISION ON FBAR PENALTIES
Mar 23, 2023
In this week's blog we discuss a welcome decision for the U.S. expat community - the U.S. Supreme Court has ruled that the non-willful FBAR penalty should apply on a per-form, not a per-account, basis.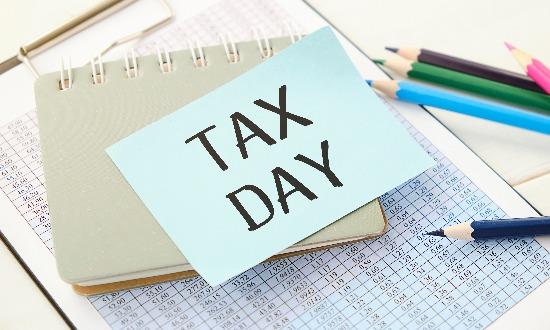 2023 TAX DEADLINES FOR EXPATS
Mar 02, 2023
Now that the tax season is well under way, we thought it would be worthwhile to review the key tax deadlines for U.S. expats during 2023.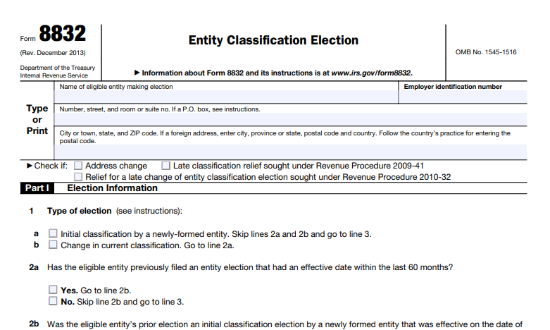 IRS FORM 8832 AND FOREIGN TRUSTS
Feb 06, 2023
We review the authorities that address the issue of entity classification when it comes to foreign business trusts. We include a thorough discussion of the IRS Form 8832 entity classification election and how it can help if properly utilized.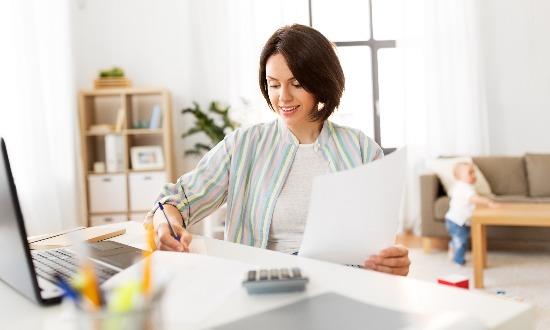 LIMITATIONS ON THE FOREIGN EXCLUSION FOR SELF-EMPLOYED EXPATS
Jan 19, 2023
In this blog, we review key limitations on the foreign earned income exclusion, including those particularly relevant for self-employed expats.