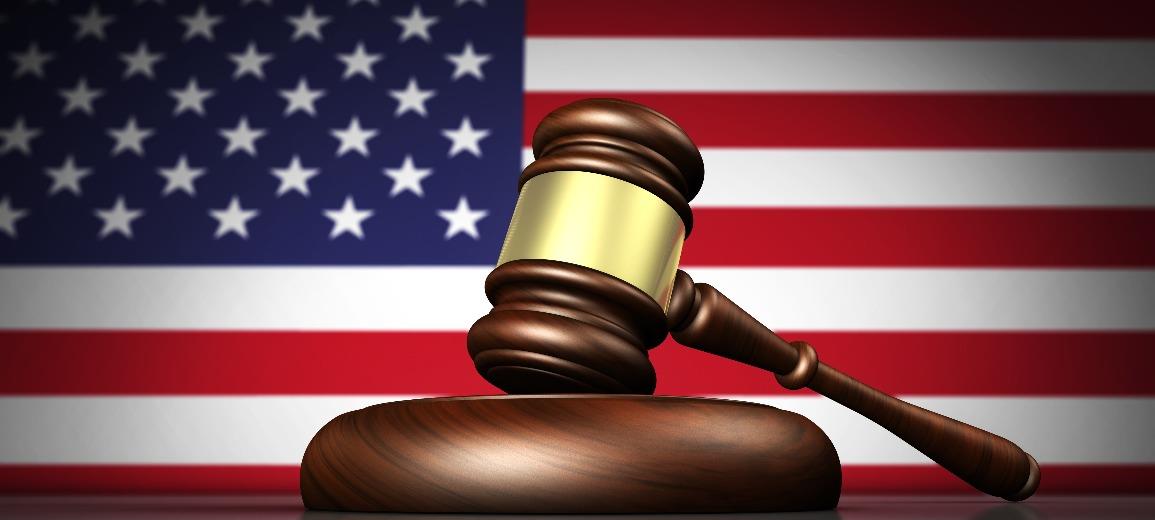 HELICOPTER PILOT IN IRAQ WINS FOREIGN EARNED INCOME EXCLUSION CASE
In a decision that bucks the recent trend of taxpayer defeats, the Tax Court in Linde v. Commissioner (T.C. Memo 2017-180) ruled against the IRS in allowing a U.S. citizen helicopter pilot working in Iraq to claim the foreign earned income exclusion.
The decision is notable both because of the unusual taxpayer-friendly outcome and because the Tax Court was not swayed by a number of facts that in other contexts have proven fatal to foreign exclusion claims made by similarly-situated taxpayers.
BASICS OF THE FOREIGN EARNED INCOME EXCLUSION
Provided that an individual can satisfy either the bona fide residence test (substantive change in residence based on facts and circumstances) or the physical presence test (present in a foreign country for 330 full days during any period of 12 consecutive months) and is able to establish a tax home in a foreign country, such individual can exclude from income a portion of his or her foreign earned income.
Foreign earned income is generally pay for personal services performed overseas, such as wages, salaries, or professional fees. It does not include passive income items, such as dividends, royalties, rent, pensions, and capital gains. It also does not include amounts paid by the United States or an agency thereof to an employee of the United States or an agency thereof.
The foreign earned income exclusion amount is adjusted annually for inflation. For tax year 2017, the maximum foreign earned income exclusion is up to $102,100 per qualifying person. If filing individuals are married and both work abroad and meet either the bona fide residence test or physical presence test, each one can choose the foreign earned income exclusion. Together, they can exclude as much as $204,200 for the 2017 tax year.
WHAT IS A TAX HOME?
In order for an individual to qualify for the FEIE, his or her "tax home" must be in a foreign country. The general rule is that a "tax home" is located in the vicinity of the taxpayer's regular or principal (if more than one regular) place of business or employment, regardless of where you maintain your family home.
Your tax home is the place where you are "permanently" or "indefinitely" engaged to work as an employee or self-employed individual. If you do not have a regular or principal place of business because of the nature of your work, your tax home may be the place where you regularly live. If you have neither (no regular place of business or living), then you are considered an "itinerant" and your tax home is wherever you work.
The "tax home" rule is subject to an important overriding exception – an individual is not considered to have a tax home in a foreign country for any period during which the individual's "abode" is in the United States. "Abode" has been variously defined as one's home, habitation, residence, domicile, or place of dwelling. Thus, in contrast to "tax home," "abode" has a domestic rather than vocational meaning. The location of your abode often will depend on where you maintain your economic, family, and personal ties.
LINDE V. COMMISSIONER (T.C. MEMO 2017-180)
In the Linde case, the taxpayer, an army veteran, took a helicopter pilot job with a Government contractor in Iraq. Mr. Linde was motivated to move to Iraq because his job description had become less marketable in the U.S. He maintained his home, cars, driver's license, and voting registration in the U.S. His wife also lived in the U.S. to help their son-in-law with his special healthcare needs.
Mr. Linde spent approximately one-third of the year in the U.S. with Mrs. Linde and their two adult children. The special healthcare needs of their son-in-law made overseas travel extremely difficult for Mrs. Linde and petitioners' children. Were it not for these special needs, Mr. Linde testified that he would have arranged for Mrs. Linde and their children to join him in Europe for some of his break periods.
While in Iraq, Mr. Linde lived in a housing unit outside the Green Zone, he opened an Iraqi bank account, and had Iraqi taxes withheld from his paycheck. He went on group excursions to local markets to purchase food and building materials, which he used for small construction projects to improve the conditions of his housing unit. He also dined at restaurants and socialized with Iraqi interpreters whom he had befriended at work.
Under these facts, the Tax Court held without much analysis that Mr. Linde's "tax home" was in Iraq because that was his place of employment. The more thorough analyses of the Court involved the "abode" and "bona fide residence" requirements. On both issues, the Court sided in favor of the taxpayer, concluding that Mr. Linde's abode was not in the U.S. and that he was in fact a bona fide resident of Iraq for purposes of the foreign exclusion.
The Court reasoned that the taxpayer's familial ties to the U.S. were mostly compelled by family healthcare needs and not a specific desire to remain in the U.S. Further, in contrast to the Court's other government contractor decisions, in this case, the taxpayer did develop significant economic and social ties in Iraq. The Court also explained: "ownership of a home in Alabama and Mr. Linde's occasional visits there do not compel a different conclusion. The regulations explicitly state that '[m]aintenance of a dwelling in the United States by an individual, whether or not that dwelling is used by the individual's spouse and dependents, does not necessarily mean that the individual's abode is in the United States.'"
THE TAKEAWAY FOR U.S. EXPATS
In light of the continuing trend of the IRS and courts focusing on the foreign earned income exclusion, it's important for expats to have solid justification for their FEIE claims.
At Expat Tax Professionals, our experts have extensive experience in utilizing all of the tax benefits available to U.S. expats, including the FEIE, foreign tax credits, foreign housing exclusion, treaty benefits, and more.
We have helped many expats significantly reduce or eliminate their U.S. tax obligations using one or more of these benefits. We are ready to help you with your U.S. tax filings. Contact us today!
More from our experts: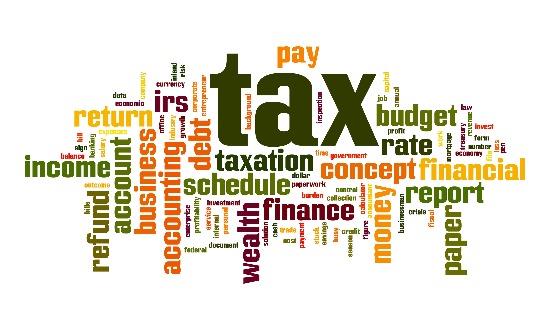 NEW IRS COMPLIANCE CAMPAIGN FOCUSES ON DEFERRED FOREIGN INCOME
Aug 11, 2020
The IRS has just announced its newest compliance campaign – focusing on transition tax compliance for foreign company owners. The new campaign will home in on whether a company's "deferred foreign income" was correctly determined for purposes of applying the transition tax.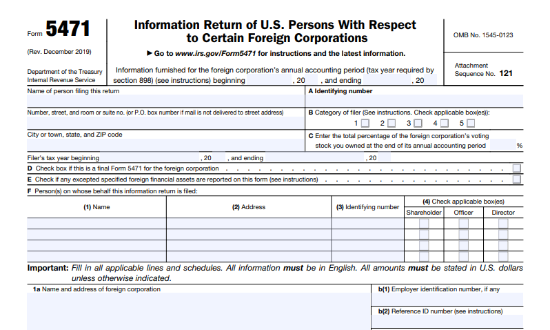 FORM 5471 – TOP 6 REPORTING CHALLENGES
Jul 29, 2020
We briefly describe 6 major challenges facing U.S. business owners attempting to tackle the Form 5471.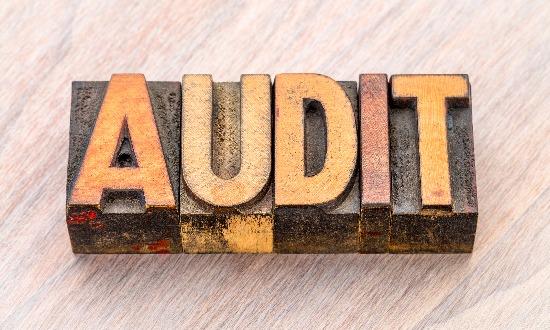 2019 DATA BOOK AND IRS ENFORCEMENT ACTIVITIES
Jul 09, 2020
This past week, the IRS published its annual Data Book, which offers a bird's-eye view of the IRS's activities during the past year, with a particular emphasis on enforcement activities, including audits and civil tax penalties.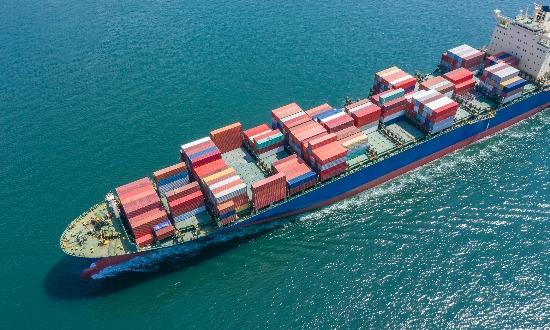 APPLYING THE FEIE TO INTERNATIONAL WATERS
Jul 06, 2020
In this blog, we explore a scenario where income is not earned in the United States, nor is it earned in a foreign country, but rather in international waters, a significant area of the world that is not under the territory of any one particular country.