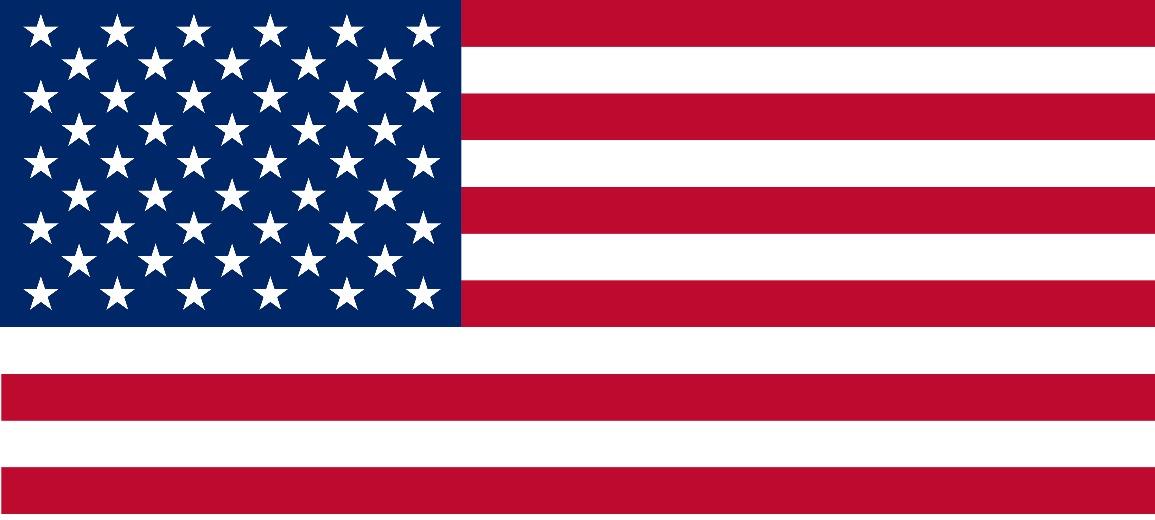 APPRECIATING THE TAX CONSEQUENCES OF RENOUNCING U.S. CITIZENSHIP
According to the latest Treasury Department figures, 2019 saw nearly 4,000 U.S. citizenship renunciations, which is slightly lower than recent years, but still quite high in the grander scheme of U.S history.
There are several theories as to what motivates so many Americans to renounce each year. Some believe that the nuisance of U.S. tax compliance is the main culprit. FATCA has given the IRS a longer reach in recent years to pursue U.S. citizens living abroad who have not kept up with their U.S. filing obligations. Renunciation is certainly one solution in this regard.
While citizenship renunciation has a number of implications, be it legal, political, or financial, among others, we're focusing this blog on the tax implications of renouncing U.S. citizenship, which often escape a renouncer's radar.
THE EXIT TAX
One of the more well-known implications of renunciation is the so-called "exit tax," which is triggered if any of the below are true:
Your average annual net income tax for the 5 years ending before the date of expatriation is more than a specified amount that is adjusted for inflation ($165,000 in 2018).
Your net worth is $2 million or more on the date of your expatriation.
You fail to certify to the IRS that you have complied with all U.S. federal tax obligations for the 5 years preceding the date of your expatriation.
An individual who fails any of the above criteria is designated as a "covered expatriate" by the Internal Revenue Code, and is subject to the exit tax on the net unrealized gain in the individual's property (such as a house) as if the property had been sold for its fair market value on the day before the expatriation date. Net capital gains are currently taxed at the rate of up to 23.8% (20% maximum capital gains tax plus the 3.8% net investment income tax).
CLEANING UP THE PAST
For the majority of expatriates who don't meet the first two criteria, avoiding the exit tax comes down to proving a history of tax compliance.
A delinquent taxpayer should consider entering into an IRS tax amnesty program to clean up the past and keep IRS penalties at bay, prior to renouncing.
The Streamlined Filing Compliance Procedures are available for U.S. expats whose failure to file was due to non-willful conduct. Under this popular tax amnesty program, the taxpayer is required to file the prior 3 years of tax returns, including required information returns, and 6 years of FBARs. A delinquent U.S. expat who complies with these procedures will have to pay previously unpaid taxes with interest, but will not be subject to any penalties.
ESTATE TAX CONSIDERATIONS
An individual's exposure to the U.S. estate tax, which is a tax on the transfer of your property at death (the "final exit" tax, if you will), can be greatly affected by renouncing U.S. citizenship. In general, the estate tax applies to all property owned by a U.S. citizen and to U.S. property owned by a non-U.S. citizen.
While renouncing may shield non-U.S. assets from estate tax exposure (because only U.S. assets of a non-U.S. citizen are subject to the tax), it can greatly increase the exposure of U.S. assets owned at death, such as U.S. real estate and U.S. stocks. This is because a U.S. citizen can currently shield up to $11.18 million of property from the estate tax, while a non-U.S. citizen can only shield $60,000 of U.S. property. This often unforeseen tax cost can be significant because of the very high rate of the estate tax – the current maximum rate is 40%.
GIFT TAX CONSIDERATIONS
The application of the U.S. gift tax, which more or less acts as the backstop to the estate tax, can also be greatly affected by renouncing U.S. citizenship.
For instance, a U.S. citizen can gift an unlimited amount of property to a U.S. citizen spouse without triggering the gift tax, while a gift to a non-U.S. citizen spouse is subject to an annual exclusion limitation amount ($152,000 in 2018). This limitation can significantly curtail a married couple's ability to use gifts to one another for the purpose of ultimately avoiding the estate tax on U.S. property.
FURTHER CONSIDERATIONS FOR COVERED EXPATRIATES
Special rules also apply when a "covered expatriate" bequeaths or gifts property to a U.S. citizen. Section 2801 of the Internal Revenue Code imposes a tax on US citizens or residents who receive gifts or bequests from covered expatriates. A U.S. recipient of a covered gift or bequest is subject to a tax equal to the value of the covered gift or bequest multiplied by the highest estate tax rate in effect on the date of receipt (the rate is 40% in 2018).
Recognizing that U.S. citizens generally are subject to the U.S. estate tax on their worldwide assets at the time of death, Congress determined that it was appropriate, in the interests of tax equity, to impose the Section 2801 tax on U.S. citizens who receive, from an expatriate, a transfer that would otherwise have escaped U.S. estate and/or gift taxes as a consequence of expatriation.
More from our experts: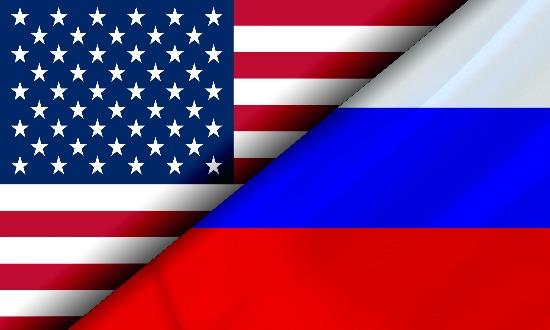 US TAX AND ACCOUNTING SANCTIONS ON RUSSIA
Jun 22, 2022
On May 8, the Biden administration announced expanded sanctions on Russia by way of executive order. Among other things, the order prohibits "U.S. persons from providing accounting, trust and corporate formation, and management consulting services to any person in the Russian Federation."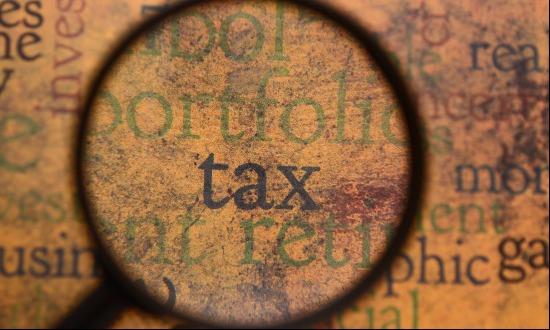 2021 IRS DATA BOOK AND ENFORCEMENT ACTIVITIES
May 30, 2022
The IRS has published its annual IRS Data Book. In this week's blog, we analyze the numbers and give our take on the fallout for US expats.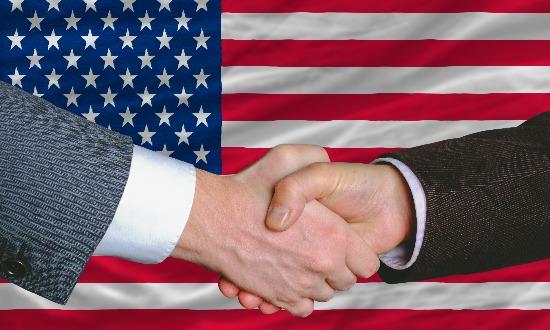 Tax Treaties and Green Card Holders
May 08, 2022
In general, green card holders are treated like U.S. residents for tax purposes, even when living abroad. This can have significant tax implications. In this week's blog, we look at how tax treaties can be used by green card holders to claim a non-US tax residence position on the tax return.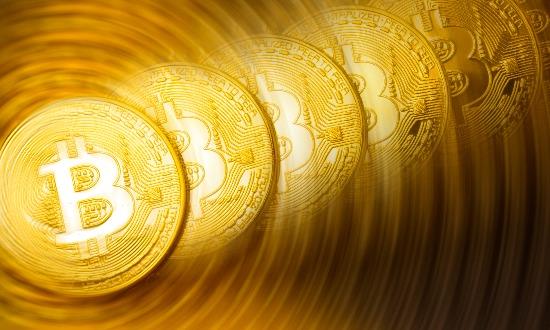 PROPOSED FOREIGN CRYPTO REPORTING
Apr 12, 2022
Recently, the Treasury Department introduced a proposal for requiring the reporting of foreign cryptocurrency assets and accounts to the IRS. In this blog, we explain the government's proposal, including areas that we think will need further explanation.