2018 IRS DATA BOOK SHOWS CHANCES OF BEING AUDITED
After some delay due to the government shutdown earlier this year, the IRS has published the 2018 version of its annual IRS Data Book, which contains statistical information about the IRS and taxpayer activities during the previous year. The IRS Data Book helps illustrate the breadth and complexity of the U.S. tax system.
According to the Data Book, during fiscal year 2017 (Oct. 1, 2017 to Sept. 30, 2018), the IRS collected overall more than US$ 3.5 trillion from taxpayers, processed more than 250 million tax returns and other forms, and issued more than $464 billion in tax refunds.
The IRS also audited almost 1 million tax returns during the fiscal year. Almost 90% of the audited returns were individual income tax returns. While the percentage of overall returns audited was relatively low at 0.5% overall (same as last year), the percentages were significantly higher for two types of taxpayers – wealthy individuals and individuals filing international returns.
AUDITS OF THE WEALTHY
For 2018, as in past years, the higher your income, the more likely that the IRS would audit your return. According to the Data Book, this is how the numbers shook out for individual returns:
Positive Income % of Returns Audited
Less than $200k ~0.6%
Between $200k and $1m ~0.8%
$1m or more ~3.2%
AUDITS OF INTERNATIONAL RETURNS
Expats should take careful note of the very high percentage of international returns that were audited in 2018 – namely 3.4%. This represents a likelihood that is almost seven times higher than the overall average of 0.5%.
The IRS's crackdown on taxpayers living overseas through FATCA and other means clearly played a major role in the audit focus on international tax returns.
OUTLOOK FOR 2019 AND BEYOND
The audit percentages in the 2018 Data Book give a good indication as to the likelihood of being audited in 2019 and beyond. It is possible, however, that 2019 will see a jump in audits of international returns due to foreign bank account information flowing into the IRS from FATCA partner countries and new foreign-related provisions under Trump's tax reform.
For these reasons, it has become more important than ever for expats to file their U.S. taxes timely and accurately. At Expat Tax Professionals, our team of experts will carefully prepare your tax return, so that if you end up getting audited, your return will withstand the scrutiny of the IRS. If you are a U.S. expat who needs help with tax return preparation, please contact us and we'll get the process started immediately.
More from our experts:
5 TIPS FOR US EXPAT TEACHERS
Nov 18, 2020
As with any US expat, the tax implications for teachers working abroad should not be ignored. In order to see the big picture, in this blog, we give 5 key tips for US citizen teachers working overseas.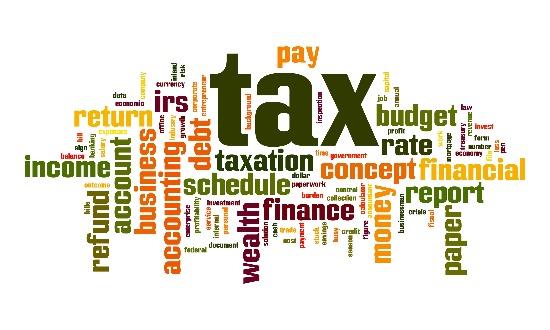 GILTI TAX ON OWNERS OF FOREIGN COMPANIES
Nov 11, 2020
We break down the GILTI rules, including the most updated modifications to the rules, as well as the key exceptions to the GILTI regime. We also include practical examples to give you a concrete understanding of how the GILTI regime can affect your business operations abroad.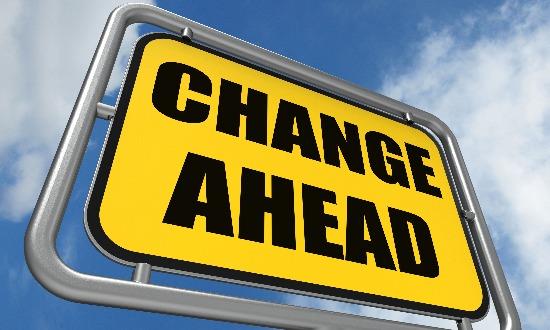 END OF DIIRSP AMNESTY PROGRAM
Nov 09, 2020
The end of the DIIRSP signals the further clamping down of the IRS on international tax reporting. With several IRS audit campaigns dedicated to international tax reporting issues, it is more important than ever to file your expat tax return correctly, including all required international tax forms.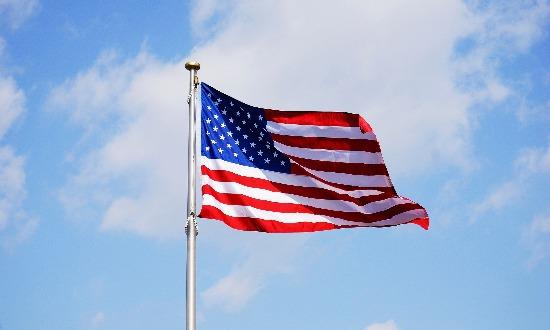 PRE-IMMIGRATION US TAX PLANNING
Oct 28, 2020
We focus on some examples of tax planning methods available to U.S. immigrants in order to help minimize the impact of transitioning to the U.S. system of worldwide taxation.