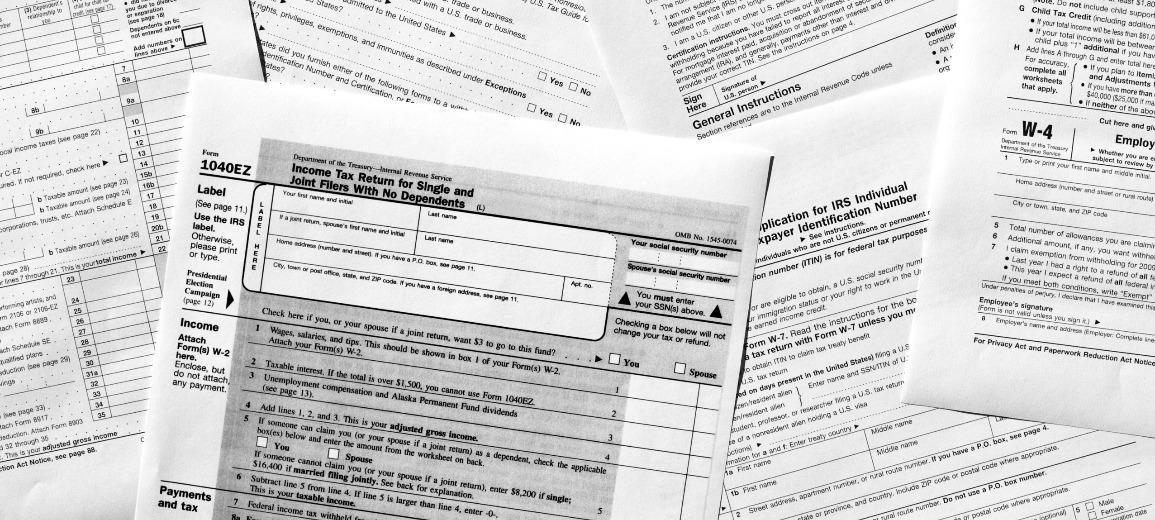 SUPREME COURT DECISION FURTHER CONFIRMS – FATCA IS HERE TO STAY
One of the key pieces of legislation used by the U.S. government in its effort to combat tax evasion abroad is the Foreign Account Tax Compliance Act (FATCA). To the surprise of many, FATCA remained completely untouched by Trump's sweeping tax reform passed late last year.
A recent decision by the Supreme Court further evidences that FATCA likely will not be repealed or amended any time soon. Last month, a legal challenge to FATCA was thwarted when the United States Supreme Court refused to review the Sixth Circuit Court's decision affirming a lower court ruling which dismissed the case brought against FATCA.
QUICK FATCA BACKGROUND
The main objective behind FATCA is to combat offshore tax evasion by: (1) requiring U.S. citizens, including those living abroad, to report their holdings in foreign financial accounts and their foreign assets on an annual basis to the IRS, and (2) requiring foreign financial institutions ("FFIs") (which include just about every foreign bank, investment house and even some foreign insurance companies) to report to the IRS the balances in the accounts held by customers who are U.S. citizens.
If U.S. tax return filers don't comply with the FATCA rules, they can be subject to severe penalties, and if foreign banks and other institutions don't comply, they and their account holders can be subject to an automatic 30% withholding tax on U.S.-source payments such as interest and dividends.
FATCA'S IMPACT
FATCA has impacted U.S. expats in many important ways. Most importantly, it has allowed the IRS to extend its global tax reach further than ever before. Local foreign banks are requiring U.S. citizens to sign a Form W-9 or similar documentation verifying their citizenship. Mass amounts of account information are currently being sent to the IRS. It is, therefore, becoming an increasingly bad idea for non-filing U.S. expats to hide their heads in the sand.
In addition, annual IRS information reporting requirements have increased significantly with the addition of Form 8938, the so-called FATCA form which must be filed to disclose specific information about one's foreign financial assets.
Complying with FATCA has also proved quite expensive for banks and other financial institutions, with costs relating mainly to making processes and systems compliant with the FATCA regulations. Banks that want to be viewed by the IRS as FATCA compliant must also make certifications to the IRS regarding its U.S. customers, including those who were account holders prior to starting the process of FATCA registration.
APPEAL TO SUPREME COURT
In Crawford, et al, v. Department of the Treasury, et al (CA 6, 08/18/2017), Senator Rand Paul, a Republican senator and ardent opponent of FATCA, and several individual plaintiffs challenged aspects of both FATCA and the Foreign Bank Account Report (FBAR) requirements. The Court of Appeals cited numerous different grounds for its decision with respect to the provisions challenged by the plaintiffs. For example, it found that Senator Paul's alleged harm due to being denied the right to vote on the FATCA rules was an insufficient injury for purposes of establishing "standing" before the court (i.e., the right to bring the lawsuit before the court). Because the plaintiffs in the case were found to have no standing to bring the lawsuit, the case was dismissed by the lower court and affirmed in this case by the Court of Appeals.
The case was then appealed to the Supreme Court for one last attempt to bring down FATCA via the U.S. judicial system. On April 2, 2018, the U.S. Supreme Court refused to review the decision of the Sixth Circuit Court. As such, the decision dismissing the lawsuit against FATCA is now final.
While some members of Congress and activist citizens continue to challenge FATCA, it remains the law of the land for now and for the foreseeable future. We will continue to monitor governmental actions involving FATCA and provide updates to you in our blog and monthly newsletters.
More from our experts: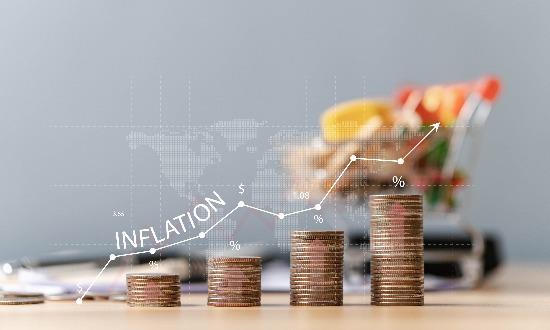 INFLATION ADJUSTMENTS FOR 2024 TAX ITEMS
Sep 14, 2023
Based on the latest Consumer Price Index increase, the following expat-related adjustments are expected to apply in 2024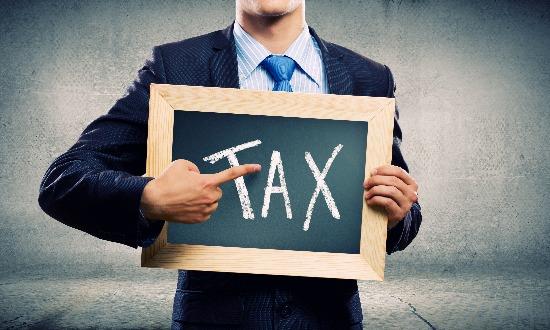 THE ONEROUS TAXATION OF PFIC DISTRIBUTIONS
Aug 10, 2023
In this blog, we dive into the PFIC tax itself, and explain how it functions as a powerful anti-deferral tool for the IRS.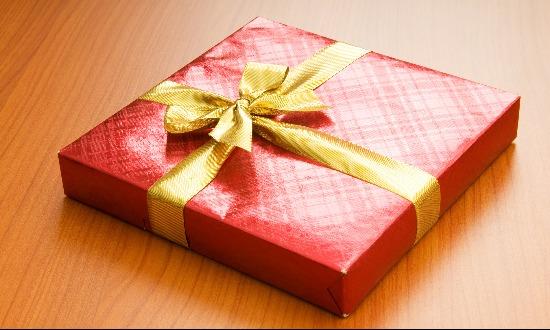 THE INS AND OUTS OF GIFTING PFICS
Jul 11, 2023
In this week's blog, we discuss the tax implications of gifting PFICs. As we show, the rules continue to be underdeveloped in this area.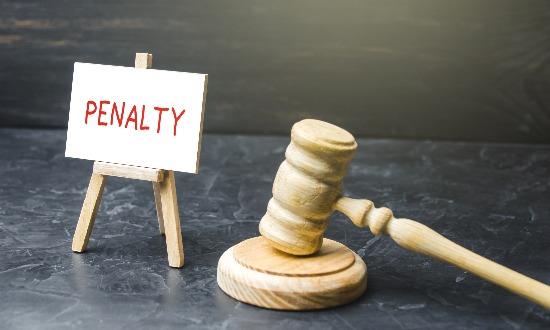 TAX COURT RULES AGAINST IRS ON FORM 5471 PENALTIES
Jun 08, 2023
In this blog, we review the technical reasoning behind the decision and analyze its impact for U.S. expats moving forward.