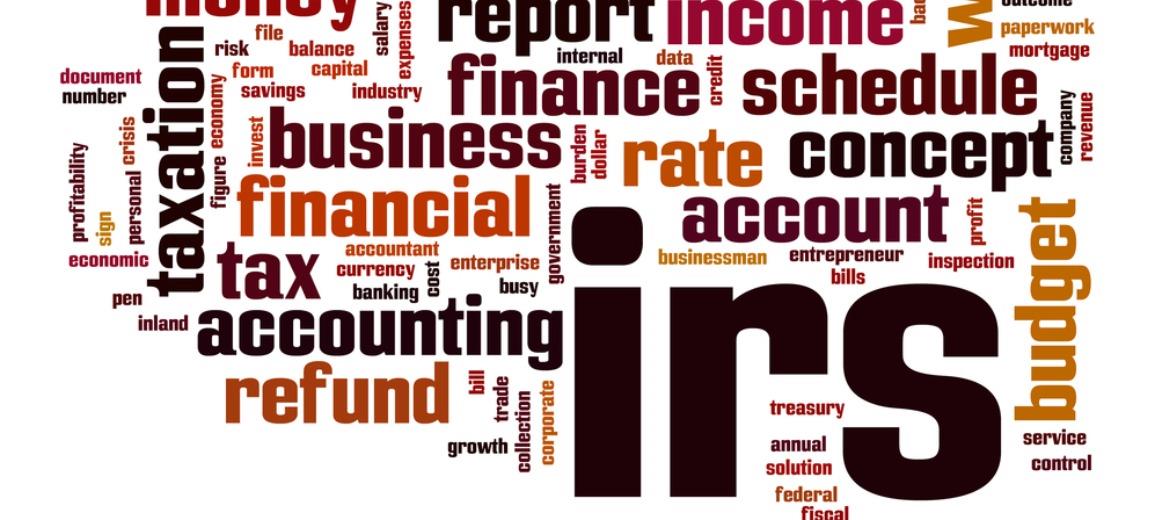 For a number of reasons, it has become more important than ever for expats to file their US taxes from abroad timely and accurately.
Perhaps most importantly, international returns have become more of a focus of the IRS than ever before. This is clearly evidenced by the increased frequency of IRS audits and the amplified attention given to international tax issues.
AUDITS OF INDIVIDUALS FILING US TAXES FROM ABROAD
Expats should take careful note of the very high percentage of international returns that were audited in 2018 – namely 3.4%. This represents a likelihood that is almost seven times higher than the overall average of 0.5%.
The IRS crackdown on taxpayers living overseas through FATCA and other means clearly played a major role in the audit focus on individuals filing US taxes from abroad.
IRS CAMPAIGNS
Over the past several years, the IRS has made periodic announcements declaring new audit campaigns attacking particular tax issues. More recently, these campaigns have begun to include international tax issues.
For instance, campaigns now include:
In addition, "offshore tax avoidance" has made the IRS "dirty dozen" list for the past several years, including in 2019.
AMNESTY PROGRAMS FOR LATE FILING US TAXES FROM ABROAD
On the IRS page dedicated to the offshore tax avoidance scheme, the IRS puts significant emphasis on the amnesty programs available for taxpayers who want to come into compliance with the IRS, stating that "taxpayers who have failed to properly report their offshore investments or pay tax on these investments' income, to come forward. Since the circumstances of taxpayers vary widely, the IRS offers several options for addressing the noncompliance."
THE TAKEAWAY FOR US EXPATS
While tax audits of individuals filing US tax from abroad is already high, some are predicting a further jump in audits of international returns due to foreign bank account information flowing into the IRS from FATCA partner countries and new complex foreign-related provisions under Trump's tax reform.
For those who have not being filing US taxes from abroad or having been filing inaccurately, the Streamlined Procedures remain a great option for coming clean with the IRS. Several other amnesty options are also available, depending on your situation. Each option has its advantages and disadvantages, and choosing the best way forward requires a careful analysis of your particular facts and circumstances.
Our experts at Expat Tax Professionals are available to help discuss your options and guide you through each step of the disclosure process.
More from our experts: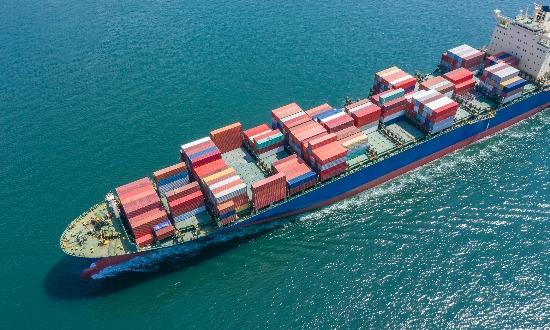 APPLYING THE FEIE TO INTERNATIONAL WATERS
Jul 06, 2020
In this blog, we explore a scenario where income is not earned in the United States, nor is it earned in a foreign country, but rather in international waters, a significant area of the world that is not under the territory of any one particular country.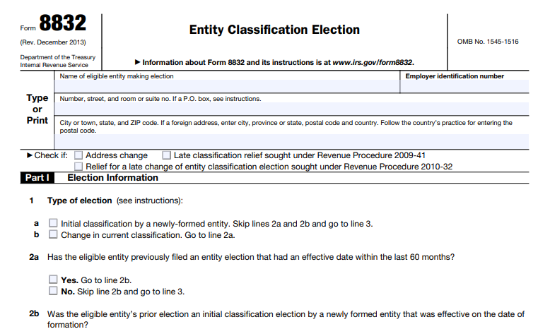 USING FORM 8832 TO CHANGE THE US TAX CLASSIFICATION OF YOUR COMPANY
Jun 22, 2020
We discuss why entity tax classification is an important consideration for your company. We then dive into the technical mechanism for changing your company's U.S. tax classification using the IRS Form 8832.
US TAX SOFTWARE – COMPARING SOLUTIONS FOR US EXPATS
Jun 16, 2020
We look at some of the unique challenges faced by U.S. expat taxpayers, particularly those challenges which are left unmet by U.S. tax software of the off-the-shelf variety.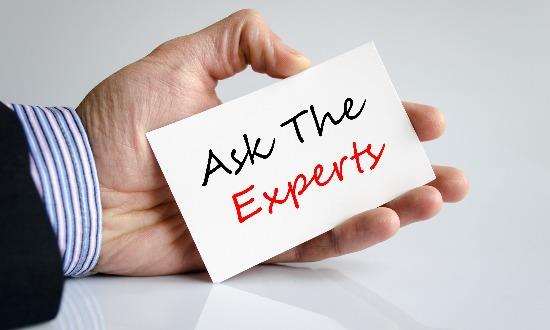 FOREIGN EXCLUSION VERSUS FOREIGN TAX CREDIT
Jun 01, 2020
For U.S. expats, avoiding the double taxation of income is a key expat tax basic concept. In most cases, this is accomplished by either utilizing the foreign earned income exclusion (FEIE) or the foreign tax credit (FTC). But which method is better?