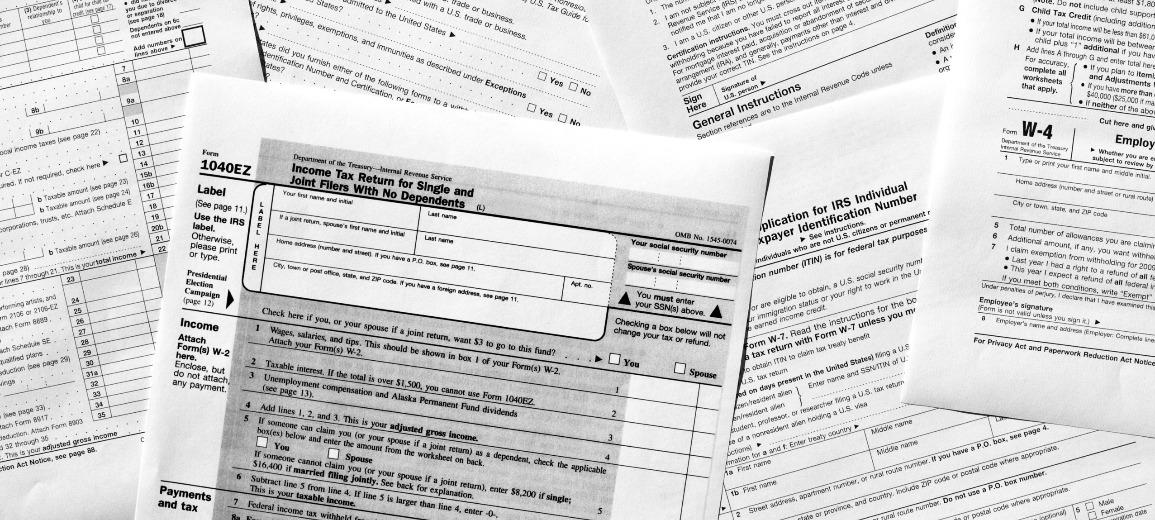 LATE FILING THE FOREIGN EARNED INCOME EXCLUSION
We've blogged a number of times in the past about the foreign earned income exclusion ("FEIE"), because it is one of the main tax relief measures available to expats filing U.S. tax returns. Expats qualifying for the FEIE may be able to exclude all or part of their foreign salary or wages from their income when filing their return – so its importance can't be overstated.
For 2016, the maximum foreign earned income exclusion is up to $101,300 per qualifying person (a married couple filing jointly can potentially exclude as much as $202,600).
Where we find many expats missing the mark is the mistaken belief that if your entire salary can be excluded, then there is no requirement to file a U.S. tax return or FEIE form. This mistake is so prevalent that we ranked it Myth #2 in our recent time.com/money article on expat tax myths.
As a follow-up to this, we'd like to address the following question – what can you do if you wish to claim the FEIE for the first time, but you are late in filing either your tax return or the FEIE form (Form 2555) itself? The IRS actually has specific rules that answer this question, and we summarize them for you below:
TIMELY FILING FORM 2555
The FEIE is claimed by filing the Form 2555 with the IRS. Once you choose to claim an exclusion, the choice remains in effect for that year and all future years unless it is revoked. However, you need to include the form each year with your tax return in order to claim the benefit of that year. To revoke your choice, you must attach a statement to your return for the first year you do not wish to claim the exclusion. If you revoke your choice, you cannot claim the exclusion for the next 5 tax years without the approval of the IRS.
In order for a Form 2555 to be considered timely filed, it must be attached to your timely-filed income tax return. U.S. expats are generally required to file their returns by April 15th of the following year, just like U.S. residents. However, if you live outside the U.S. on April 15th, you are entitled to an automatic extension (without the filing of an extension form) until June 15th.
An automatic extension can also be filed resulting in additional time to file until October 15th. Due dates that fall on a weekend or holiday are pushed to the next business day.
LATE FILING THE FORM 2555 – FOREIGN EARNED INCOME EXCLUSION
If you haven't filed the Form 2555 on a timely-filed return, the form generally must be filed with:
a return amending a timely-filed return, or
a late-filed return filed within 1 year from the original due date of the return (determined without regard to any extensions).
You can choose the exclusion on a return filed after the above periods, provided you owe no federal income tax after taking the exclusion into account. If you do owe federal income tax after taking the exclusion into account, you can choose the exclusion on a return filed after the periods described above, provided you file before the IRS discovers that you failed to choose the exclusion.
Importantly, under these latter two scenarios, the magic words "Filed Pursuant to Section 1.911-7(a)(2)(i)(D)" must be written at the top of page 1 of your tax return (Form 1040). As evidenced in a recent court case, not doing so can actually jeopardize your ability to late claim the exclusion.
If you owe federal income tax after taking the FEIE into account and the IRS discovers that you failed to choose the exclusion, you can also request a private letter ruling that grants the late exclusion.
HOW WE CAN HELP
Whether you need help with timely filing the FEIE, or you've just come to realize you didn't get it right in the past, Expat Tax Professionals is here to help!
We've helped many clients file their U.S. tax returns in a timely and accurate manner, and have assisted many others with coming into compliance with the IRS. We are available to help discuss your options and guide you through each step of the filing process. Contact us today!
More from our experts: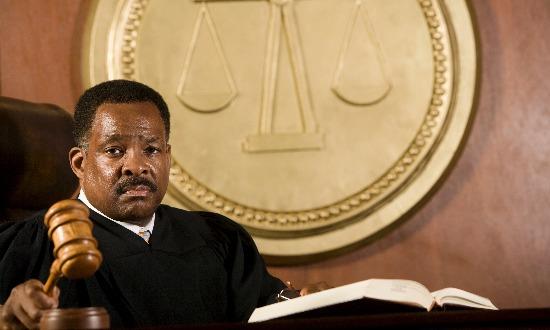 CASE REVIEW – WHEN FBAR INSTRUCTIONS GET LOST IN TRANSLATION
Nov 15, 2023
In this week's blog, we review a case deciding whether a mistranslated version of the FBAR instructions was a good enough excuse for a U.S. expat to avoid willful FBAR penalties.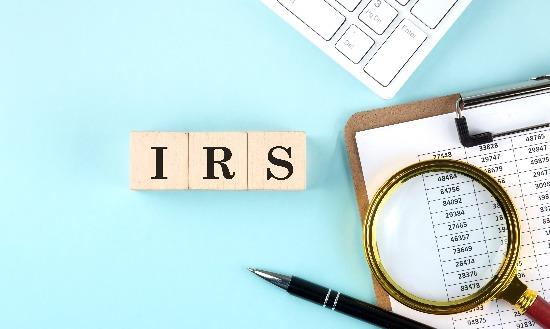 ESTATE TAX IMPLICATIONS FOR NONRESIDENT ALIENS
Oct 17, 2023
In this blog, we describe the implications of holding U.S. assets upon death, which may depend on a number of factors, including the country in which you reside.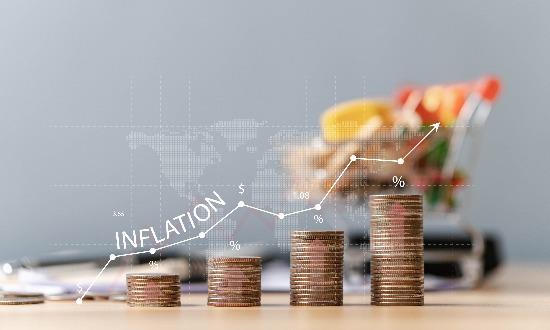 INFLATION ADJUSTMENTS FOR 2024 TAX ITEMS
Sep 14, 2023
Based on the latest Consumer Price Index increase, the following expat-related adjustments are expected to apply in 2024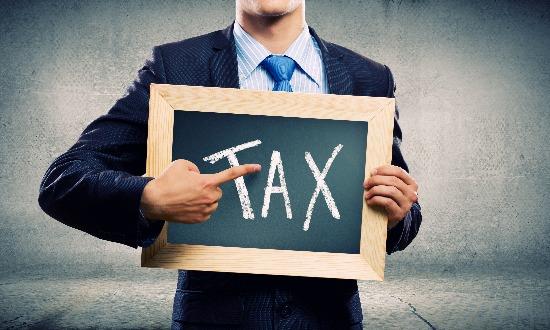 THE ONEROUS TAXATION OF PFIC DISTRIBUTIONS
Aug 10, 2023
In this blog, we dive into the PFIC tax itself, and explain how it functions as a powerful anti-deferral tool for the IRS.